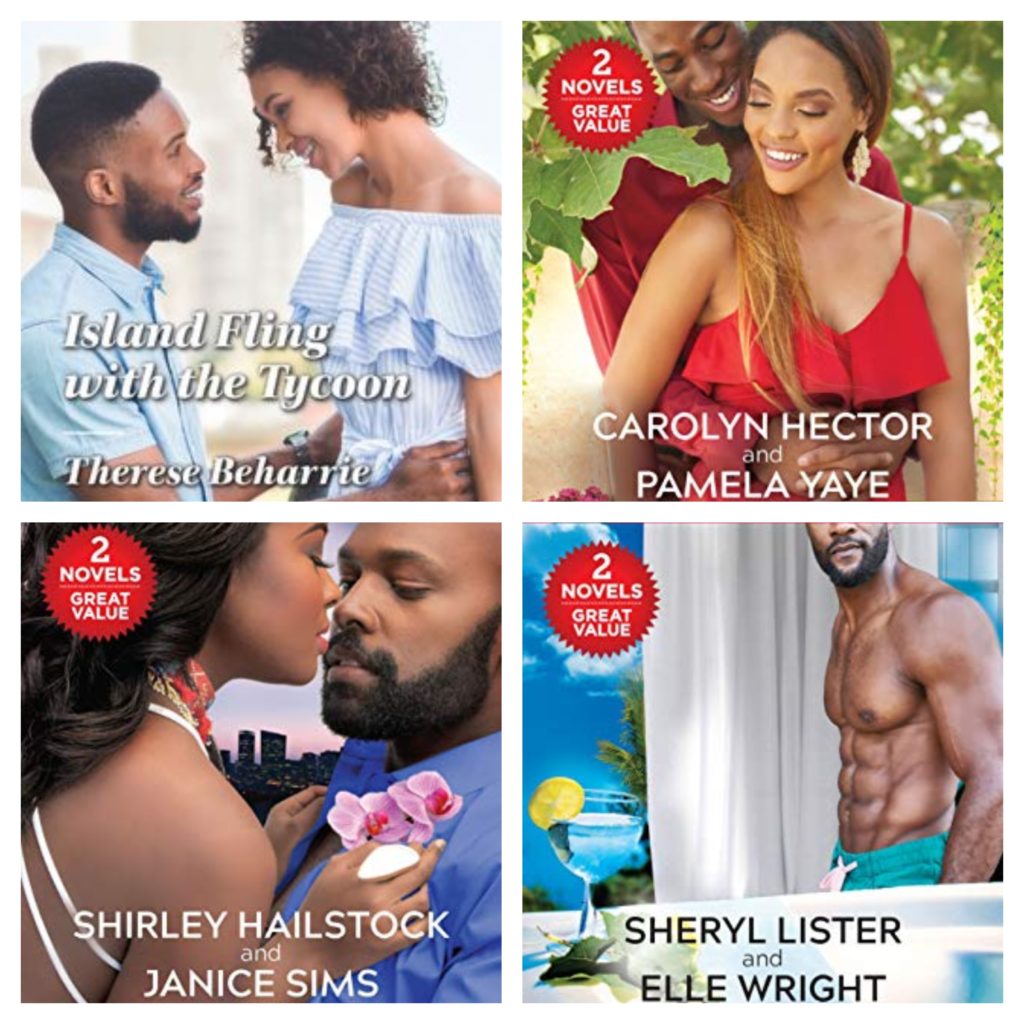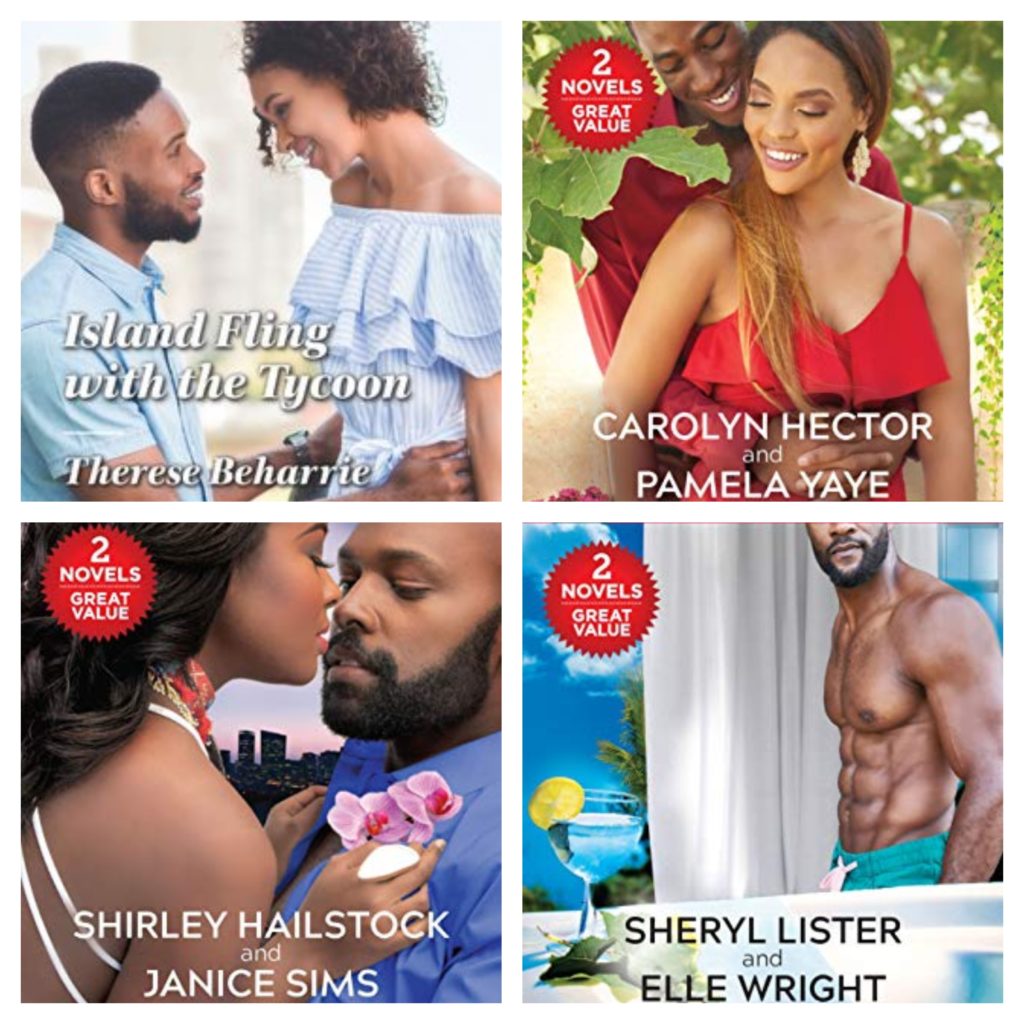 Feeling a little romantic? Check out these reads.
Island Fling with the Tycoon by Therese Beharrie
Sparks fly when Piper Evans meets tycoon Caleb Martin on the way to her brother's wedding. Gorgeous but uncompromising — he's the kind of man heartbroken Piper has sworn to stay away from. Yet when the perfect wedding turns to disaster, Piper must search for the runaway groom—with Caleb's help! Island hopping around Greece, Piper finds herself increasingly tempted by the man whose totally off-limits…
Sweet Love by Sheryl Lister
Surgical nurse Alisha Hunter lives for her children and her career. At a party, she meets a man who vows to broaden her horizons. Former military officer Jabari Sutton is ready to settle into civilian life—with Alisha. And she can't deny the desire that ignites with a single kiss. But the reappearance of her ex throws her world into chaos. Is Jabari as perfect as he seems—someone Alisha can trust with her heart?
Because Of You by Elle Wright
The sexy stranger Bailee Sanders invites back to her New Orleans hotel room makes her totally forget the relationship she just ended. She never imagines they'll meet again…until Dr. Ian Jackson shows up at her brother's wedding. Their chemistry's off the charts, but Bailee's wary of trusting another man. As they forge new career paths, can she and Ian find a way to live—and embrace love—on their own terms?
Love in New York by Shirley Hailstock
Completely captivated by his new employee, André Thorn is about to break his never-mix-business-with-pleasure rule. But amateur photographer Susan Dewhurst is concealing her true identity. Although she's falling for the House of Thorn scion, she can't reveal the secret that could jeopardize far more than her job at the flagship New York store. Amid André's growing suspicions and an imminent media scandal, does love stand a chance?
Cherish My Heart by Janice Sims
Zoologist Petra Gaines can't believe the gorgeous stranger who shared her bed is the investor she needs to continue her vital research. New York media mogul Chance Youngblood understands how important saving endangered animals is to Petra. Now Chance wants her to star in a television show—and turn their sizzling affair into a permanent partnership. But Petra is wary of the spotlight and wonders if their love is worth every risk.
Southern Seduction by Carolyn Hector
Before he takes over as president of Southern Style Glitz Beauty Pageants, Caden Archibald needs to refresh the company image. The PR job can eventually build Maggie Swayne's media profile, though it means working for the commitmentphobe who walked out on her years before. When their history threatens the company's reputation, Caden declares that they're engaged. The fake proposal might save his career…but will the consummate bachelor finally lose his heart?
Pleasure In His Arms by Pamela Yaye
The video about her one-night stand with Hamptons bad boy Chase Crawford could make YouTube sensation Demi Harris an even bigger social media star. The catch? The beauty-and-lifestyle expert must pretend they're a couple to promote Chase's new dating app. But business becomes pleasure when desire reignites. Will past heartbreak and an ex with an agenda shatter their dreams of a real-life love affair?