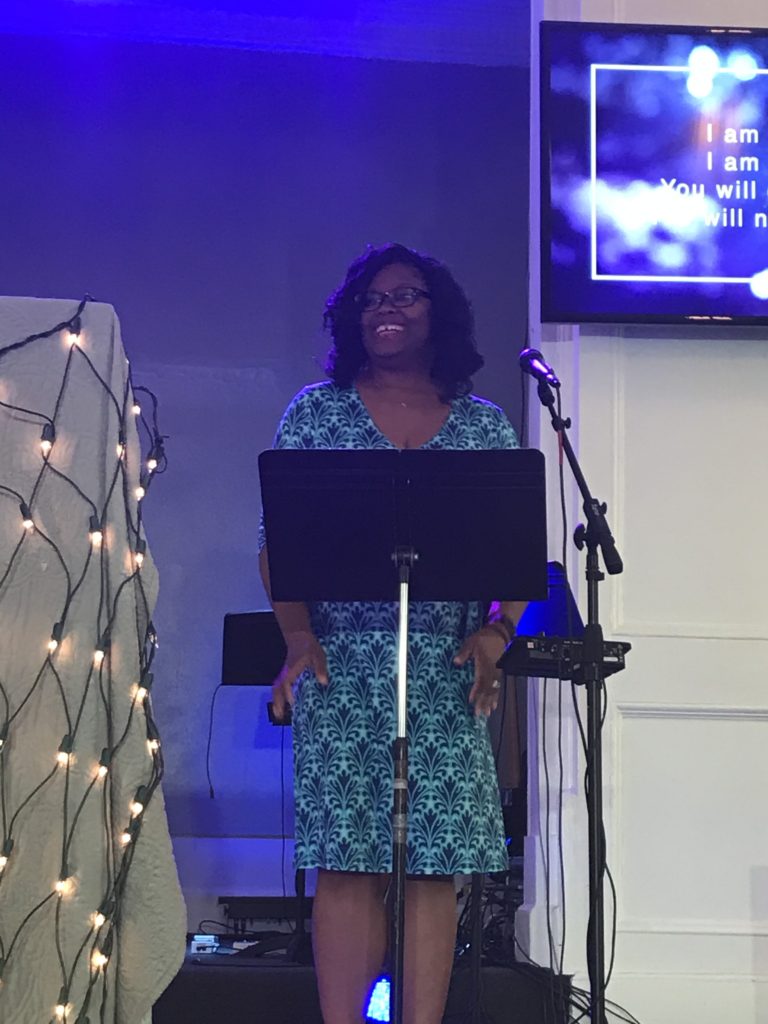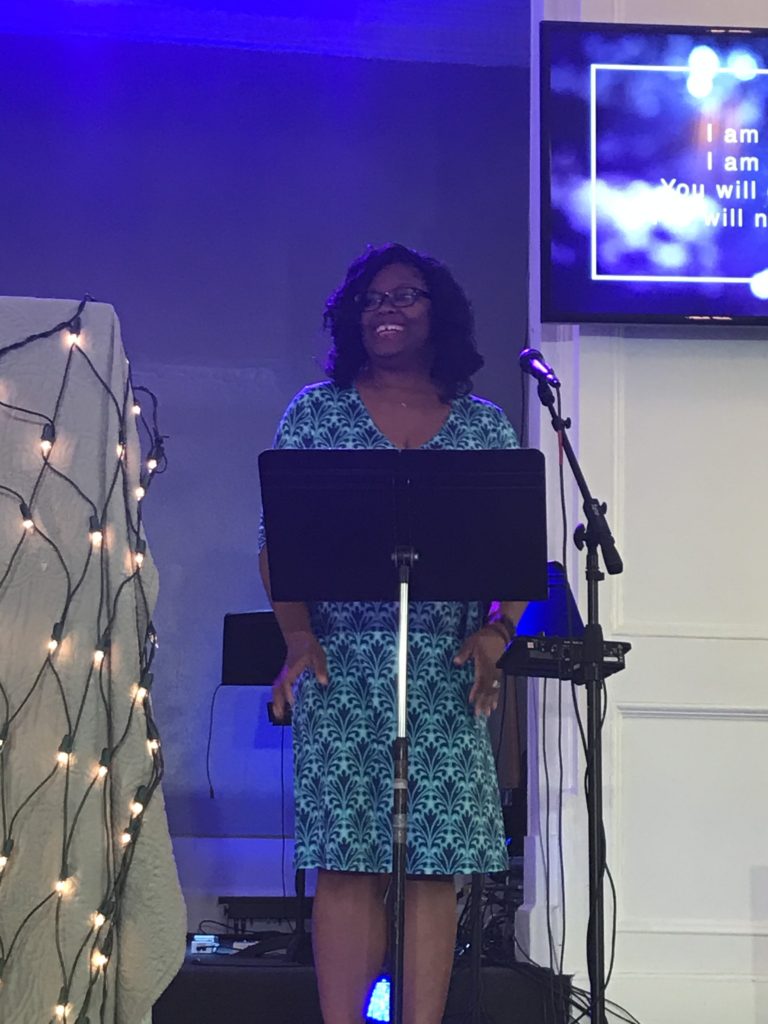 One 
frequent
refrain
from presentation attendees at the more than one hundred schools, churches and organizations where Chandra Sparks Splond has spoken is she "gets it"—her inspirational books cover themes such as self-worth and the importance of pursuing dreams, and her speaking topics are real and relevant to today's youth and adults. Mrs. Splond is honored people leave her presentations excited about reading and pursuing their dreams. She would love to share this excitement with your group.
Speaking Topics:
The Path to Publishing
Chandra Sparks Splond has known she's wanted to write books since she was fourteen, but she didn't sit down and actually write one until she was thirty-six. Hear about her journey to becoming a published author.

The Next Chapter
You've accomplished one goal, now what? Whether your audience is graduating from elementary school or college, they will be inspired for the future.
So You Want to Write a Book
You want to write a novel, but you have no clue where to begin. Learn tips for getting your book written and published based on Chandra Sparks Splond's twenty-five-plus years of experience in the publishing industry.
Just W.R.I.T.E.
For anyone who has ever dreamed of writing a book, but is afraid to try, this motivational speech will offer tips to get them headed in the "write" direction.
You Are Worth the Wait
Falling in love can be exciting and scary—whether you're sixteen or forty-six. With insight from her Worth the Wait series and personal experience, Chandra Sparks Splond shares insight to help girls and women know they are perfect just the way they are.
Custom Topics
Have a theme or another idea? Chandra Sparks Splond is happy to create a speech based on your needs.
To inquire about fees and to schedule a speaking engagement with me, please email 

[email protected]

.