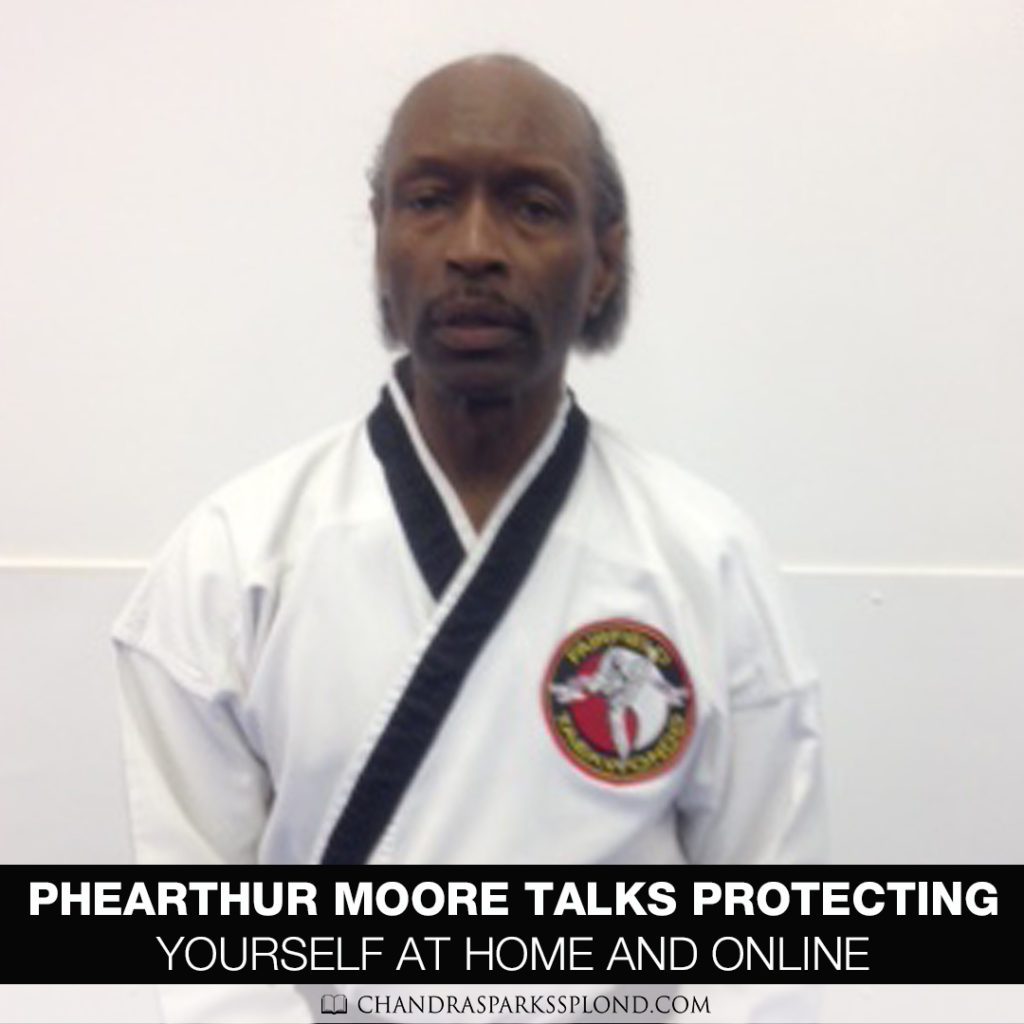 These days, women must have a safety plan for all areas of their lives, including at home and online.
In this ongoing series, Phearthur Moore of Fairfield Taekwondo, offers practical advice for protecting yourself and your loved ones inside the home and beyond.
"On social media, women should not post anything which suggests that they live alone or will be alone because the family is going away for some time," he said.
Moore said caution should be extended inside your home too.
"(Women) should not open the door for anyone they do not know very well and never tell strangers they are home alone—If someone knocks on the door asking for help or directions, tell them 'I am calling the police so they can come and help you.'
"At home, women should decide where they will go in case of a home invasion or other similar situation.  Consider having a room with a solid core door with a solid door frame and a good lock.  If this is not possible, choose a way to barricade the door (with furniture, etc.) to buy some time until help arrives.  In an emergency, they should keep a cell phone with them and silence it.  If they have chosen some type of weapon, they should have it in this room or carry it there when they go.  Many household items may suffice as weapons, such as baseball bats, golf clubs, hammers and kitchen utensils.  Women should get training on any weapon they choose to use."
Moore cautions that any decisions women make come with their own risks. "They should seek legal advice about what they can and cannot do legally."
To learn more about Phearthur Moore and Fairfield Taekwondo, visit him at 5126 Valley Road, Fairfield, Alabama 35064, or call 205-903-8399.
Editor's Note: This article is part of an ongoing series on how to protect yourself and those you love. Part one and part two are also available.