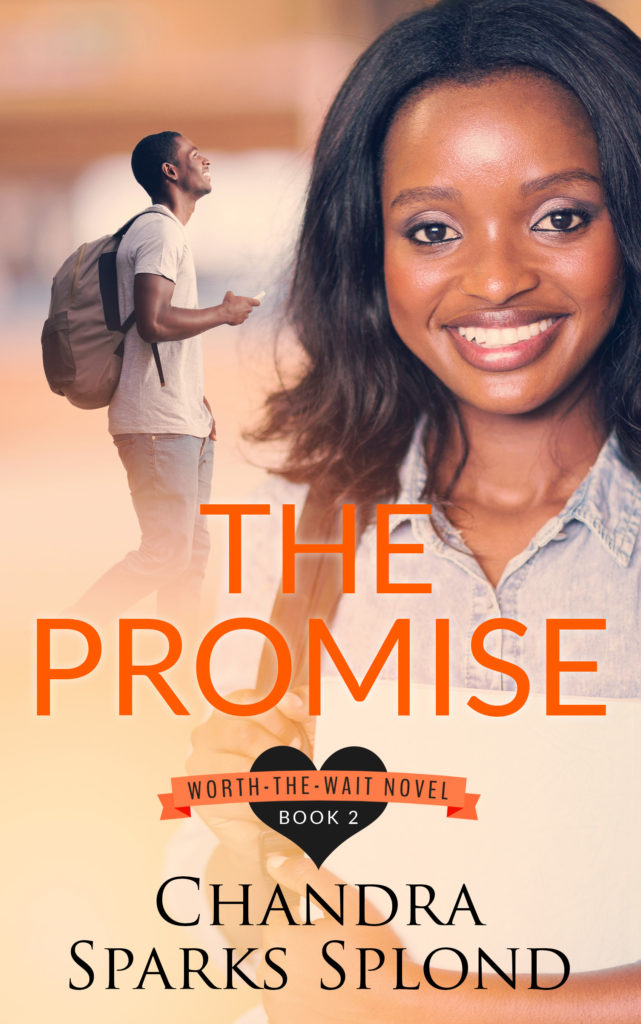 Fool me twice?
Since she broke up with the hottest basketball player in school, seventeen-year-old Courtland Murphy has been the subject of a million rumors. The fallout from her relationship with Allen Benson has made Courtland surer than ever that waiting to have sex is the right decision. But the drama's not over, especially with her own father acting strangely and Allen out to make her life hell — with his teammates' help. All except Aidan Calhoun, the new star player who's just moved from Atlanta. Aidan supports her involvement in the Worth-the-Wait club and the upcoming purity ball, and despite vowing never to date another baller, Courtland's falling fast. But can she trust her feelings for someone new when the people she's closest to may not be what they seem?
Reading level: Grades 7-12
Paperback: 268 pages
Publisher: West End Publishing, LLC (April 15, 2016)
ISBN-10: 1530327164
ISBN-13: 978-1530327164
The Promise one sheet.
Read an excerpt.
Purchase the paperback on Amazon.
Purchase the ebook on Amazon.
Purchase an autographed copy and have it shipped to you.