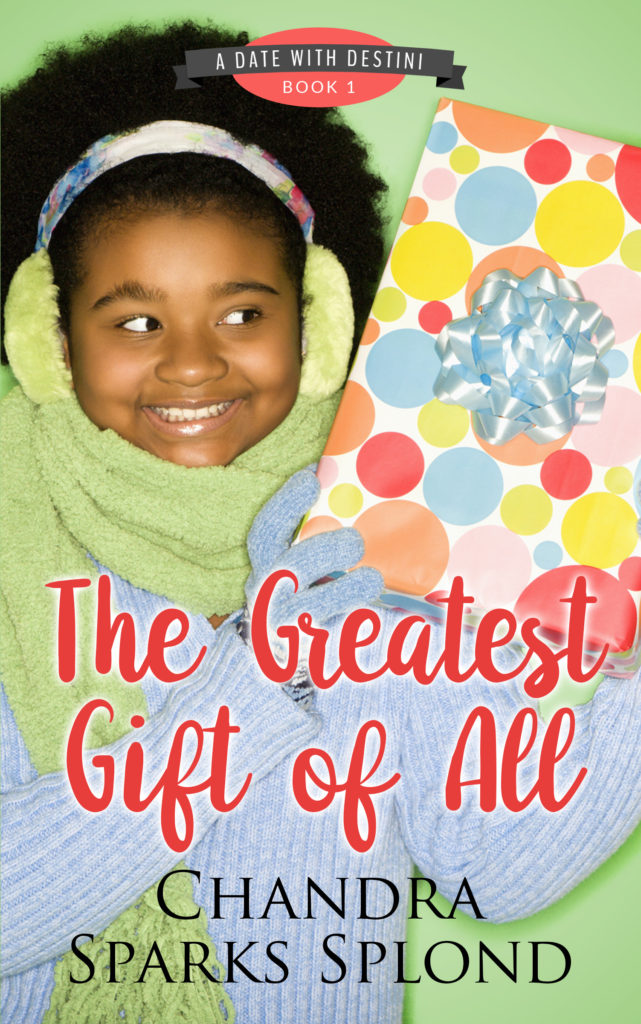 An Amazon bestseller
Ten-year-old Destini Daniels is so over foster care. After years of staying with an aunt she barely knows, she's ready for a change. With a little help, Destini devises the perfect scheme to get her forever family, but when things don't go according to plan, does she have to give up her dream, or is it a chance at a gift bigger than she ever imagined?
Reading level: Grades 3-6
Paperback: 148 pages
Publisher: West End Publishing, LLC (April 26, 2016)
ISBN-10: 1532877862
ISBN-13: 978-1532877865
The Greatest Gift of All one sheet.
Read an excerpt.
Buy the paperback book.
Buy the ebook.