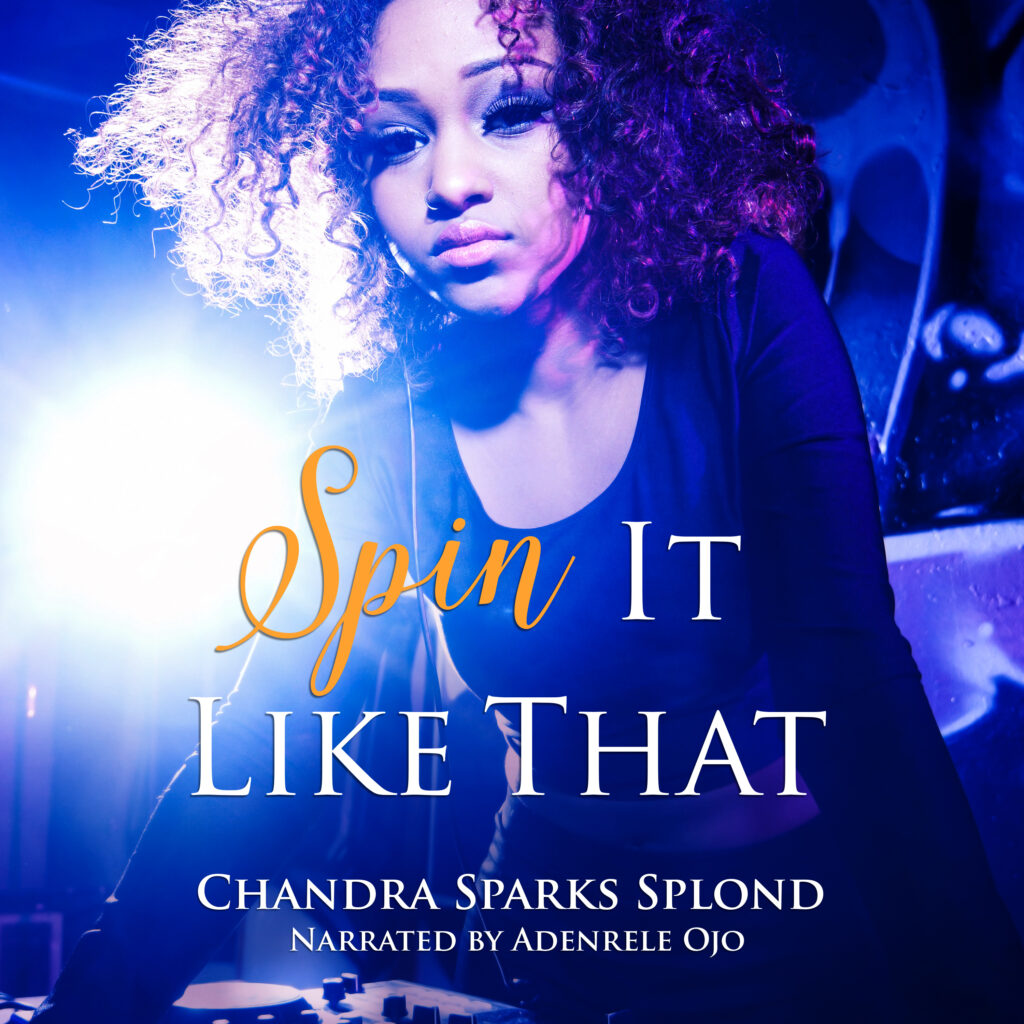 YALSA 2009 Popular Paperback for Young Adults
Sixteen-year-old Jasmine Richardson has a love for music. When she gets on the turntables, her gift for spinning and rhyming earn her admiration and respect. She's also talented academically, but her parents disapprove of their daughter's hobby, hoping it's a phase she's going through. Still, Jasmine finds it hard to deny the joy and freedom she feels when she's playing music that makes people smile and dance.
After a local contest, Jasmine attracts the interest of some music-industry honchos. Then the attitudes of the people around her seem to change and she's forced to face some tough situations. Suddenly it becomes harder for her to tell who's really happy for her and who's totally a fake. But when the music is in your heart, and your talent shines bright, sometimes all you can do is…spin it like that.
Reading level: Grades 7-12
Paperback: 276 pages
Publisher: West End Publishing, LLC (April 9, 2016)
ISBN-10: 1530215110
ISBN-13: 978-1530215119
Spin It Like That one sheet.
Read an excerpt.
Purchase the paperback on Amazon.
Purchase the ebook on Amazon.
Purchase the audiobook on Amazon.
Purchase an autographed copy and have it shipped to you.