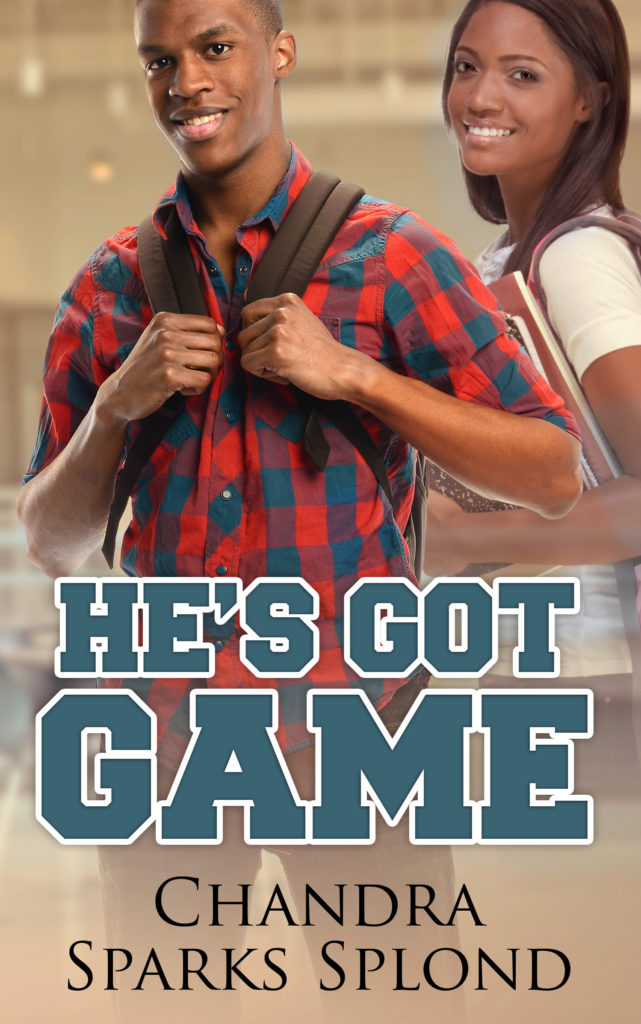 Sixteen-year-old Noah Benjamin has dreams of being the first in his family to graduate college. All that changes when he becomes the breakout star of his high school's basketball team. Despite his girlfriend Megan Agee trying to keep him on track, girls are showing interest, and people are in his ear telling him he should take his talents straight to the NBA. It doesn't sound like such a bad idea since it will give him the money to support his little sister, Natalie, and his grandparents. It would be so easy to forget about his game plan, but is that the way to go when the people around him have their own agendas?
Reading level: Grades 7-12
Paperback: 272 pages
Publisher: West End Publishing, LLC (August 4, 2014)
ISBN-10: 1499353197
ISBN-13: 978-1499353198
He's Got Game one sheet.
Read an excerpt.
Purchase the paperback on Amazon.
Purchase the ebook on Amazon.
Purchase an autographed copy and have it shipped to you.