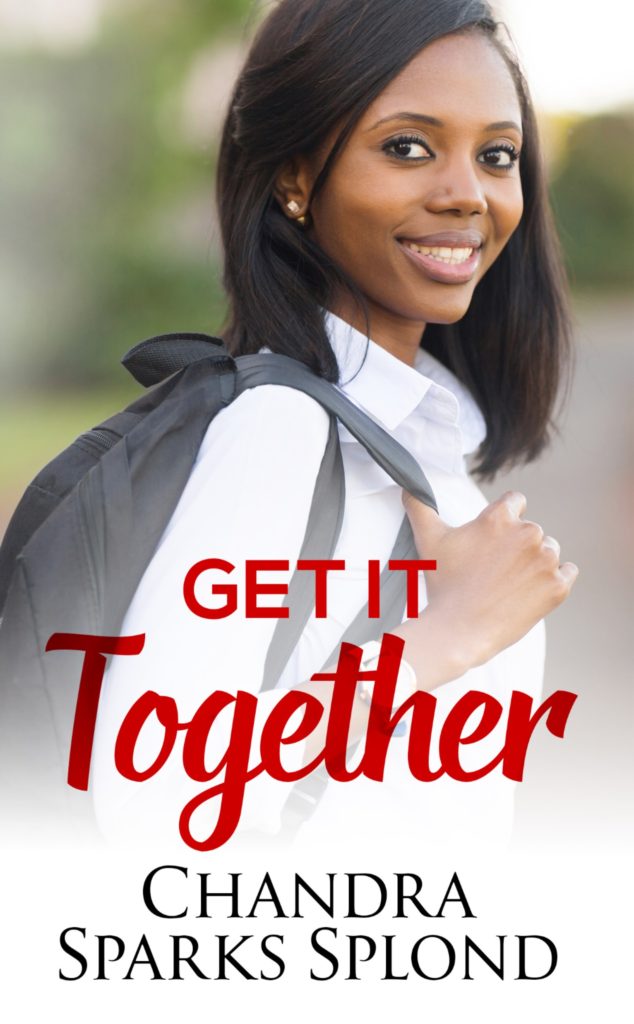 Alexis Jefferson doesn't want much for her sixteenth birthday—just an amazing party. With an unlimited budget and the help of her best friend, Lucky Lewis, Alexis has the money and determination to make her wildest dreams come true. After making a series of bad choices, Alexis finds her party plans in jeopardy—unless she volunteers at a place she never imagined. It might not be so bad since it means seeing cutie Carter Summerville… To her surprise, the more time she spends helping others, the more Alexis starts to question the person she's become and the people around her. With her birthday approaching fast, Alexis starts to wonder if the best gift she can give herself is to get her life together.
Reading level: Grades 6-12
Get It Together one sheet
Read an excerpt.
Purchase the paperback.
Purchase the ebook.