Secret Weapon

Amazon #1 New Release in Children's Boys and Men Books
Growing up is hard to do, especially when you're eleven-year-old Kingston Evan Marshall. Now that he's in middle school, King can finally leave the annoyances of elementary school behind—or can he? Between trying to get respect on the basketball court—and from the class bully—and hoping to make his mother understand he's not a little kid anymore, King has a lot going on. Can he find the secret weapon to make this the most amazing school year ever?
Reading level: Grades 3-6
Secret Weapon one sheet
Read an excerpt.
Purchase the paperback.
Purchase the ebook.
You've Gotta Have Faith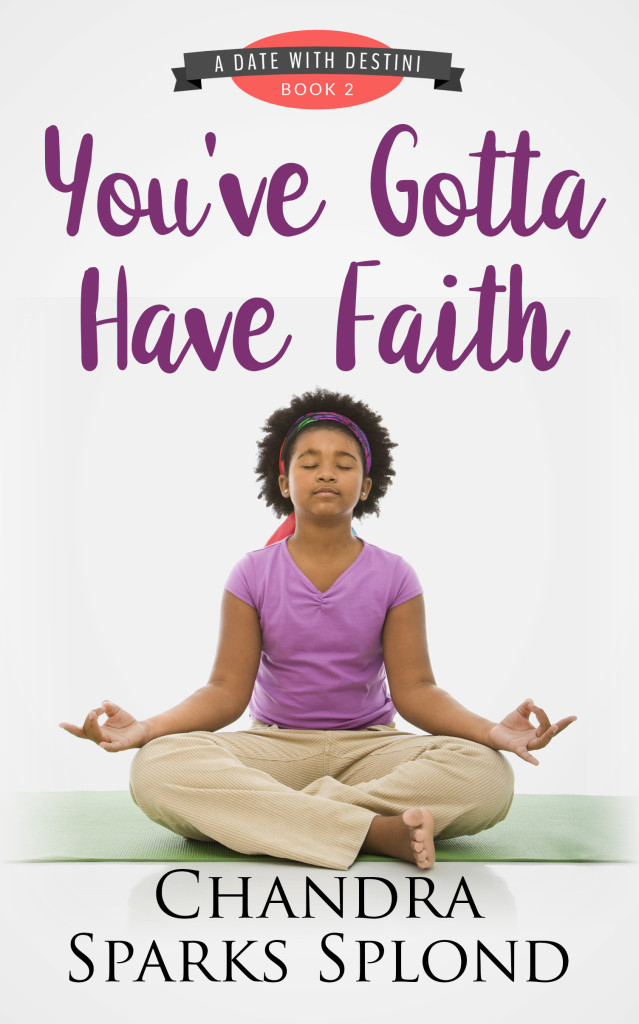 Destini Daniels is excited she is going to be adopted—or is she? When she gets a bad grade and learns her foster mother has a secret that could put her adoption in jeopardy, Destini starts to lose faith she'll get a forever family—or pass science. When someone volunteers to tutor her, Destini begins to believe she may not only get an "A," but maybe she'll get a forever mom—and dad.
Reading level: Grades 3–6
Format: eBook, Paperback
ISBN-10: 1532796390
ISBN-13: 978-1532796395
Read an excerpt.
Buy the paperback book.
Buy the ebook.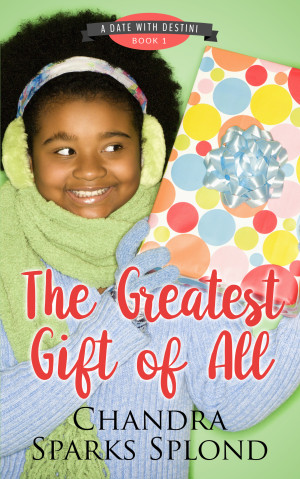 An Amazon bestseller
Ten-year-old Destini Daniels is so over foster care. After years of staying with an aunt she barely knows, she's ready for a change. With a little help, Destini devises the perfect scheme to get her forever family, but when things don't go according to plan, does she have to give up her dream, or is it a chance at a gift bigger than she ever imagined?
Reading level: Grades 3–6
Format: eBook, Paperback
ISBN-10: 1463650205
ISBN-13: 978-1463650209
Read an excerpt.
Buy the paperback book.
Buy the ebook