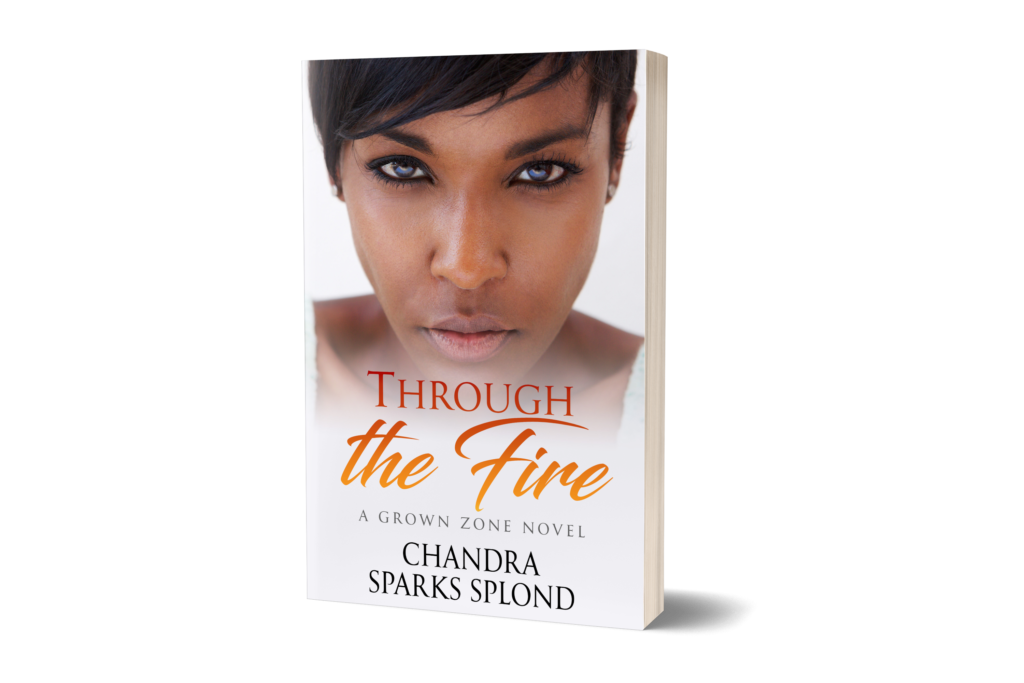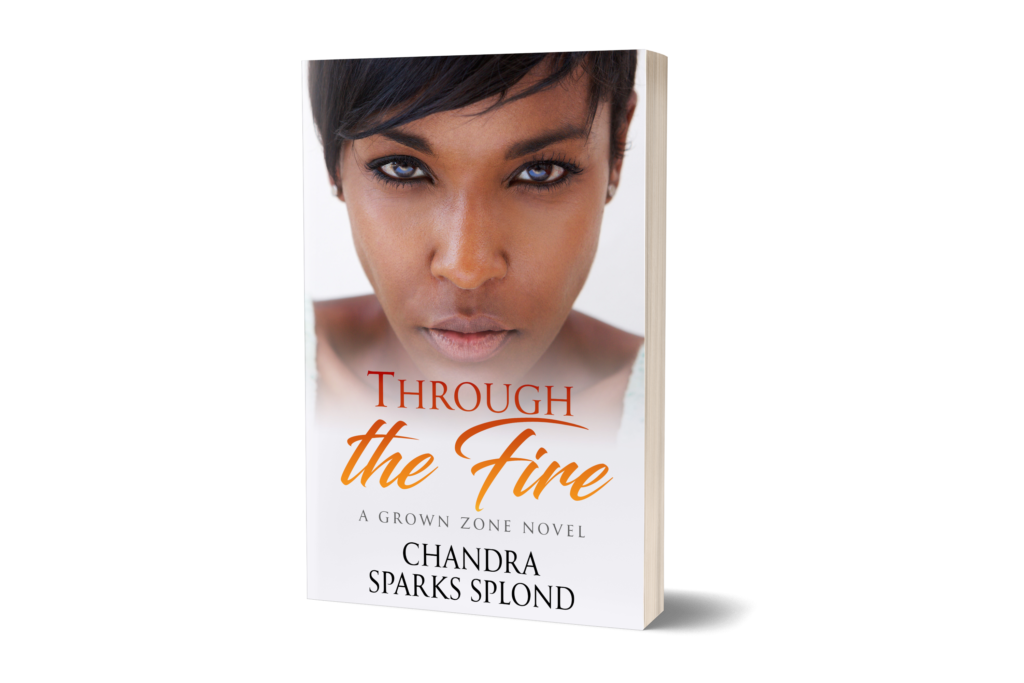 About the Book:
In the second book in the Grown Zone series, news reporter Vanessa Johnson has spent her entire professional career in the public eye, so the last thing she wants is for her private life to be televised for the entire world to see. After dealing with a heartbreaking devastation unlike anything she's experienced in her twenty-four years,  Vanessa takes a job in her hometown where everybody and their momma know her business—and have her back. As the hits keep coming, can she make it through the fire and get back to the life she once loved?
Genre: New Adult
Series: Grown Zone
Through the Fire one sheet
Read an excerpt.
Purchase the paperback.
Purchase the ebook.