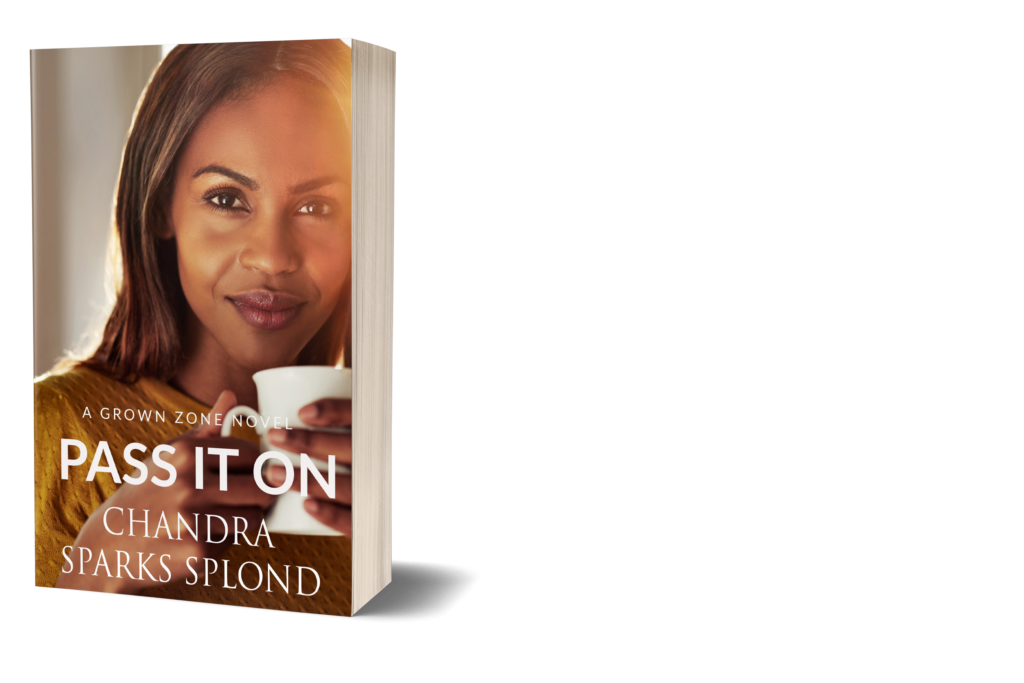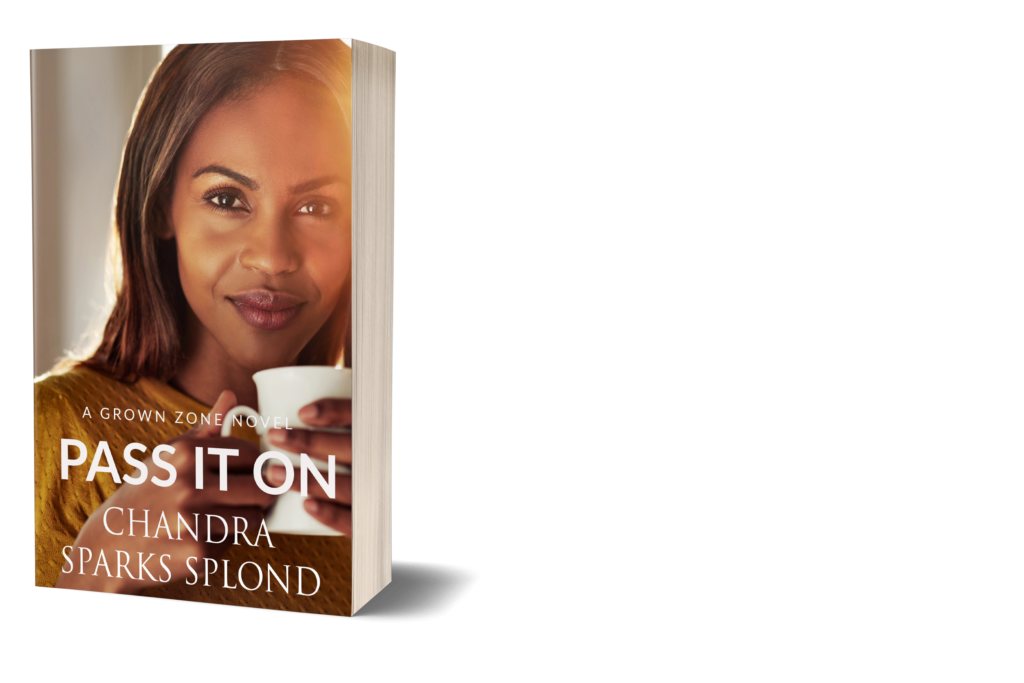 About the Book:
In the third book of the Grown Zone series, it's been a long time since Reese Williams can remember things being good. After getting pregnant her senior year of high school, Reese abandoned her dreams of going to college in order to take care of her baby. Now, years later, she's starting to wonder if life has more to offer. After making a difficult decision, Reese finds herself at rock bottom and considers doing things she never thought she'd do—like returning to her trifling ex. What's a single momma to do when she wants to pass on the gift of a great life to her daughter?
Genre: New Adult
Series: Grown Zone
Pass It On one sheet
Read an excerpt.
Purchase the paperback.
Purchase the ebook.