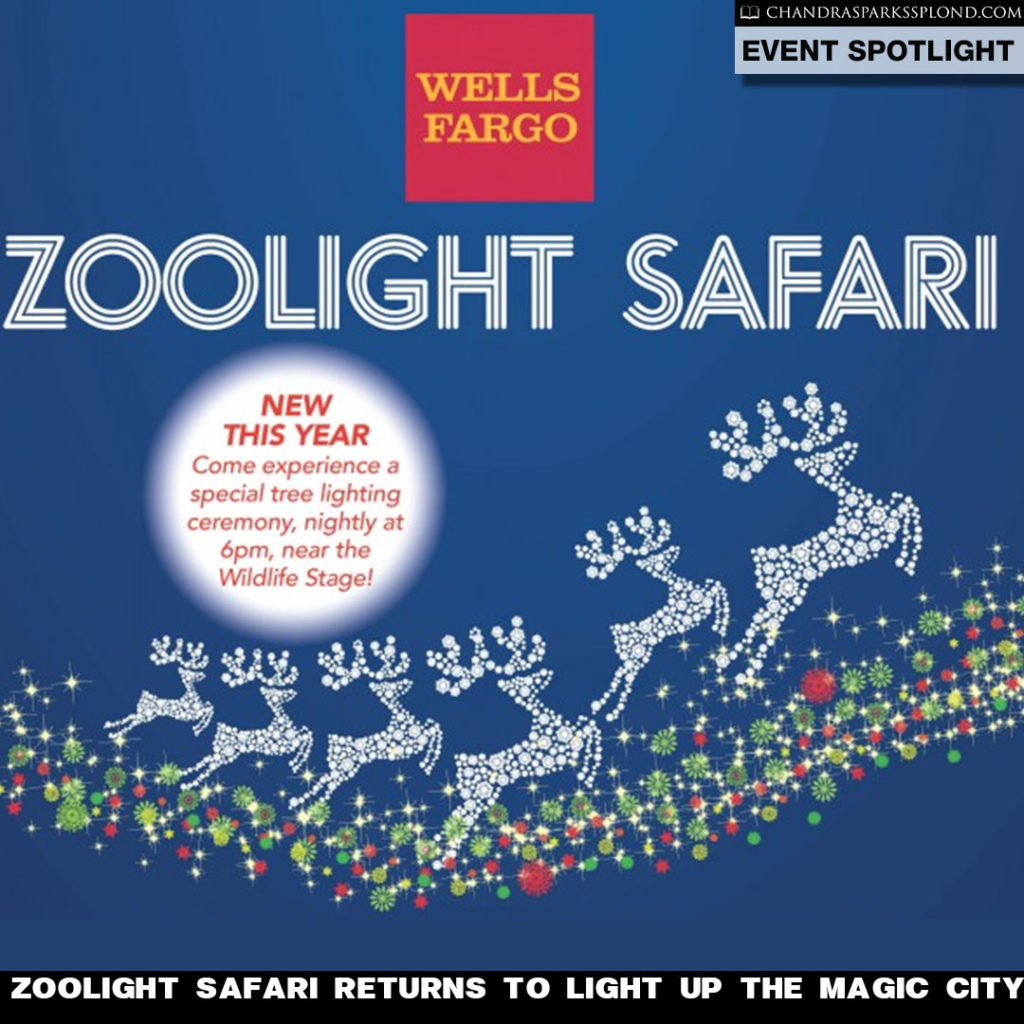 If you're looking for a way to celebrate the holidays with your family, check out the ZooLight Safari at the Birmingham Zoo.
Watch as the zoo comes alive for 18 nights of holiday-centric fun at ZooLight Safari presented by Wells Fargo! Be amazed by over one million lights, listen to holiday music and delight in festive snowfalls every night. Enjoy a ride on the Shipt Candy Cane Ride, go for a spin on the Jingle Bell Carousel, experience the thrill of the over 100 foot Yuletide Slide, ride the Santa Rollers and so much more. Take in the beauty of a decorated tree reaching nearly 30 feet tall in Trails of Africa as you dance and boogie to special entertainment each night! New this year: enjoy a nightly (through December 23) performance plus meet and greets and photos with the Singing Santa.
Adult beverages will be available for purchase on Friday and Saturday nights. Enjoy a glass of beer or wine for a fun date night at the zoo.
Dates: 8-10,15-23, 26-31
Time: 5pm-9pm
Pricing:
Members: FREE Admission
Non-members: $10 Admission
Unlimited attraction wristband: $10 (does not include admission)
Ride tickets: $3.50
You can purchase your tickets online.