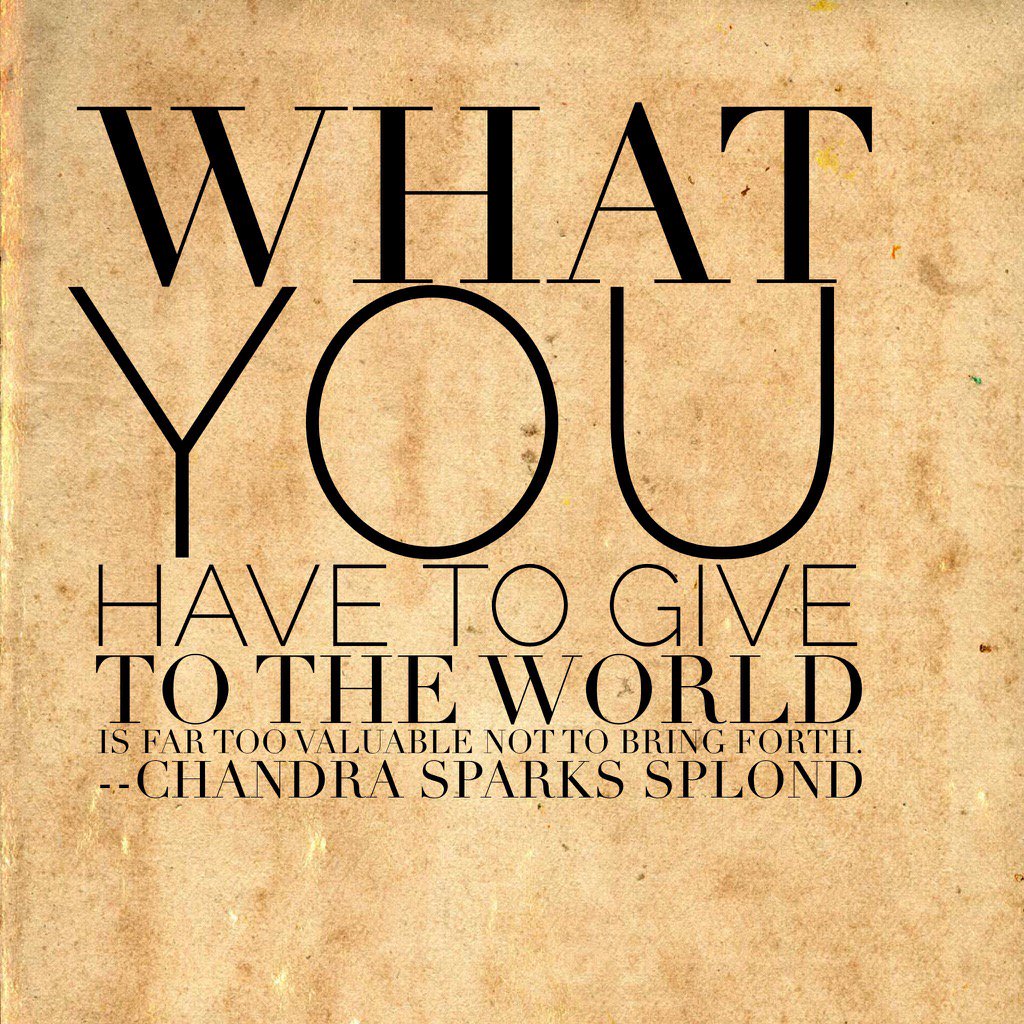 I've known since I was 14 years old that I've wanted to write books, but I didn't sit down to actually write one until after I had my daughter in 2004–almost 20 years later. I don't think it was a conscious decision not to write books–I've spent my entire career in publishing–I just think the time wasn't right.
When it was time for me to write, stories poured out of me, overflowing like water. I have no doubt it was God's hand on me.  A few months ago, without my permission, the words suddenly dried up–or at least that's what I told myself. The truth is fear was holding me back.
The circumstances of life had me telling myself that writing wasn't for me, and I stopped because I was scared of so many things: that no one wanted to hear what I had to say, that maybe God had a different path for me… I could go on and on. The truth is I listened to the devil's lies about God's plan for my life, and I was holding myself back.
Maybe you've had a dream for a long time, and you've been wondering whether it's going to come true. Maybe you've believed the devil's lies too. Maybe you're scared of failure, or even more frightening, maybe you're scared of success. Today, it's time to have a serious conversation with yourself and ask what's really holding you back. Figure out what's really going on and get moving. What you have to give to the world it far too valuable to not bring forth.