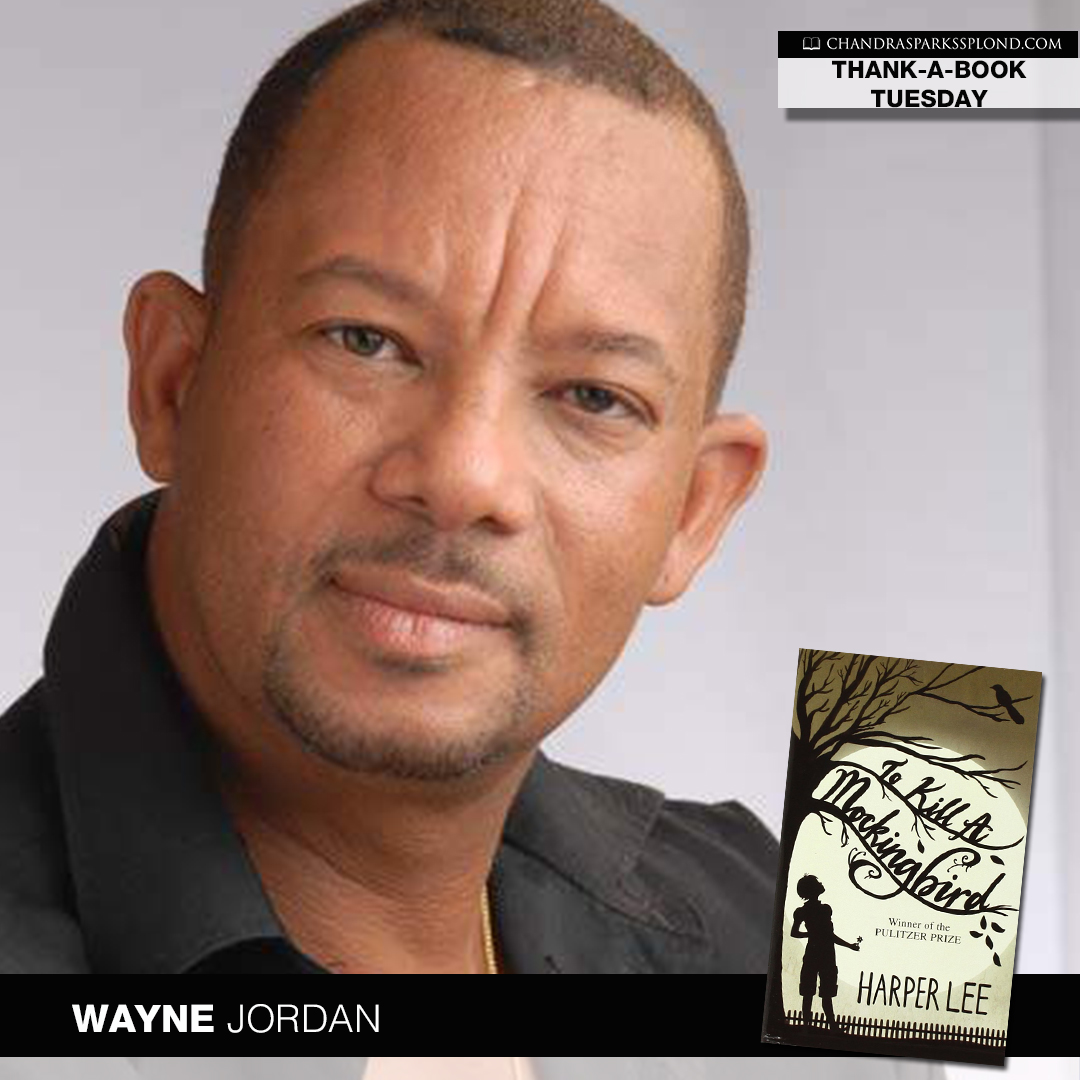 The book that changed teacher Wayne Jordan's life gave him a voice to speak against racism and allowed him to dream of becoming a writer.
What is the book that changed your life? To Kill a Mockingbird—Harper Lee
Tell me about the book.
One of the best-loved stories of all time, To Kill a Mockingbird has been translated into more than 40 languages, sold more than 30 million copies worldwide, served as the basis for an enormously popular motion picture, and was voted one of the best novels of the 20th century by librarians across the country. A gripping, heart-wrenching, and wholly remarkable tale of coming-of-age in a South poisoned by virulent prejudice, it views a world of great beauty and savage inequities through the eyes of a young girl, as her father—a crusading local lawyer—risks everything to defend a black man unjustly accused of a terrible crime.
Why did it impact you?
At the time I read the story (I was about 16), I was aware of slavery and its consequences, but I don't think I'd been aware of the social impact of racism. It did make me realize that racism did exist, even in the world of the 1970s.  I became stronger and over the years, accepted that it existed, but found a voice to speak out against it.  The book also made me dream about being a writer.  I wanted, at the time, to write a book with that amount of power and intensity.
Is there anything you would like to add?
I did become a writer/published author and, to date, have published several novels of romance fiction, a genre I love.  I've been able to hone my skills as a writer and will one day write my own Mockingbird.