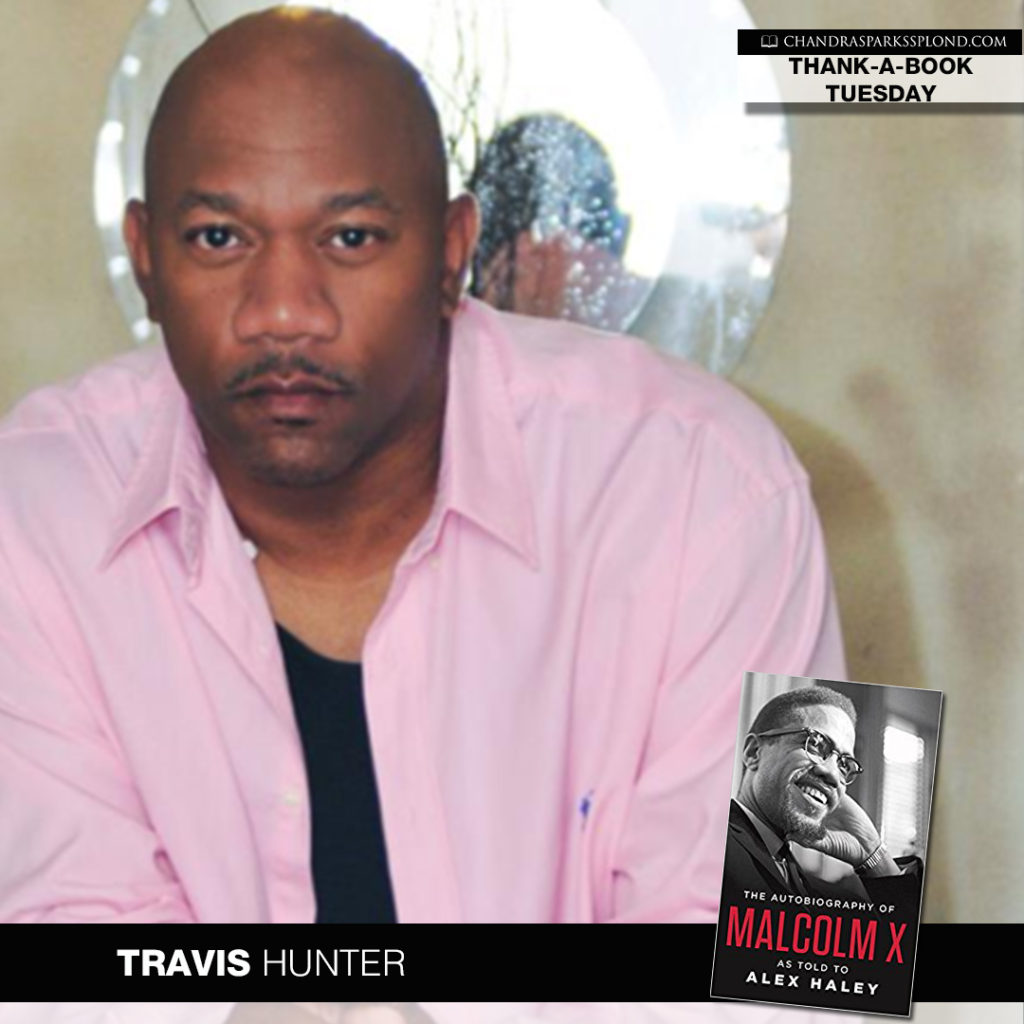 Writer Travis Hunter achieved self-awareness after reading the book that changed his life.
What is the book that changed your life?
The Autobiography of Malcolm X by Alex Haley
Why did it change your life?
I read this book when I was a kid and couldn't appreciate it, so I read it again when I was in the Army at 20 years of age. Before reading the book, I believed the so-called American dream was available to any and everyone. After reading it, I realized I was Black and things were not fair. I became more aware of race relations and the deep-rooted racism in the so-called land of the free. Malcom made me proud to be Black, and I became unapologetically proud of my skin.