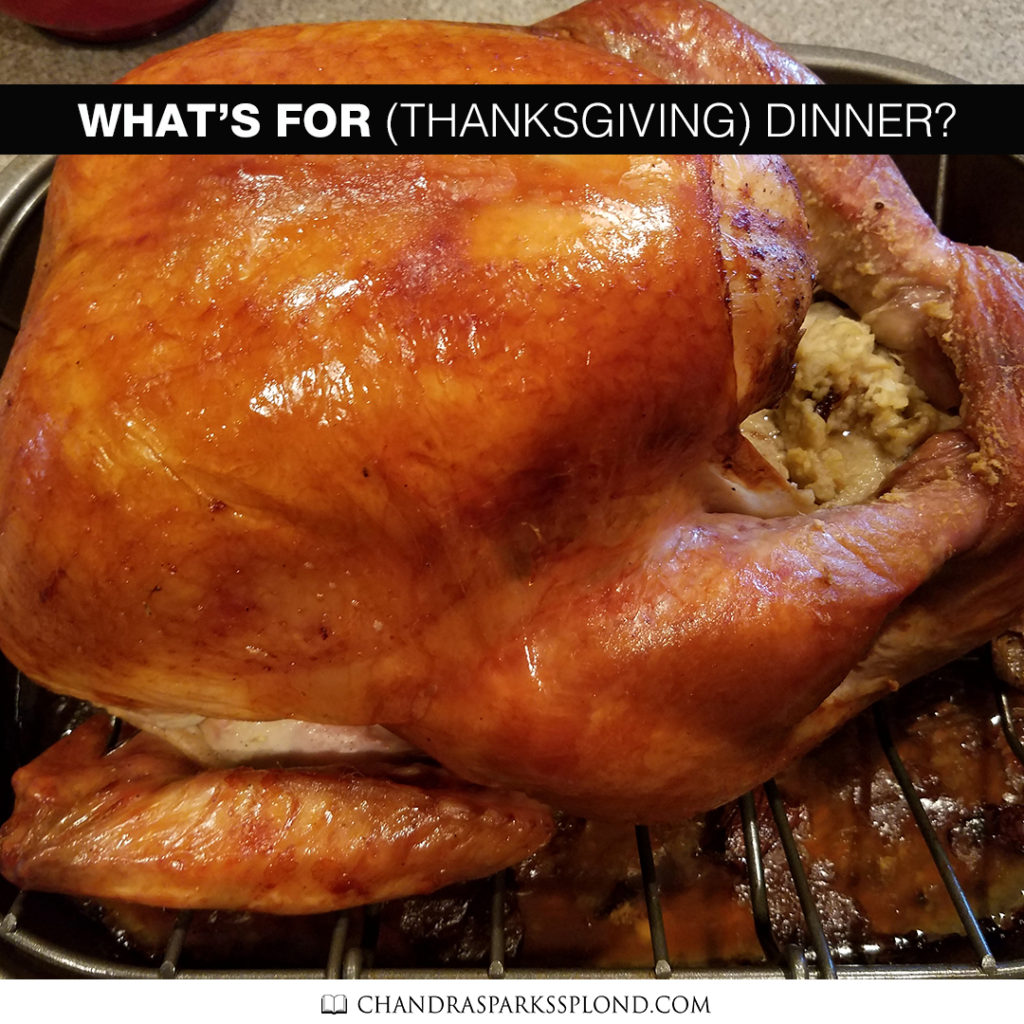 It's hard to believe the holidays are upon us once again.
Even though they normally bring some measure of stress, I love this time of the year. Thanksgiving and Christmas are one of the few times of the year I get in the kitchen and really throw down. I've had my dinner menu planned for weeks now, and I'll start cooking on Wednesday. I'll be up at the crack of dawn, working over a hot stove until late at night, and I love it. I wouldn't have it any other way. I'd be the first to admit some of my dishes are semi-homemade, but my family seems to enjoy them, which is what matters.
I do have one homemade dessert recipe I'd like share with you. It was given to me by my cousin years ago, and it gets a thumbs-up from anyone who has it. You can make it as a layer cake or as cupcakes, and they turn out beautifully (and deliciously).
From my house to yours, I pray you have a Happy Thanksgiving. May your holiday be filled with lots of great fellowship with family and friends, really good food, binge watching your favorite shows, good books and a few good naps.
Red Velvet Cake
2 ½ cups flour
1 ½ cups sugar
1 ½ cups vegetable oil (not shortening)
1 teaspoon cocoa
1 teaspoon vinegar
1 teaspoon soda
1 teaspoon vanilla
1 teaspoon salt
2 eggs
1 cup buttermilk
2 ounces red food coloring
Mix ingredients together and bake at 350 degrees for about 30 minutes until cake pulls away from the side of the pan. If you are making cupcakes, bake them for about 15 minutes.
Cream Cheese Icing
1 box confectioners sugar
8 ounces cream cheese
1 stick of butter
2 tbsps milk if needed to make icing smooth
Mix all ingredients until smooth and decorate cooled cake. If you'd like, you can add chopped pecans to the icing before it sets.