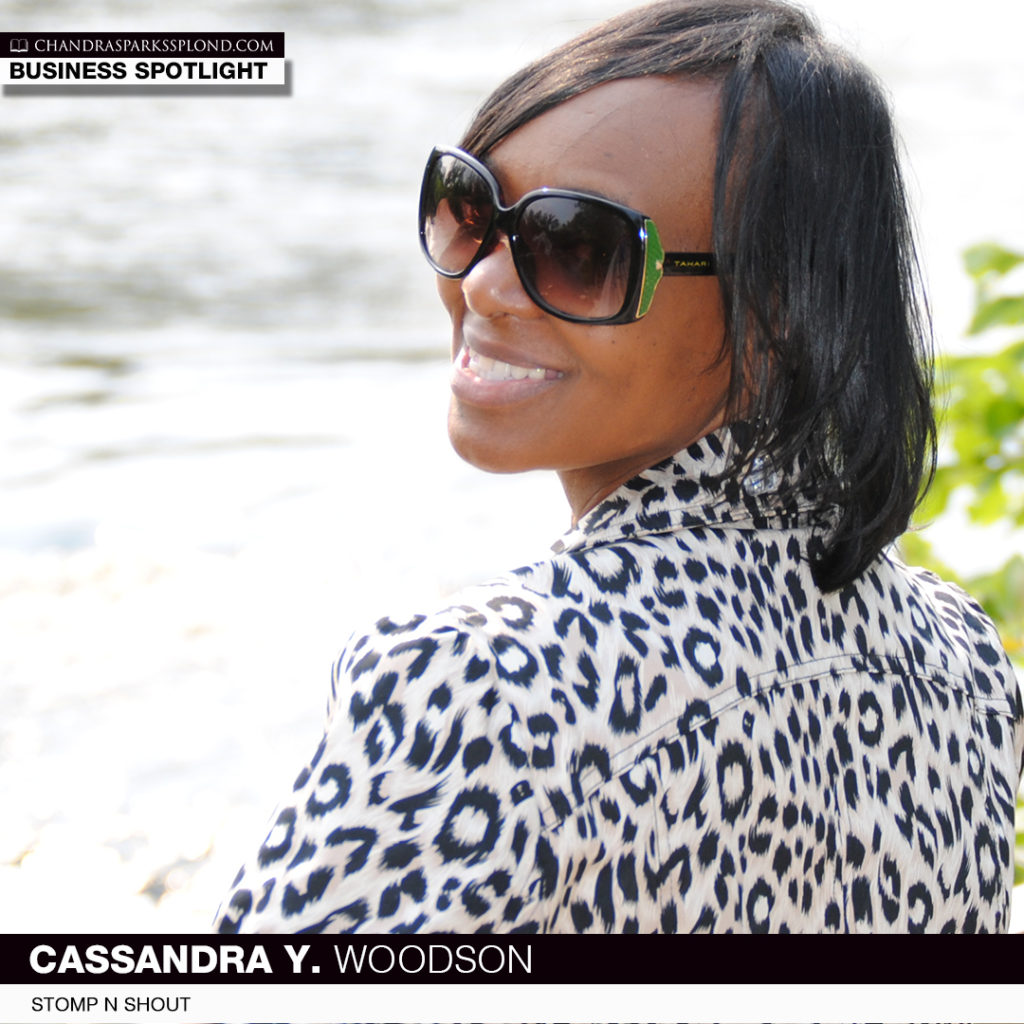 If you're looking for summer camp for your child, check out Stomp N Shout, located in Birmingham. I recently spoke with the owner, Cassandra Y. Woodson.
Tell me about Stomp N Shout.
Stomp N Shout was established in June of 2013. We will be celebrating a birthday very soon.  We serve children ages 3-12 years of age and are in the center from 8 a.m. to 5:30 p.m. Monday to Friday and by appointment on Saturday and Sunday.  We are located at 3945 Vanderbilt Road, Birmingham, AL 35217.
What activities is Stomp N Shout planning for the summer?
We are currently registering students ages 5-12 for summer camp.  Our theme this year is T.E.A.M.—Together Everyone Achieves More.  Students will collaborate, cooperate and work with each other in everything from sports to storytelling, to writing and art.  We will partner and collaborate with other programs in and around the city to enhance and make this year's camp experience one to remember for students.
What is the hardest part of owning your own business?
The biggest challenge of being a business owner and entrepreneur is being everything from the CEO to the plumber!  Having the right team in place is a big part of growing the business and making the dream work. We might be able to do a lot of things or even everything, but we can't do all of them well.
What can parents expect when they entrust their kids to you?
Stomp N Shout was designed with fun and learning in mind.  I taught for 18 years and continue to be an educator.  I believe that learning takes place all around, not just inside of the classroom.  So when kids come to us, they are learning in a fun, safe way and they actually know it.  We've been called the Chuck E. Cheese School.  That let's me know that kids get what we do, and I love it!
What is the best business advice you've ever gotten?
For the past year I've been reading everything I can get my hands on related to business, but I attended a conference in Nashville over the fall, and one of the speakers said "There is room for you!"  That stuck with me because no matter what type of business we are in there is likely someone who also does the same thing, but because we don't do it the same way there is a customer for both of us.  When we no longer see each other as competitors we can collaborate, and that means we all win.
Is there anything you would like to add?
I am an educator who genuinely believes in the power of women.  Working with children on a daily basis gives me the opportunity to encourage, uplift and edify women, which is a part of my ministry.  I love what I do, the position I'm in and where I'm going.  I consider it an honor.
To register for a program or collaborate for an event, contact Cassandra Y. Woodson directly:
205-808-1234
info@stompnshout.com
3945 Vanderbilt Road, Birmingham, AL  35217