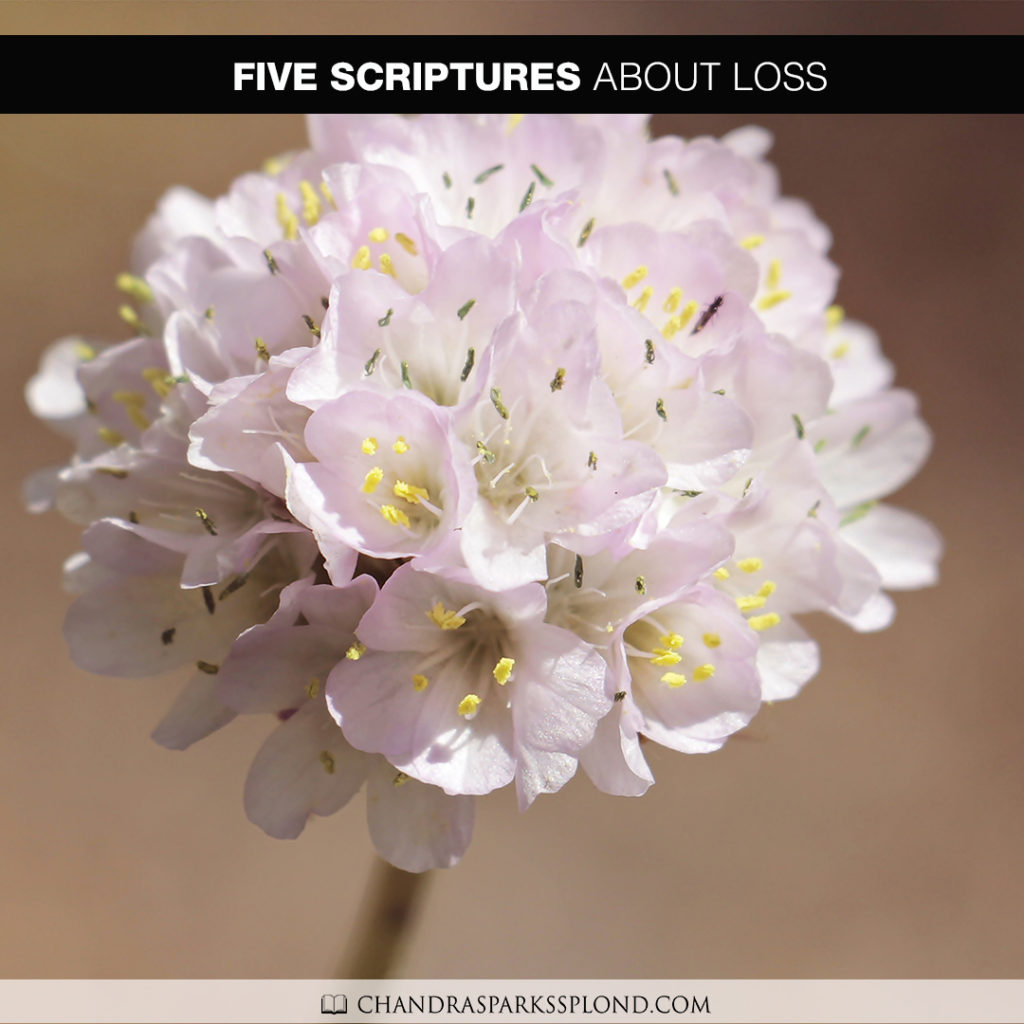 My momma used to say that people die every day. It's not until it impacts you that you pay attention. With the recent death of Ricky Parker, one of our beloved church members, as well as the school shooting in Florida on Valentine's Day and the anniversary of my grandma and great-aunt deaths, I went searching for comfort in the Word of God. I'm praying these scriptures will comfort you too. God bless you.
1 Thessalonians 4:13-14
Brothers and sisters, we do not want you to be uninformed about those who sleep in death, so that you do not grieve like the rest of mankind, who have no hope. For we believe that Jesus died and rose again, and so we believe that God will bring with Jesus those who have fallen asleep in him.
Isaiah 57:1-2
The righteous perish, and no one takes it to heart; the devout are taken away, and no one understands that the righteous are taken away to be spared from evil. Those who walk uprightly enter into peace; they find rest as they lie in death.
John 14:1-2
 "Do not let your hearts be troubled. You believe in God; believe also in me. My Father's house has many rooms; if that were not so, would I have told you that I am going there to prepare a place for you?
Romans 14:8
If we live, we live for the Lord; and if we die, we die for the Lord. So, whether we live or die, we belong to the Lord.
1 Corinthians 15:50-57
I declare to you, brothers and sisters, that flesh and blood cannot inherit the kingdom of God, nor does the perishable inherit the imperishable. Listen, I tell you a mystery: We will not all sleep, but we will all be changed—in a flash, in the twinkling of an eye, at the last trumpet. For the trumpet will sound, the dead will be raised imperishable, and we will be changed. For the perishable must clothe itself with the imperishable, and the mortal with immortality. When the perishable has been clothed with the imperishable, and the mortal with immortality, then the saying that is written will come true: "Death has been swallowed up in victory." "Where, O death, is your victory? Where, O death, is your sting?" The sting of death is sin, and the power of sin is the law. But thanks be to God! He gives us the victory through our Lord Jesus Christ.