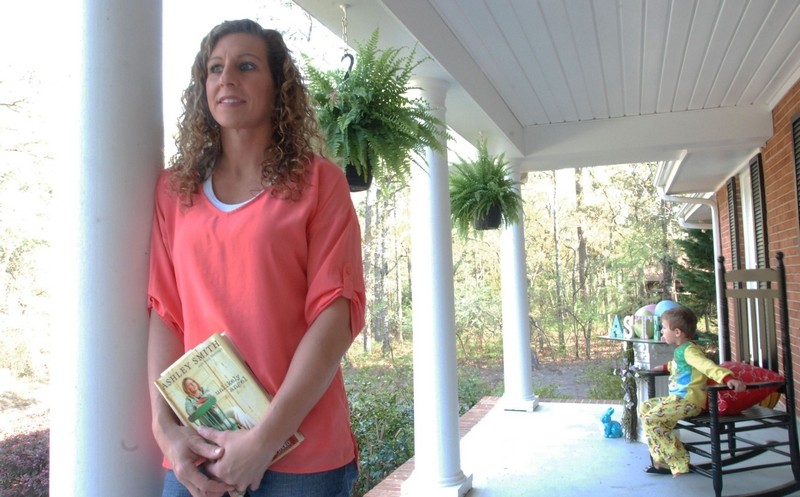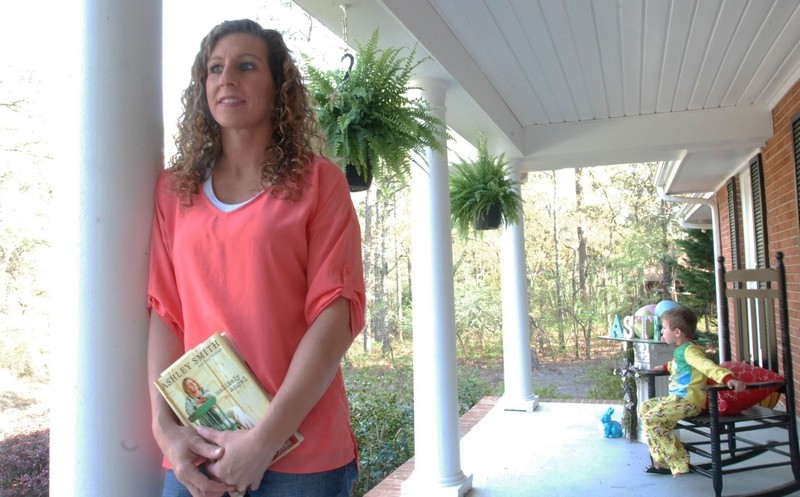 (via Hope for Women magazine)
Ashley Smith Robinson is living proof that a person's life can change overnight.
Robinson was a young, widowed, drug-addicted mother
who had temporarily given up custody of her then-three-year-old daughter and was ignoring God's calling when Atlanta courthouse killer Brian Nichols forced his way into her Georgia apartment asking for marijuana on March 11, 2005. Robinson offered him the last of her meth stash instead.
In what has been called a miracle by some and questioned by others, Robinson spent the next seven hours being held at gunpoint by Nichols and talking to him about God's purpose for their meeting and reading to him from Rick Warren's Purpose Driven Life, one of her few possessions. Nichols surrendered the next day and was eventually sentenced to life in prison for killing four people. Robinson's New York Times bestseller about the encounter Unlikely Angel was recently adapted to the big screen as Captive starring actor David Oyelowo. Robinson has not touched drugs since her encounter with Nichols.
"It was very difficult for me to make that decision, but ultimately, I felt God telling me I needed to share my experience with the world," she said about deciding to write a book. "(People) needed to know that He reached down into the pits of hell that my life had become and pulled me out of it that night. They need to know that if He did it for me, then He will definitely do it for them."
Just as the encounter with Nichols changed her life, seeing that time in her life being relived on the big screen has also had a profound effect.
"It's very surreal and emotional for me to watch the film," Robinson said. "I don't see myself as a hero. I just see myself as a sinner saved by God's grace—grateful that He never gave up on me and grateful that He changed my life that night."
Since that time, Robinson has remarried, had another daughter, and is active at her local church where she attends weekly Bible study.
"(The encounter) has definitely given me more opportunities, but most of all, it has brought healing to my life, it has strengthened my faith, and allowed me to be the mother I always wanted to be, the role
model I always wanted to be, and the wife I always wanted to be. I am grateful to be a spokesperson for God," she said.