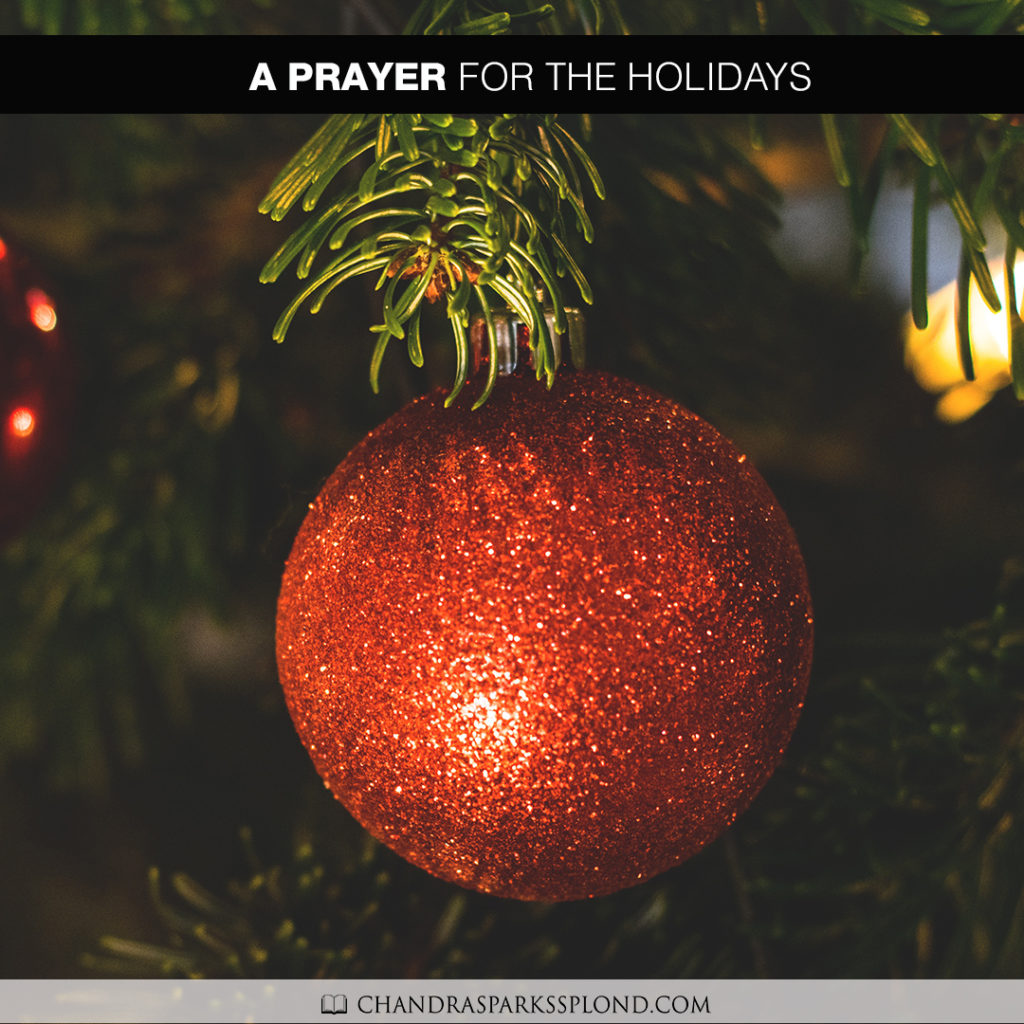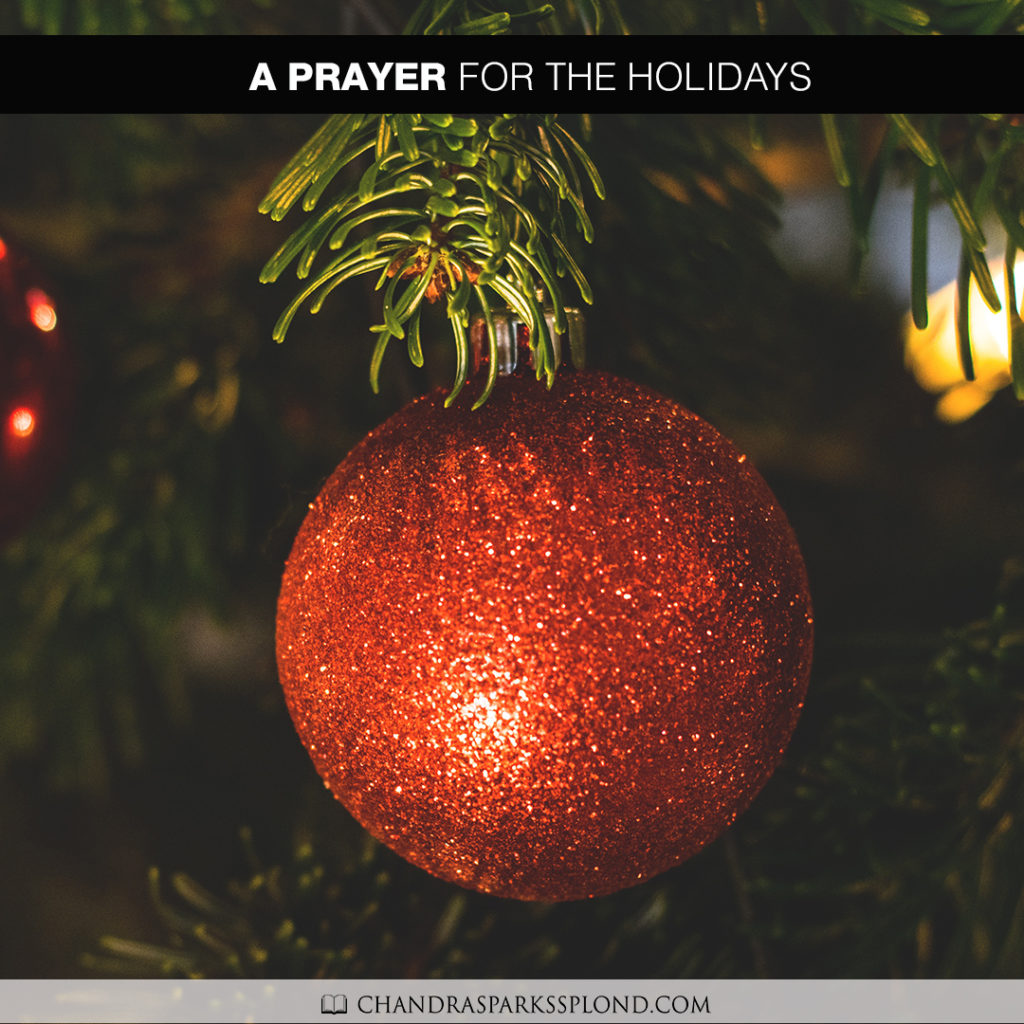 It's hard to believe that the holidays are once again upon us. Please join me in saying a prayer to help us remember the true reason for the season.
Dear Heavenly Father,
We thank you for this day and for all your many blessings. We thank you for the opportunity to come before your throne of grace. We thank you for the holidays and this season of celebration we can Christmas.
Lord, it seems like just yesterday we were boxing up ornaments and looking forward to the start of a new year, and now thanks to your amazing grace, we have the opportunity to once again celebrate the birth of your son, Jesus. We come to you in the midst of preparing for another holiday season, and we want to take this opportunity to just say thank you. Thank you for blessing and keeping up through another year. We thank you that things are as well as they are.
Help us this year to focus more on the true meaning of Christmas. We may not have money to buy expensive gifts, but we can offer the gift of our time and love. Help us not to get so caught up in buying things that we forget to spend this time creating memories and traditions that don't cost us anything but that our families will remember long after the gifts have been forgotten. Help us to be a little kinder and may our smiles be a little brighter. Help us this year to keep our focus on you. Help us to remember those who are experiencing loneliness or grieving the loss of a loved one this year.
Help us during the holidays and every day to never forget that you sent us your son, Jesus, who is the ultimate gift. May we never forget that He is the true reason for the season. In Jesus' name I pray. Amen.