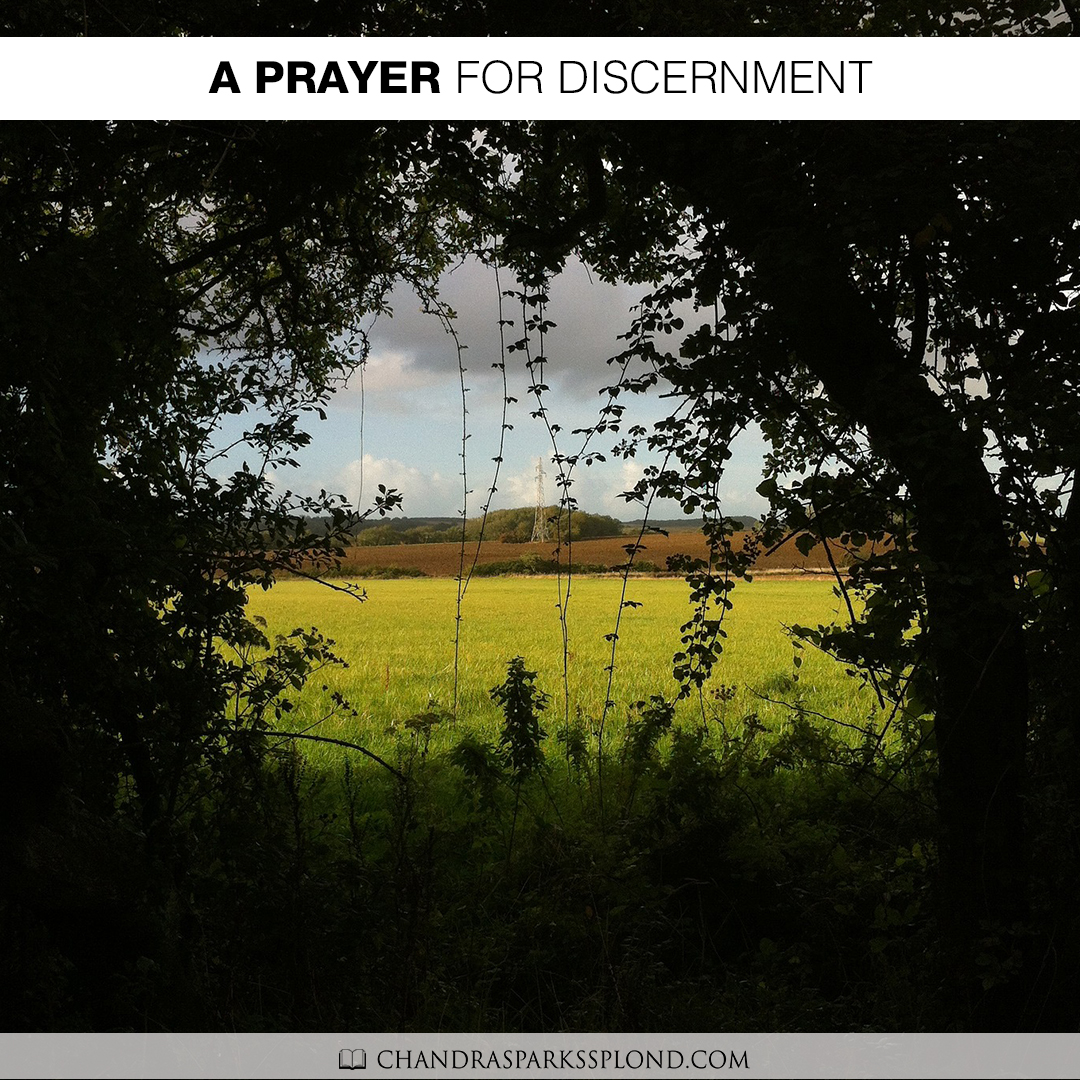 Sometimes it can be hard to figure out who's for you and who's against you and to figure out the true intentions of your own heart. Please join me in praying for discernment.
Lord,
I come before you thanking you for this day and for all your many blessings. I thank you for the opportunity to come to you and cast all my cares upon you. Lord, I come this day asking that you give me discernment with myself and with other people. Sometimes I don't make the best decisions when dealing with others and with making decisions for my life. Help me as I read your word to gain discernment about how to apply it to my life and my situations. Hebrews 4:12 that your word is living and active, it's sharper than any two-edged sword, piercing to the division of soul and of spirit, of joints and of marrow, and discerning the thoughts and intentions of the heart. Show me my heart, Lord. If I have bad intentions or thoughts, renew a right spirit in me and help me to see people and situations through your eyes. Bless me to see others the way you see them.
In that same vein, Lord, give me discernment about the people who I encounter. If they have evil intentions toward me or my family, show me quickly and provide me with a way to remove myself and those I love from the grasp of those who mean us harm. On the flip side, Lord, if I encounter someone who means us good, help me to see this and embrace that person and their truths.
Lord, you are such a loving and gracious, God. Your love has never been so clearly manifested as it was when you gave us your son, Jesus, who is the ultimate discerner. Help me to be like him in all my ways. Lord, I thank you and I praise you. It's in Jesus's name that I pray. Amen.