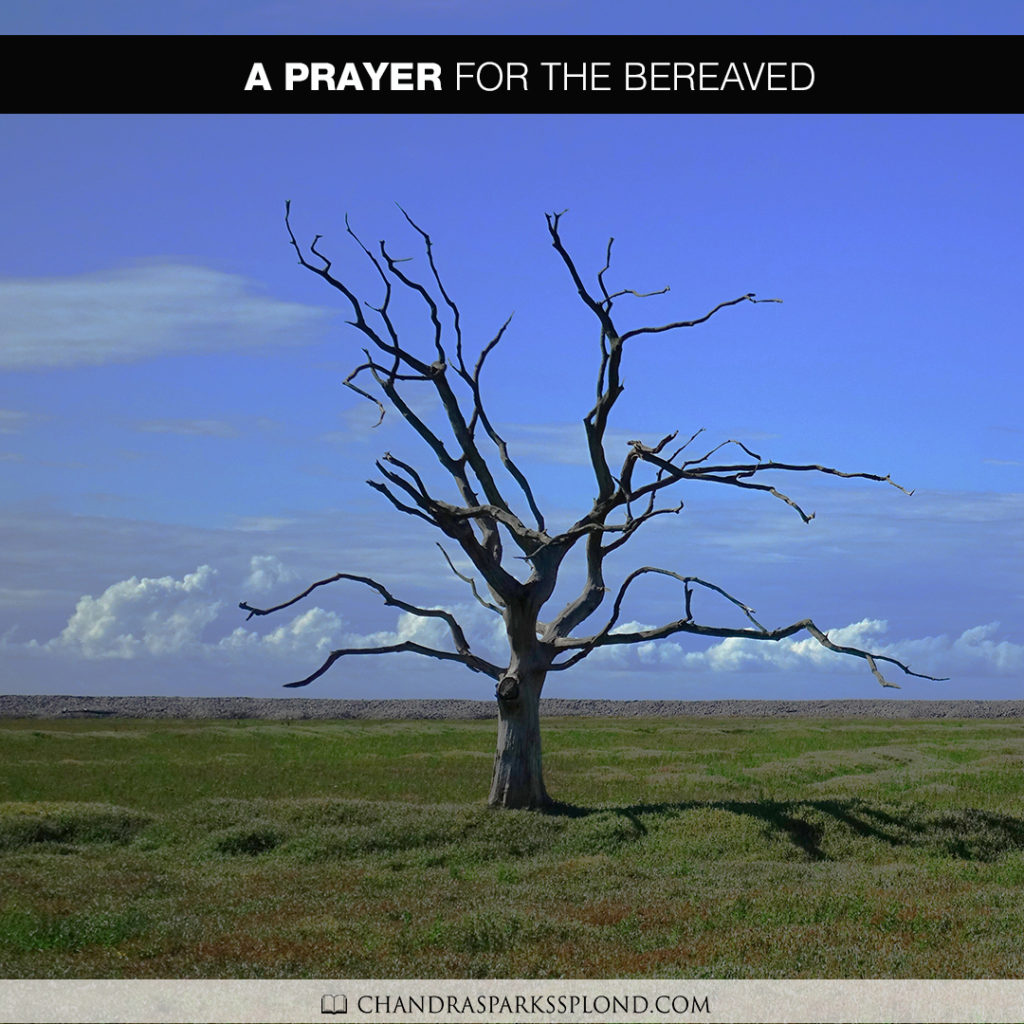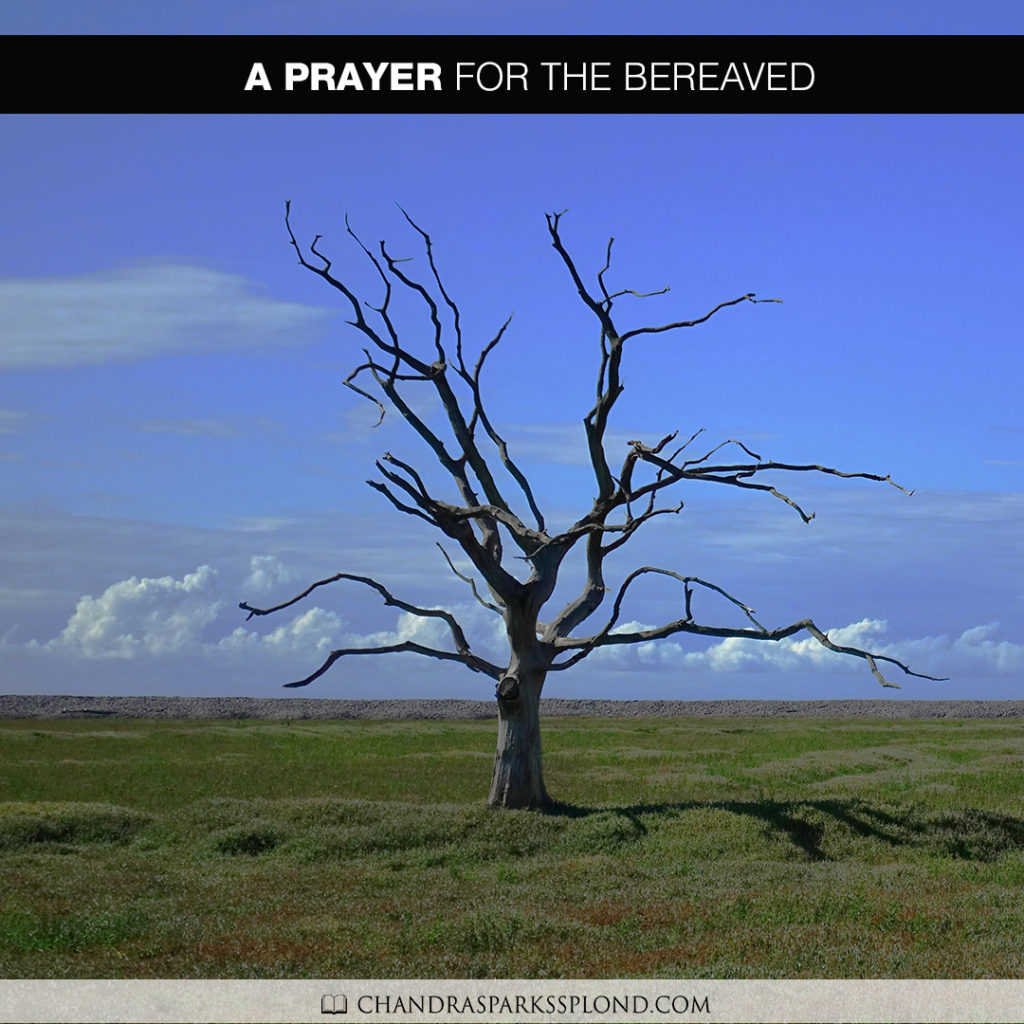 It feels as though every time I log into one of my social media accounts lately, someone is posting about the loss of a loved one. Unfortunately, I know this pain on a very personal level. By the time I was 25, both my parents had passed away, and just last year, I lost my grandmother. Even though it's been more than 20 years that my parents have been gone, I still have days where I struggle. Death is very hard. Today, please join me in saying a prayer for the bereaved.
Dear Heavenly Father,
Thank you for this opportunity to once again come before your throne of grace and for all your many blessings. Thank you for watching over us last night and waking us up this morning. We know, Lord, there are so many who did not wake up.
Today we come before you lifting up the bereaved, those who have been left behind. Father, we know that grief over the loss of a loved one is very real. Please bless those who are bereaved. Whether they lost their loved one ten minutes ago or ten years ago, comfort them and hold them up with your mercy. Surround them with people and memories that bring them comfort and love, even in the midst of their sorrow. May your presence be the balm they need to get them through even the toughest of days.
Lord, we know that death is hard. Even if it's something that we've had time to mentally prepare for, the reality is often very different than anything we've ever imagined. We know that every person grieves differently. Please meet people wherever they are in their grief.
We know, Lord, that you understand our grief because you experienced  the death of your only begotten Son, Jesus. Lord, blessed the bereaved. If we can be counted in that number, help us in our grief. Help us to make the most of each and every moment that we have with our loved ones so that when our time together here on earth is over we have no regrets.
It's in Jesus's name that I pray. Amen.