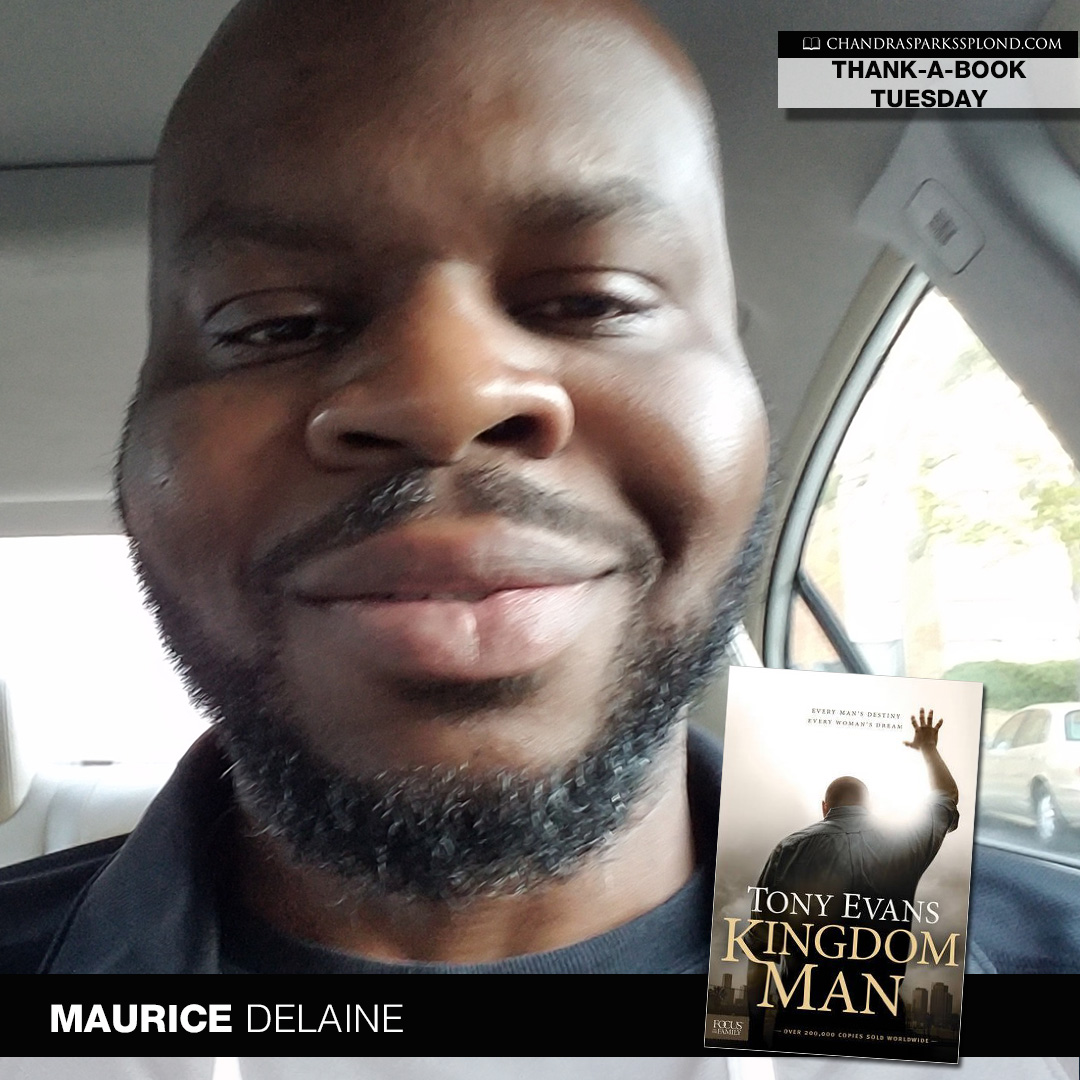 Maurice Delaine of Viva Health Medicare Members Services developed a kingdom mentality after reading the book that changed his life.
What is the book that changed your life?
Kingdom Man by Tony Evans
I have not finished reading yet, but this is a great book.
Why did it impact you?
This book is telling men we are leaders and we should be leaders in our homes, communities and in the church. This book goes on to tell about how God wants kingdom men.   This book is designed to tell us as men what is the game plan for our lives as men.  This book lets us know that every woman wants a kingdom man.  It is also a book for single women to read to see why they need that kingdom man and for married women to read and to pass along to their husband for them to read.
This book has impacted my life so far by just knowing as a man I am a leader and that I need to do a self-evaluation from time to time to make sure that I am leading right.
A few things that stick out in this book that Tony Evans says is that "Jesus has not asked you to be a fan. He has plenty of fans already,"   "There are two answers to every question—God's answer and everyone else's."  Last one that is sticking with me is "When your feet hit the floor each morning, do you make your enemy, the devil, say, "Oh crap, he's up?"
Use my affiliate link to purchase your copy of Kingdom Man.
Please follow and like us: