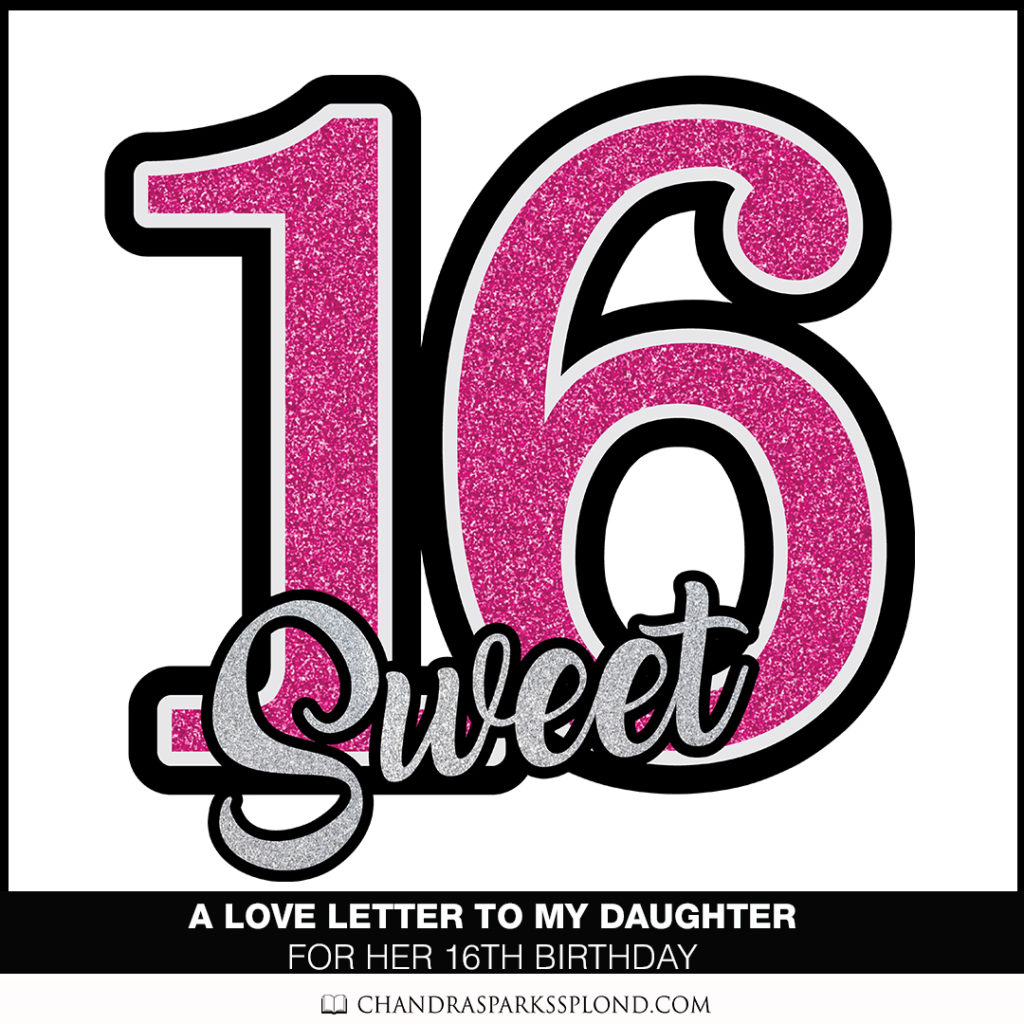 My Sweet Girl,
It's hard to believe this time next week, if it's the Lord's will, you'll be 16. Where exactly have the years gone?
I still remember so vividly so many moments of our journey: realizing I was pregnant with you, hearing the words It's a girl after I had convinced myself you were a boy, wondering how you would adjust after we moved to Birmingham, your first day of kindergarten, your first day of high school, attending all your school events… I could go on and on.
I made a promise to myself after you were born that I would be present whenever I possibly could, and I have done my best to keep that promise. Whether it's cheering you on from the stands or just sitting around the house chilling, I've tried to enjoy every moment.
Lately though, it seems like moments are slipping away. I looked at you the other day and realized although you'll always be my baby, you're not a baby anymore. In less than two years, you'll be headed off to college. I find myself questioning everything now: Have I taught you everything you need to know? Do you know how much you have changed and blessed my life? Do you know you are valued and loved and should never settle? Do you know your dreams really can come true?
Thanks to COVID, we won't have the big party I've been planning in my head for the last three years, but I'm starting to realize that's okay. I've tried to celebrate you every day of your life. I'm so proud of the young lady you've become. I know 16 is just a stop on the road of what's already been an amazing journey. You deserve everything life has to offer, my sweet girl. I'm praying your life continues to be filled with God, joy, success, amazing friendships, love beyond your wildest dreams, laughter, and everything your heart desires.
Happy Birthday, my sweet girl. I hope I've made you proud.
Love,
Mommy