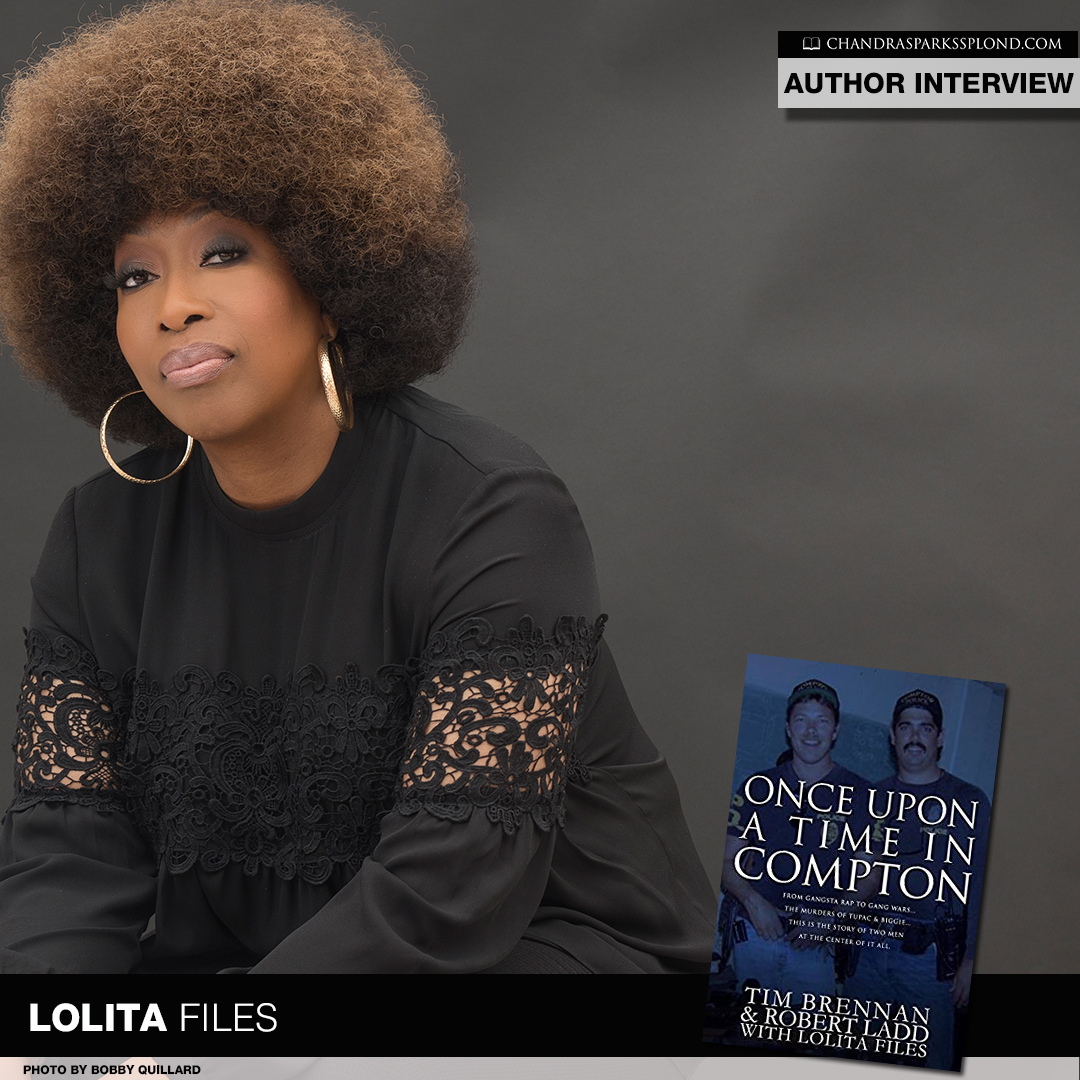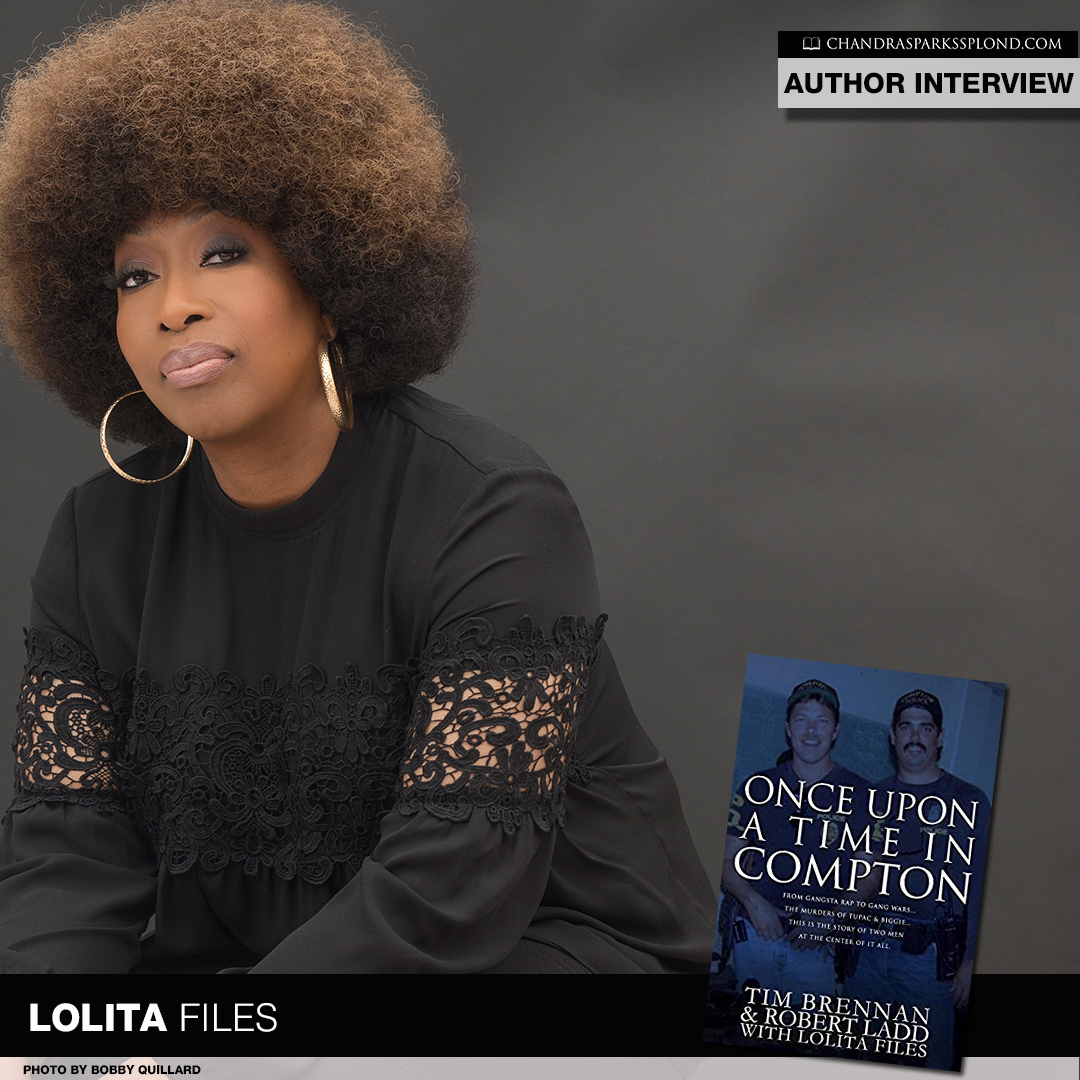 New York Times bestselling author Lolita Files, who is also the foremost expert on Tupac Shakur, Biggie Smalls and the city of Compton, has teamed with former Compton Gang Unit officers Tim Brennan and Robert Ladd to pen Once Upon a Time in Compton.
The book offers never-shared revelations and reveals the good, the bad and the underside of life in Compton.
"I had been introduced to my coauthors through my former entertainment attorney," Files said during a recent interview. "I sat down and talked to them and found out they had been involved in all this incredible stuff that pertained to pop culture. They were involved in the LA riots and the Tupac and Biggie murder cases. That stuff lured me in. What really sold me was when I asked them to take me to Compton and show it to me from their perspective. I found that they had a relationship with the people of Compton."
For 20 years, Brennan and Ladd patrolled the streets of Compton and witnessed the birth and rise of gangsta rap with acts they knew personally, including N.W.A. and D.J. Quik. Their work has been implemented by law enforcement agencies across the country.
"I think [the book] gives readers a glimpse into a world from the perspective we don't see," Files said. "We've seen cops so readily shoot people of color without even thinking. It's a look at the whole mystique of Compton. It was important to me that this not be a book that just showed one side of the story. I wanted to make sure my voice was in there observing what they were doing. I wanted it to read like a novel. It ends up being this very gripping read, which is what we wanted."
Files is no stranger to writing gripping reads. Her acclaimed novel Child of God, which it took her about 10 years to write, remains a perennial book club favorite, is part of the reading curriculum at high schools and universities across the country and the rights for the movie have been secured by rapper Kanye West. Her novel sex.lies.murder.fame is being developed for film by Byron Allen's Entertainment Studios with Files having adapted the script, and a series based upon her popular Misty/Reesy trilogy is headed for television.
"As writers we want our words to touch people," she said. "The biggest surprise for me is the way my writing has touched people. [Child of God] seems like it used me to get here," she said.
In addition to her film and television projects, Files will soon be seen on camera.
"Labor Day weekend Who Killed Tupac will premiere on A&E," she said, "I'm a producer and I'm featured in it. It stars civil rights attorney Benjamin Crump. We spend time talking to people about who murdered Tupac.
"Check out the book. I think there's a lot there. Even if you don't know anything about Compton. I think it's compelling enough to grab your attention and enlighten you in the process."
To learn more about Lolita Files, visit her website or connect with her on Facebook, Instagram or Twitter.
Use my affiliate link to purchase your copy of Once Upon a Time in Compton.