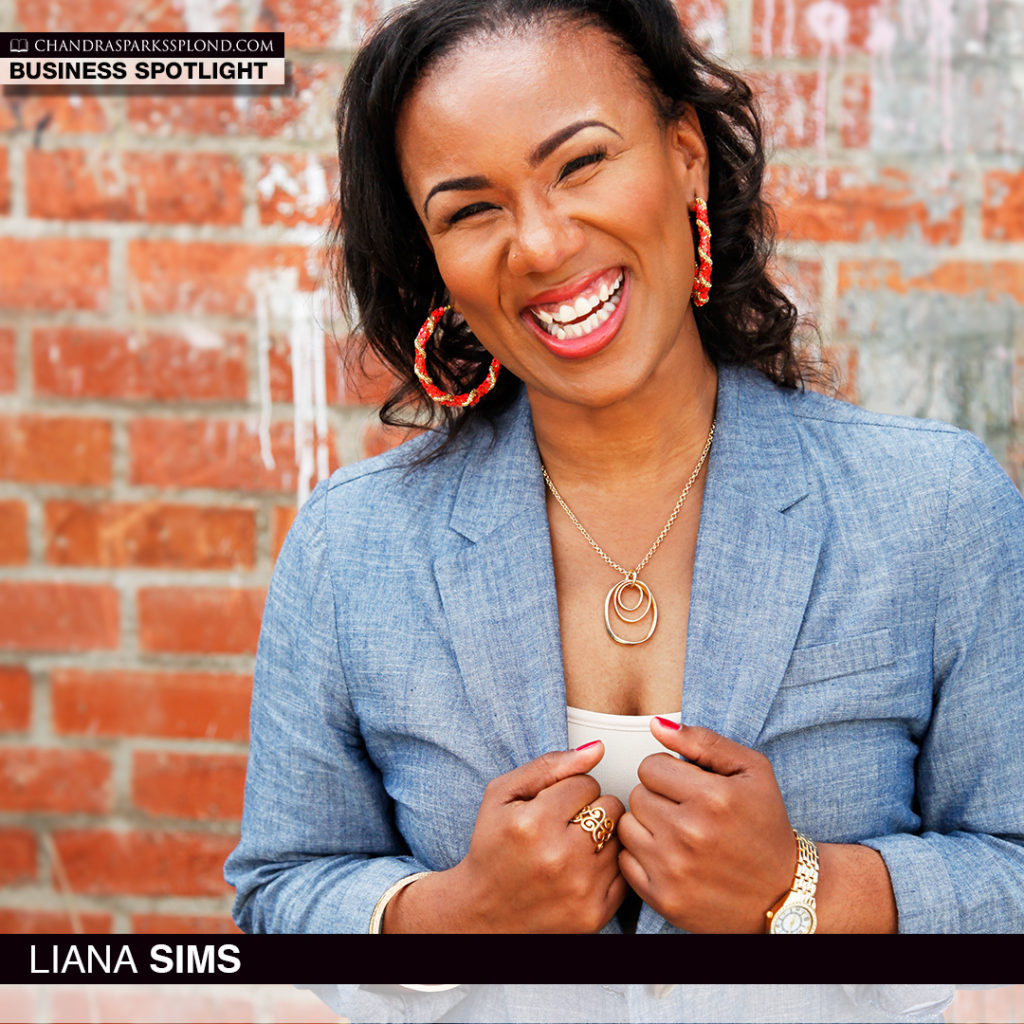 Liana Saidah Sims wants to help others on their weight-loss journey. Sims, who lost 180 pounds naturally, recently launched a meal prep service in Los Angeles with her sister.
Tell me about your business.
The name of my business is Just Eat Meals. My sister and I launched the company in January of 2017. It is a meal prep service business. We shop, cook, and package the meals for individuals to pick up and then eat throughout their week.
Why did you decide to start it?
I began the company because I wanted an additional stream of income but through an avenue that I enjoyed, which is cooking, and that I knew would benefit the lives of others. I used to be obese and eating healthier was a major role in my weight loss journey. Many people find it difficult to cook for themselves or to find healthy options so my business helps to meet that need and individual strive to live a healthier life.
 What can patrons expect when they purchase products or services from you?
Patrons can expect fresh, delicious meals and great customer service. The process is simple. Just order your meal online before Thursday evening. We do all the work and you pick it up on Sunday or we dropped it off. We are company based in Los Angeles and we deliver to select zip codes.
What's the best business advice you have ever gotten?
Expect difficulty and expect to overcome it.
What advice do you have for others interested in starting a business?
Don't overthink yourself out of not starting. It is wise to research your industry and make sure that you are setting your rates so that your company is profiting. However, don't research so much that you become overwhelmed and reluctant to begin. Take a risk. Get a few people on your team and watch yourself grow in ways that were initially unimaginable.
What's the biggest lesson you've learned as an entrepreneur?
If you don't believe in your own business, you shouldn't start one. You will work hard, but the reward is seeing your baby grow. If you don't love the industry and the product you are offering, you probably won't survive the difficulty of the work.
What's next for Liana Sims?
This year I released my first book, Monday Never Comes. And now, I am in the process of completing the audiobook. I look forward to throwing a listening party once I am finished and praying for opportunities to travel the world, speaking and encouraging.
Do you have anything you would like to add?
I am also a pastor, so I love living out my dreams amongst the young adults I minister to. They get to see that I have fears as well, but with the help of God, I have to face them and overcome them to be successful. Basically, I have to practically live out my faith just as I am encouraging them to. They get to see me scared and worried sometimes, but they also get to see me victorious. Being their pastor keeps me humble and authentic.
Learn more about Liana Saidah Sims, co-owner of Just Eat Meals by visiting http://JustEatMEals.com or connect with her via social media:
Business Instagram: @justeat_meals
Personal Instagram: @thequeenliana
YouTube: TheQueenLiana