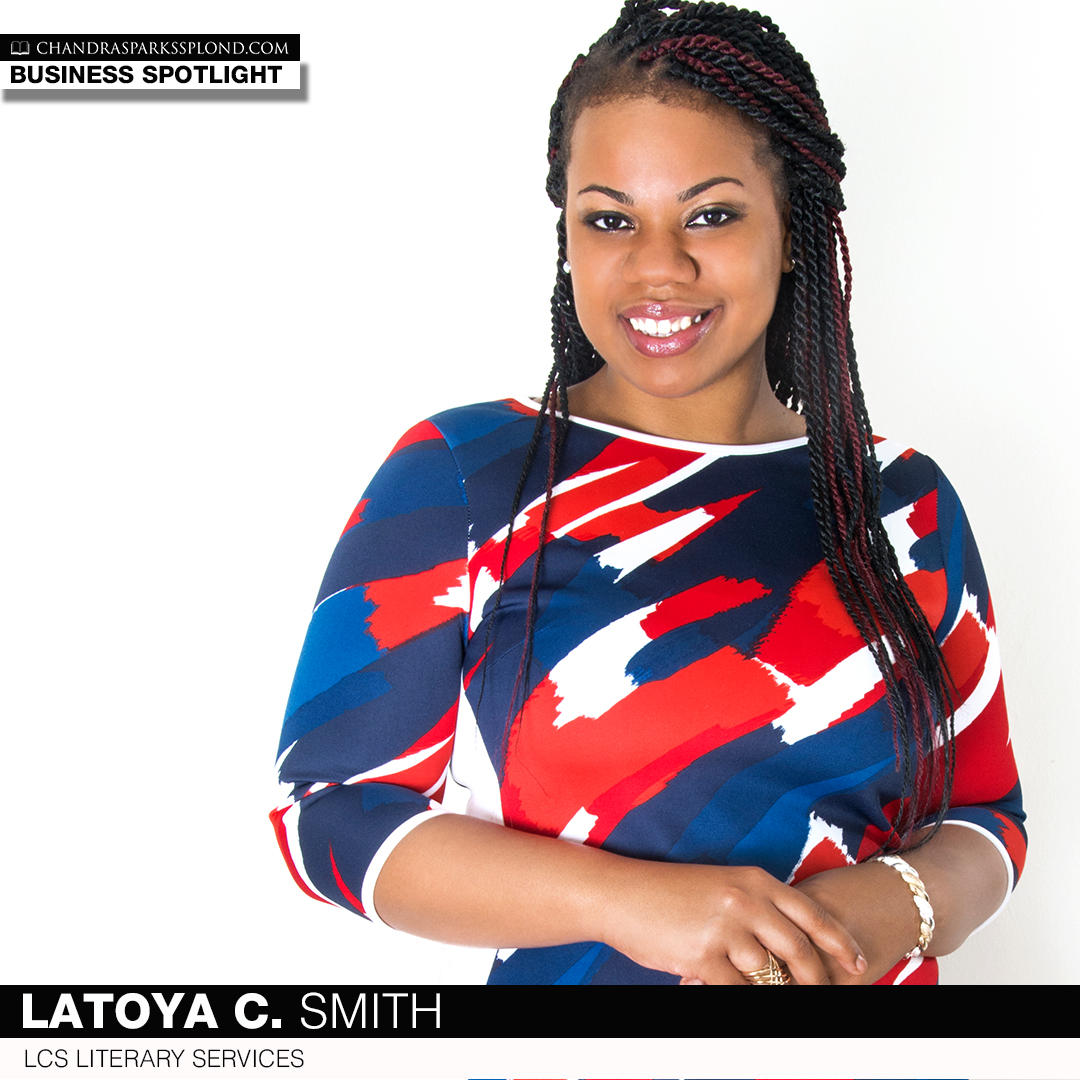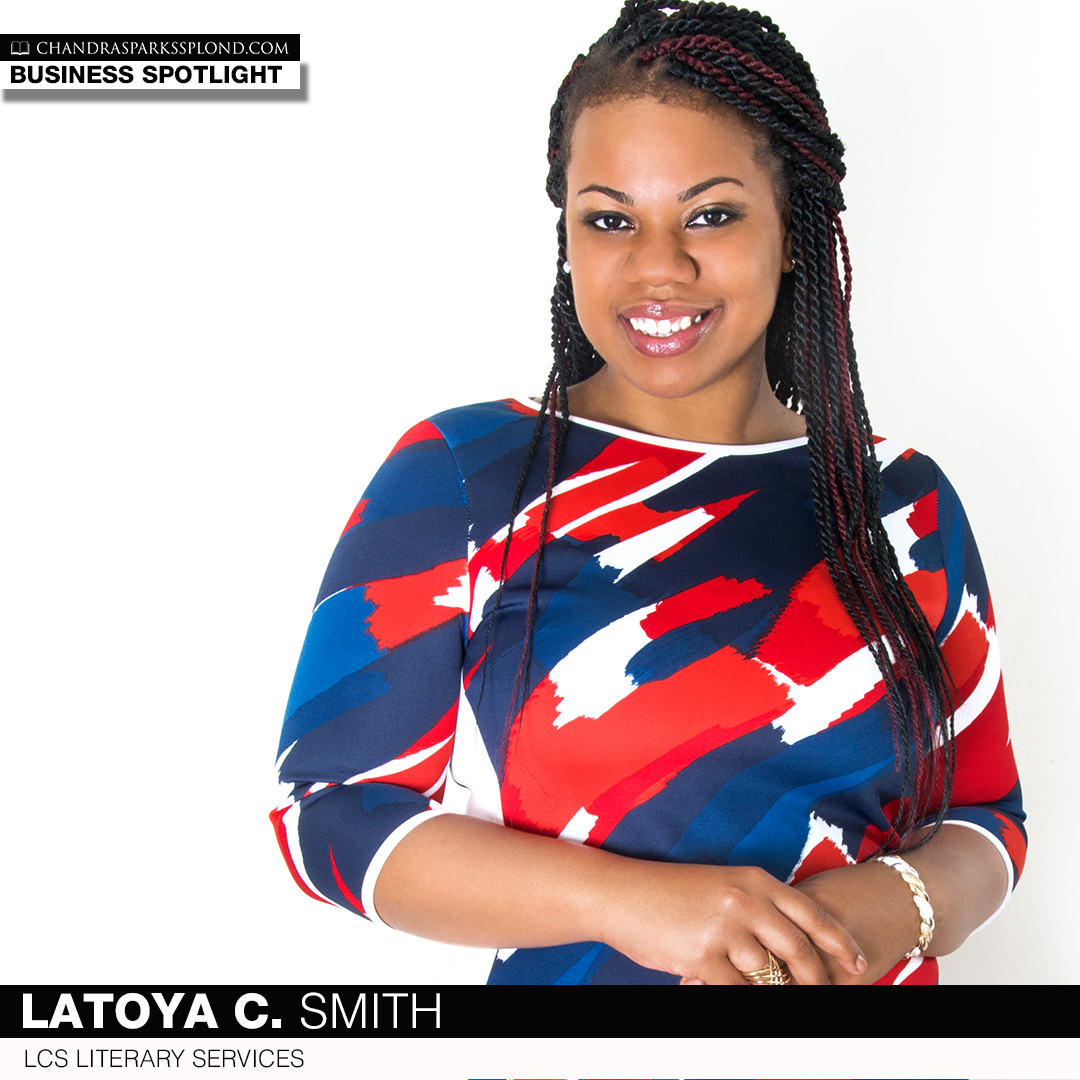 Editor, consultant and literary agent Latoya Smith is ready to help you take your writing to the next level. I recently spoke with her about her business, LCS Literary Services.
Tell me about your business.
The name of my company is LCS Literary Services. I started the company in February 2016. I offer developmental editing, proposal reviews, consultations (including brainstorming ideas, learning about the business, publicity/marketing strategy, how to self-publish, etc.), workshops, writing coaching, and mentorship.
Why did you decide to start it?
Unfortunately, I was made aware that my job might be in danger. I began to map out a plan of how I would sustain myself. First, I started looking for other jobs, but the area I had moved to did not offer editorial jobs, so that would have meant a career change for me. My passion is editing, so I knew that's what I wanted to do. After months of job searching, I realized that I might have to make it on my own. So, I made a business plan, budget, and started contacting people whom I knew needed editorial services or knew others who did.
What can patrons expect when they purchase services from you?
Professionalism and quality work from an award-winning editor with almost 15 years of experience. These days, there are so many readers who are posing as editors, charging a lot of money for low-quality work.
What do you want people to learn from your life?
When you find your passion, don't let anything or anyone deter you from it. Believe in yourself, do your best job, and the success will come.
What's the best business advice you have ever gotten?
Know the quality of your work. People will always try to nickel and dime you. You can't let anyone lowball you.
What advice do you have for others interested in starting a business?
Make sure you hire a CPA. Learning how to manage your finances is key to staying afloat.
What's the biggest lesson you've learned as an entrepreneur?
Don't be afraid to hire those who are skilled in an area you are not. But make sure you research because good help is hard to find, but when you do, the reward is priceless.
What's next for Latoya C. Smith?
I have something coming down the pike that I am really excited about. An announcement will be made soon. But until then, I will continue to edit, serve my clients as a literary agent, and continue learning the process of scriptwriting.
Connect with Latoya C. Smith:
Email: [email protected]
Facebook: https://www.facebook.com/latoya.smith.9655806
Twitter: https://twitter.com/GlamEditor_Girl
Instagram: glameditorgirl
Website: https://lcsliterary.com/; http://www.lperkinsagency.com/#home