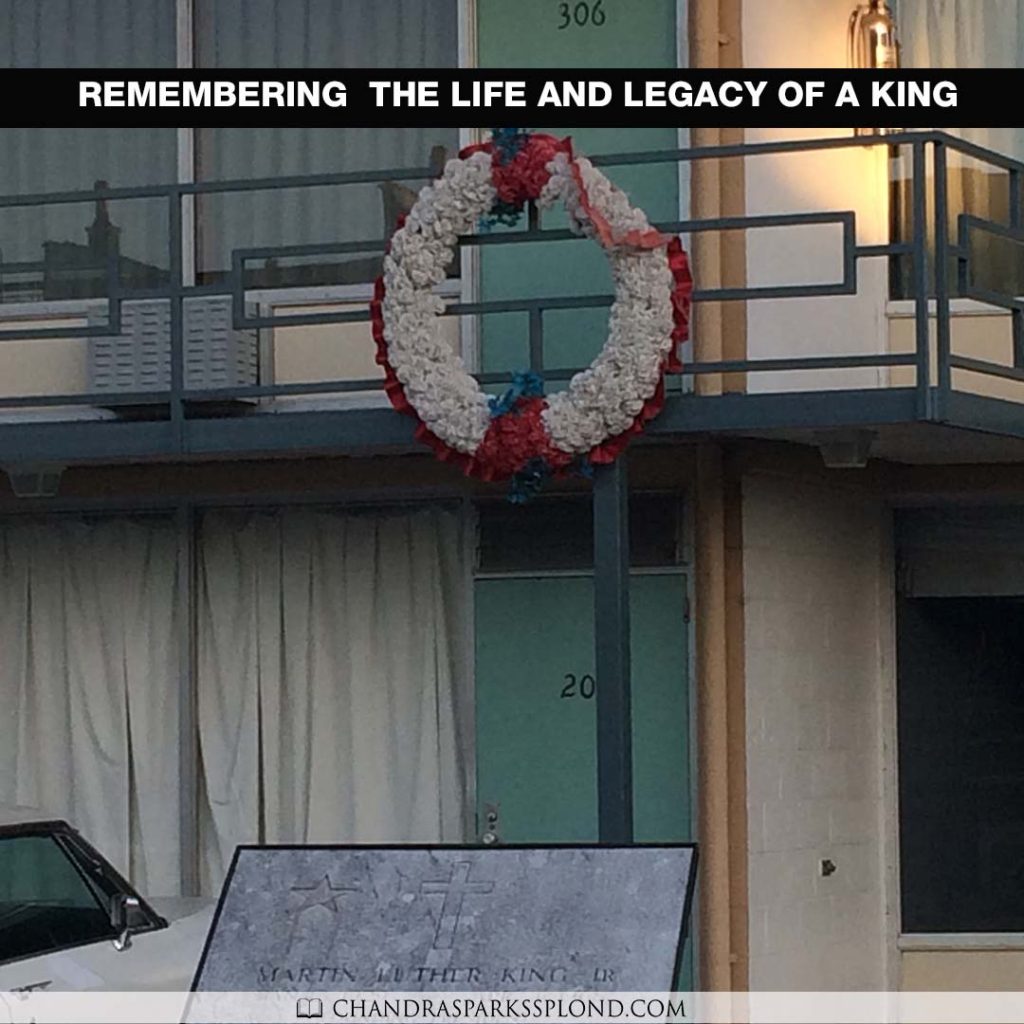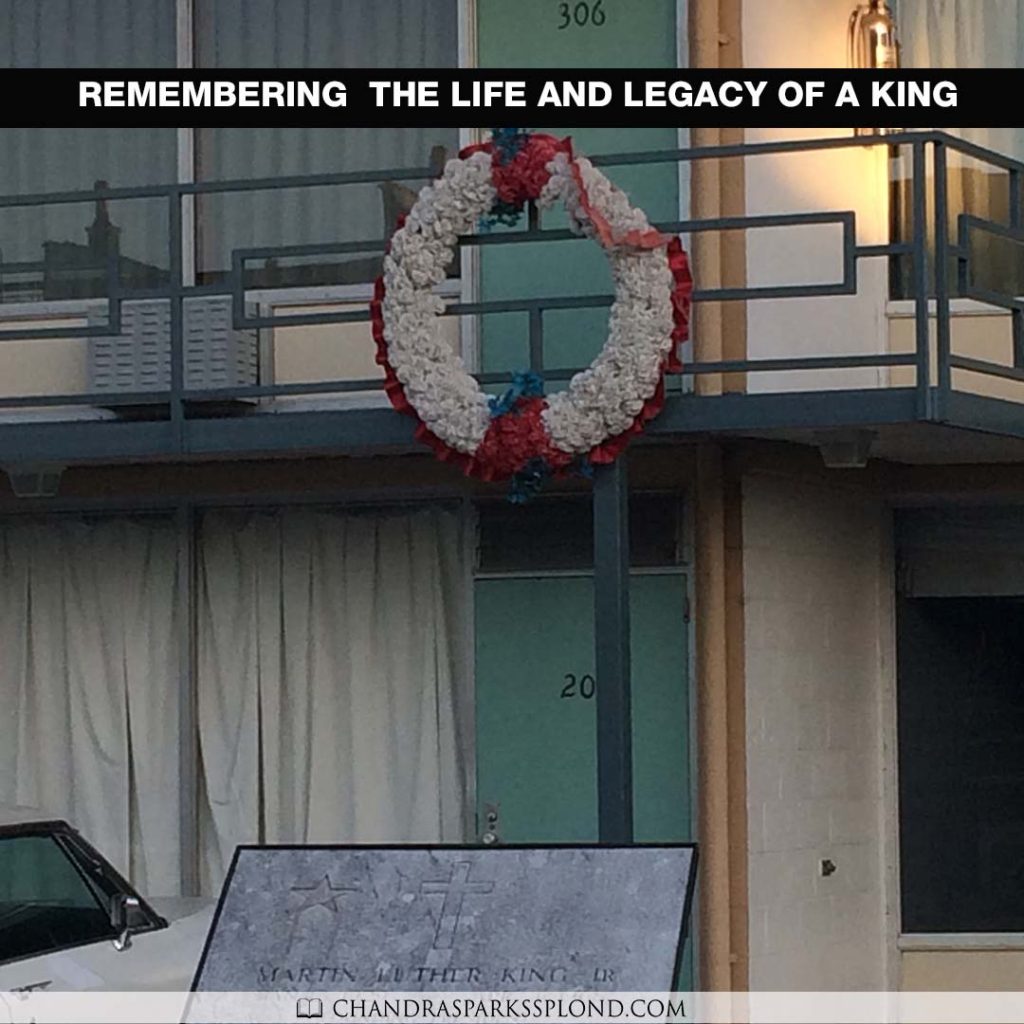 Years ago, I went to Memphis, Tennessee, for a work conference. While I learned a lot during the three days I was away, the most memorable part for me was visiting the National Civil Rights Museum, which is on the grounds of the Lorraine Motel where Dr. Martin Luther King Jr. was assassinated on April 4, 1968.
Although today we are celebrating Dr. King's life and legacy, when I thought about what I would write, I couldn't help but remember that trip and being in that sacred space and what for me was sacred ground. Even after all these years, I still felt the presence of those who have gone before me and those who so valiantly fought for the rights that I so often take for granted. I thought about the pictures that were posted around the grounds of Dr. King as he marched with the striking sanitation workers, and I marveled at the resoluteness on his face. Dr. King knew there were threats on his life, but still he pressed on.
How often do we give up because we're afraid or because life gets too hard or because we just don't feel like doing something? If you're anything like me, it happens more often than we care to admit.
Dr. King's life is an example that I can't grow weary, and giving up is not an option. Just like there were people depending on and looking up to him, there are people depending on and looking up to me. They are depending on and looking up to you too. It might not be the eyes of country or even the entire world. Maybe it's just the folks in your home. We owe it to those who have come before us and those who will come after us to keep pressing forward, to fight the good fight and to finish the race.