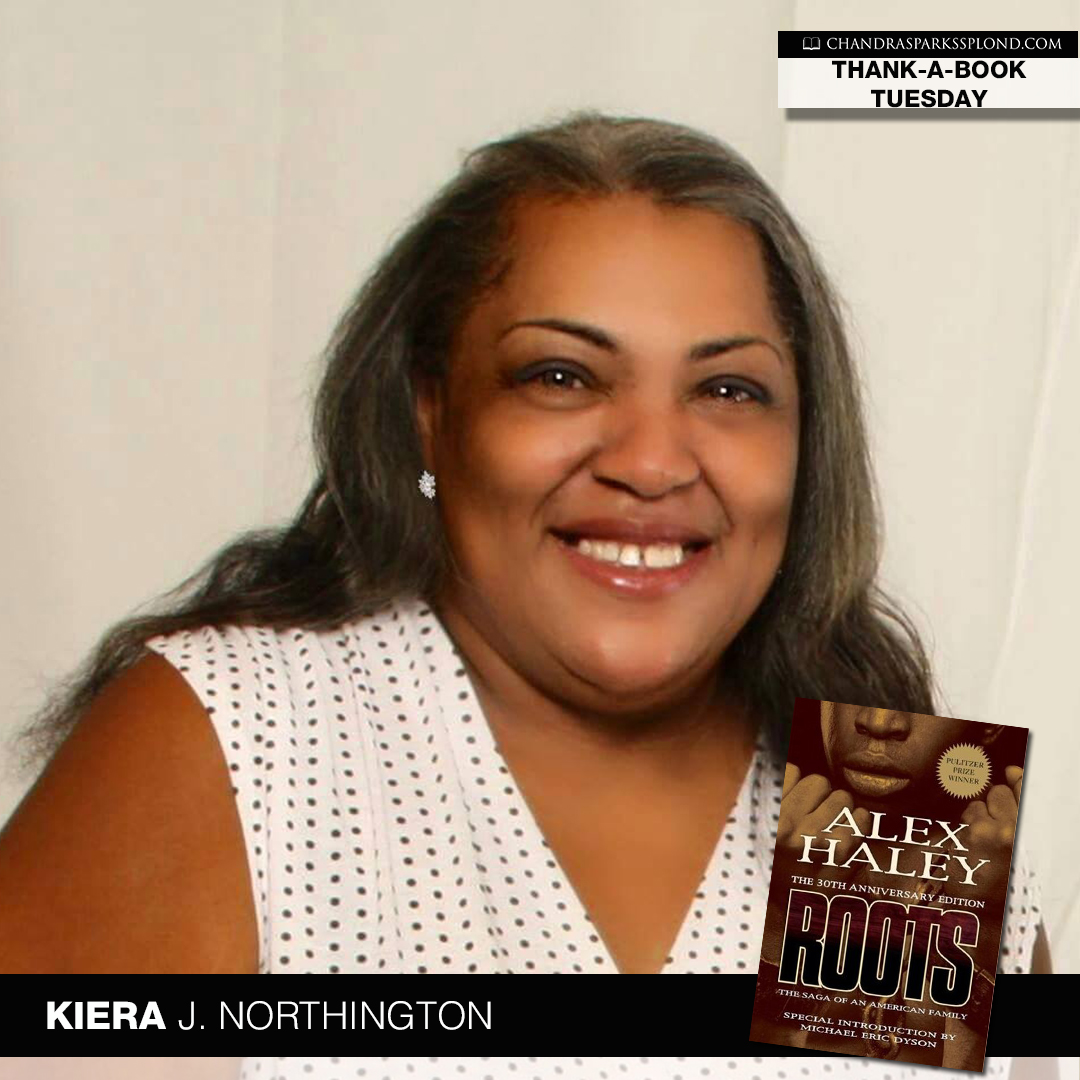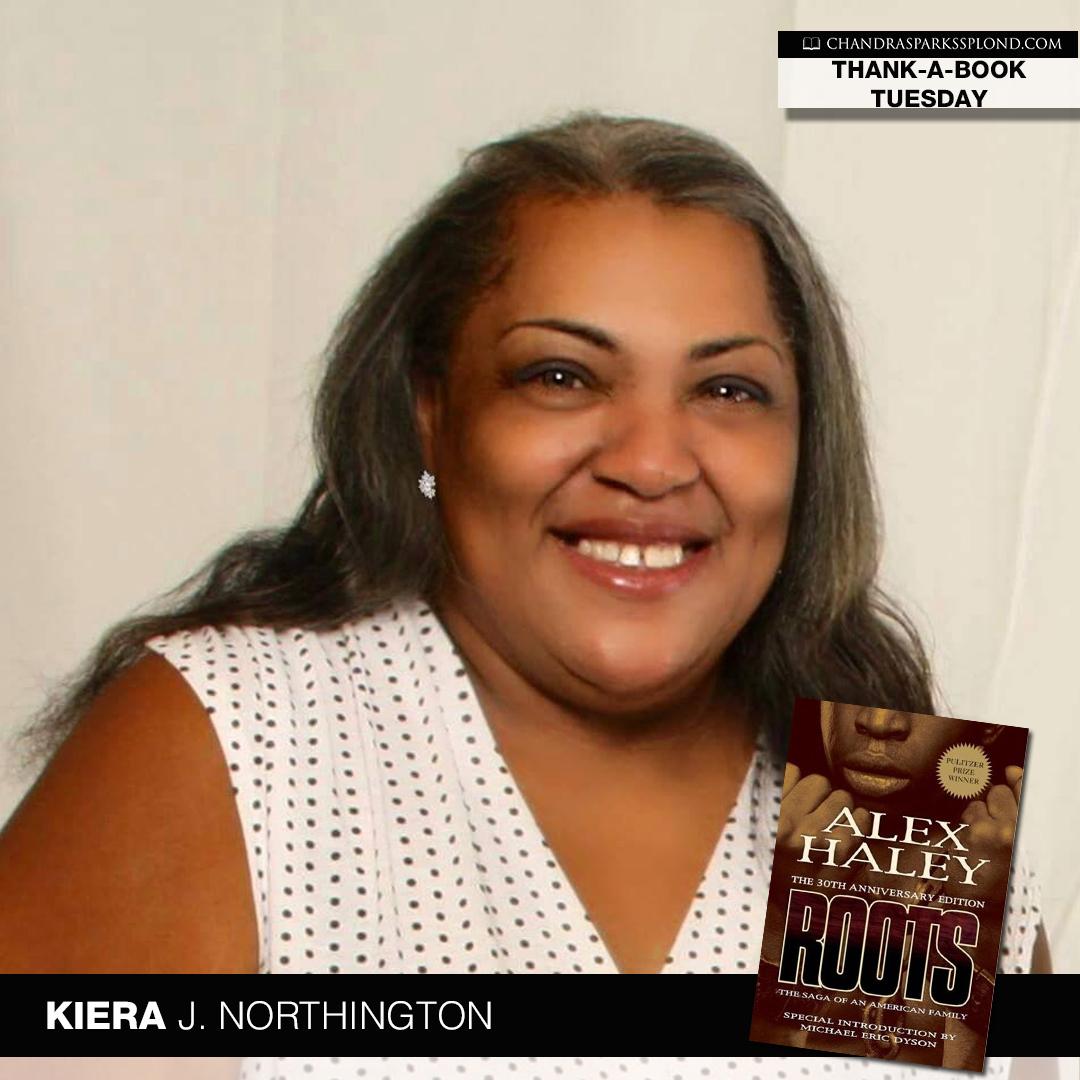 The book that changed editor and proofreader Kiera J. Northington's life took her on an ancestral journey.
What is the book that changed your life? Roots by Alex Haley
Tell me about the book.
The author captured in his history of one family, the history of an entire race of people whose names and identities were stolen from them. It's hard to say if this book is fiction, history or biography, since it reads so much like all three. Haley found sizeable gaps in his efforts to trace his family roots and out of necessity, had to fill in the blanks from his own imagination, but it reads so convincingly that none of the fictionalized parts detract from the overall story.
Why did it impact you?
I was adopted as a very young child, and always wondered about my ancestors—where I came from, what they were like, who I looked like the most—and wished I could meet them. I would always tell anyone who would listen that I was going to find my family.  When the TV series, Roots, came out, I devoured each episode, taking notes, and once the book arrived, I read it repeatedly, drawing out more knowledge. It became my go-to book once I was grown, and as I started my ancestral journey, stumbling along the way, it became my anchor. It gave me the courage, the strength, and I'd like to think; the magic to find my ancestors. I've traced my family back six generations so far. I haven't gotten to Africa yet, but with DNA testing, I have an idea of where to look now.
Is there anything you would like to add? 
I wrote a letter to Mr. Haley in my journal years ago as a kid, and I'd like to think that his ancestors are helping mine find their way to me in my research.
Use my affiliate link to purchase your copy of Roots by Alex Haley.