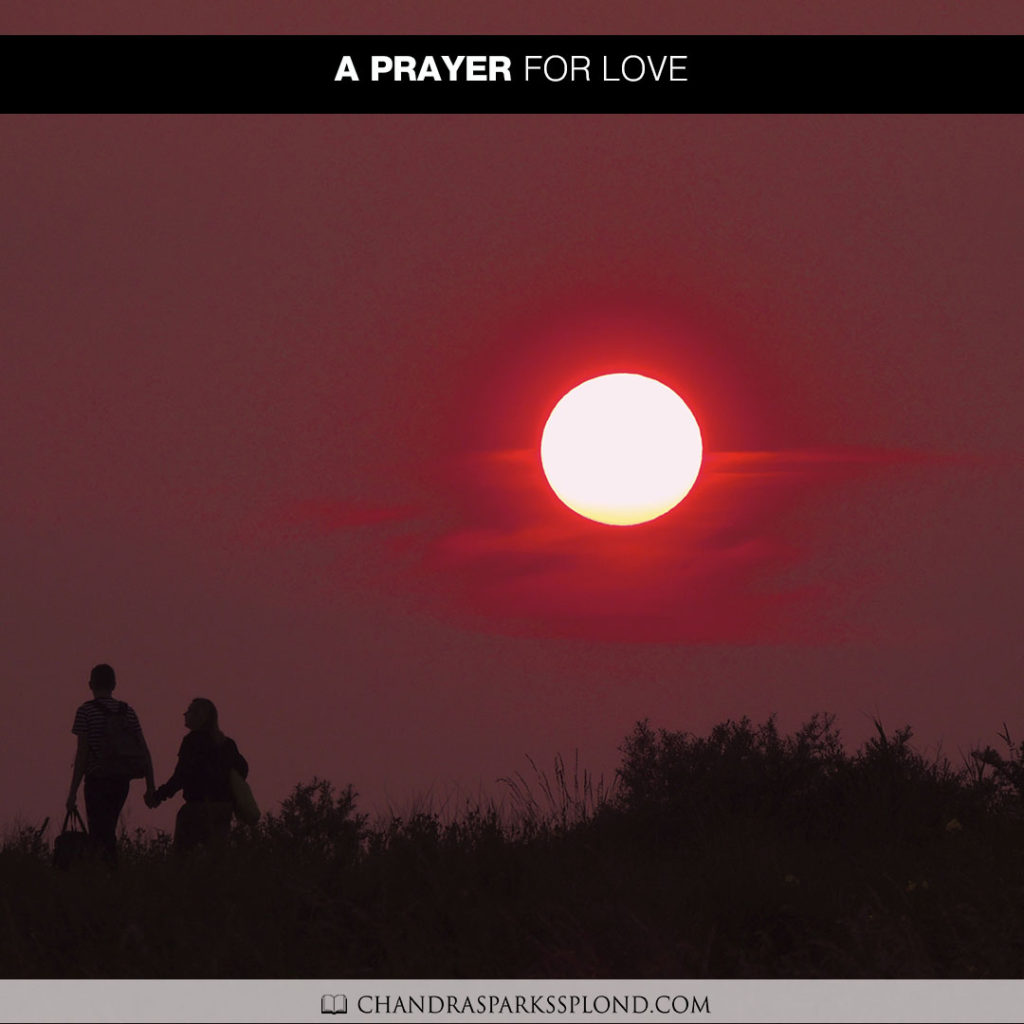 Yesterday was Valentine's Day, and it occurred to me there will be many people waking up today who for whatever reason feel shortchanged in the love department. Today, please join me in saying a prayer for love.
Dear Heavenly Father,
Thank you for the opportunity to once again come before your throne of grace. Thank you for this day and for all your many blessings. Lord, today we come before you specifically praying for love. We lift up those who desire it and those who are trying to be better at giving and receiving it.
For those desiring love, Lord, we pray that you would help them first and foremost to love you and that they then focus on loving themselves. We know, Lord, your love is perfect, and you can equip us with the tools we need to experience a love beyond our wildest dreams.
For those who desire to be better at giving love, help us to follow the example set in 1 Corinthians. Help us to be patient and kind. Help us not to envy, boast or be proud. May we not dishonor others, not be easy to anger, keep no record of wrong, and not delight in evil. May we experience love that always protects, always trusts, always hopes and always perseveres.
For those who want to better at receiving it, help us to break free of whatever strongholds are keeping us from experiencing all the love you desire for us to have. Whether it is a broken heart, fear of abandonment, or abuse, help us to put our trust in you and your love and cling to the knowledge that even though man may disappoint us, you are always there, and you will never leave or forsake us.
Lord, we thank you for loving us. We know that your love was never more clearly displayed than when you gave us your only begotten son, Jesus. We know that all who believe in him shall not perish, but have everlasting life. We thank you for your amazing and perfect love. It's in Jesus' name that we pray. Amen.