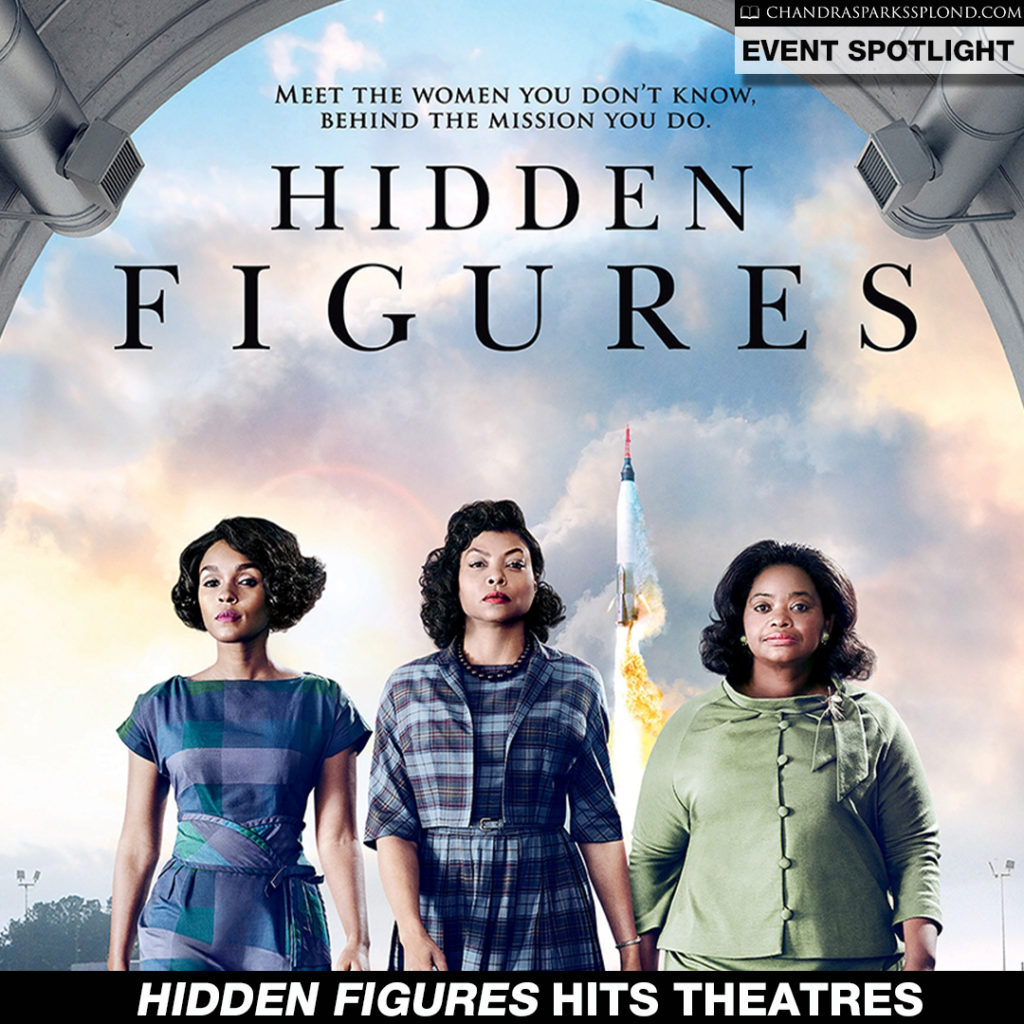 It's not often that a movie comes out that gets me excited enough to actually want to go to the theater and see it. Well, I've found it, and whatever you do, I hope you'll make plans to go see Hidden Figures this weekend too.
Hidden Figures is the incredible untold story of Katherine Johnson (played by Taraji P. Henson), Dorothy Vaughan (Octavia Spencer) and Mary Jackson (Janelle Monáe). These three brilliant African-American women are also members of my sorority, Alpha Kappa Alpha Sorority, Inc. These trendsetters worked at NASA and served as the brains behind one of the greatest operations in history: the launch of astronaut John Glenn, who recently passed away, into orbit. This stunning achievement restored the nation's confidence, turned around the Space Race, and galvanized the world. The visionary trio crossed all gender and race lines to inspire generations to dream big.
The movie also stars Kevin Costner and Pharrell Williams serves as soundtrack producer.
To learn more about these inspiring women, check out the article on Watch the Yard and here's a peek at the movie trailer.