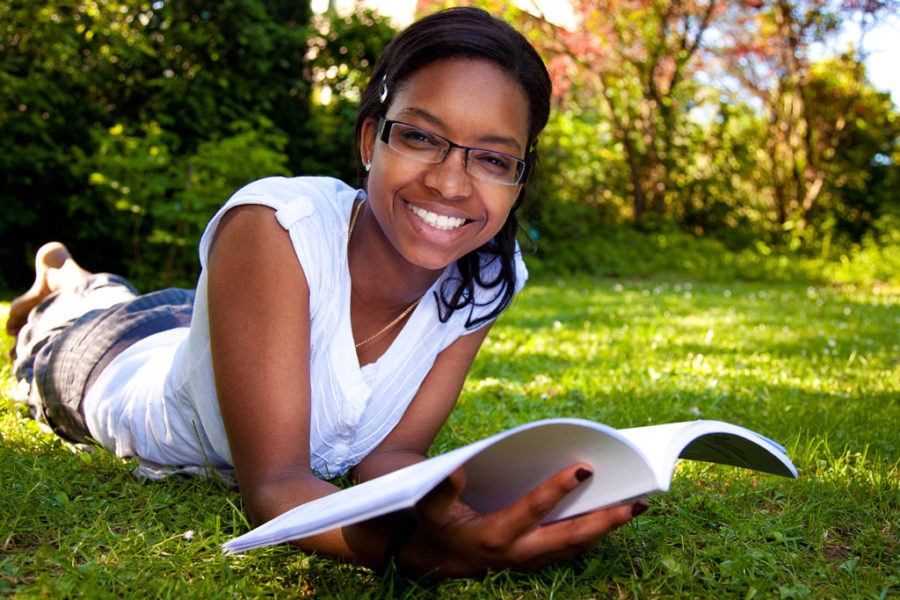 Planning to take a few minutes to relax this summer? Here a few books worth checking out.
A Sinful Calling
Kimberla Lawson-Roby
Dillion Whitfield Black, the secret son of Reverend Curtis Black, is now married and the pastor of a church. He's become the man his father was 30 years ago—consumed with money, power and lots of women. Curtis' daughter, Alicia, has left her father's congregation to join Dillion's church. When Dillion's wife decides she wants a higher position in the church, and Alicia hides a devastating secret, the entire family is affected in ways they don't see coming. In the end, no one will be able to trust anyone … and for very good reasons.
With Love from the Inside
Angela Pisel
Grace Bradshaw knows the exact minute she will die. On death row for murdering her infant son, it's been years since she heard the voice of her daughter, Sophie Logan. Out of appeals, she can focus on only one thing—reconnecting with her daughter and making sure she knows the truth. Sophie spends every day worried that her fabricated life is about to come crashing down. When Sophie returns to her hometown, she finds new evidence about her brother's death—proof that might set her mother free, but shatter Sophie's marriage forever.
Land of Silence
Tessa Afshar
After her brother is killed while in her care, Elianna tries to earn forgiveness by working for her father's textile trade and caring for her family. When another tragedy places her in charge of the business, her talent for design brings enormous success, but never the absolution she longs for. As her world unravels, she breaks off her betrothal to the only man she will ever love. Then illness strikes, isolating Elianna from everyone, stripping everything she has left.
No physician can cure her. No end is in sight. Until she hears whispers of a man whose mere touch can heal. After so many years of suffering and disappointment, is it possible that one man could redeem the wounds of body . . . and soul?
(via Hope for Women)