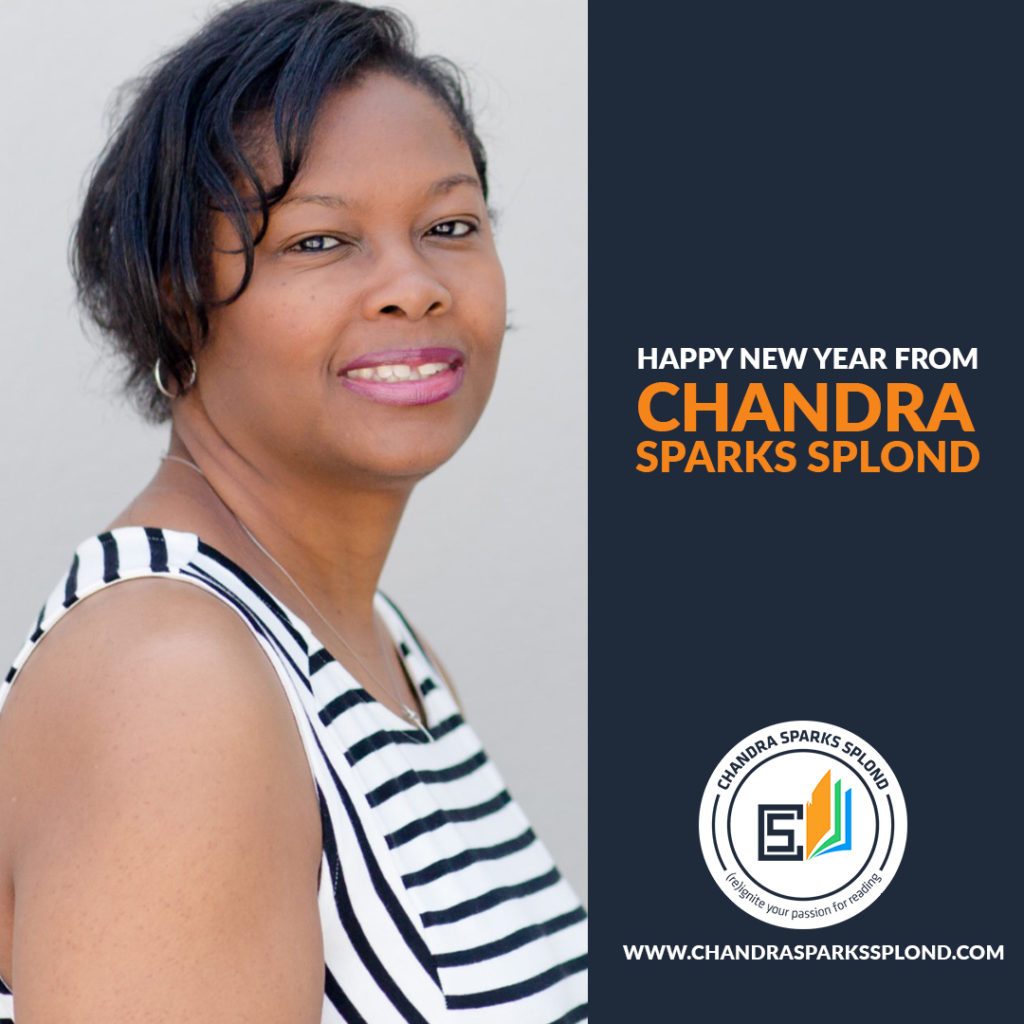 I love the start of a new year.
In author speak, it's the first page of a story waiting to be written. Whatever happened last year or even yesterday for that matter aren't important. Today offers a new opportunity to make different decisions and to rewrite or reignite your story.
I'm on a mission to be very intentional about my life and my relationships. This is something I started last year, and I plan to continue this year. What are your plans for 2019? What would you do if fear weren't a factor?
My prayer for you in 2019 is that you'll live your life out loud and on purpose. I pray you'll do things that scare you and that you'll laugh more than you cry. Happy New Year to you. May 2019 be your best year yet. God bless you.