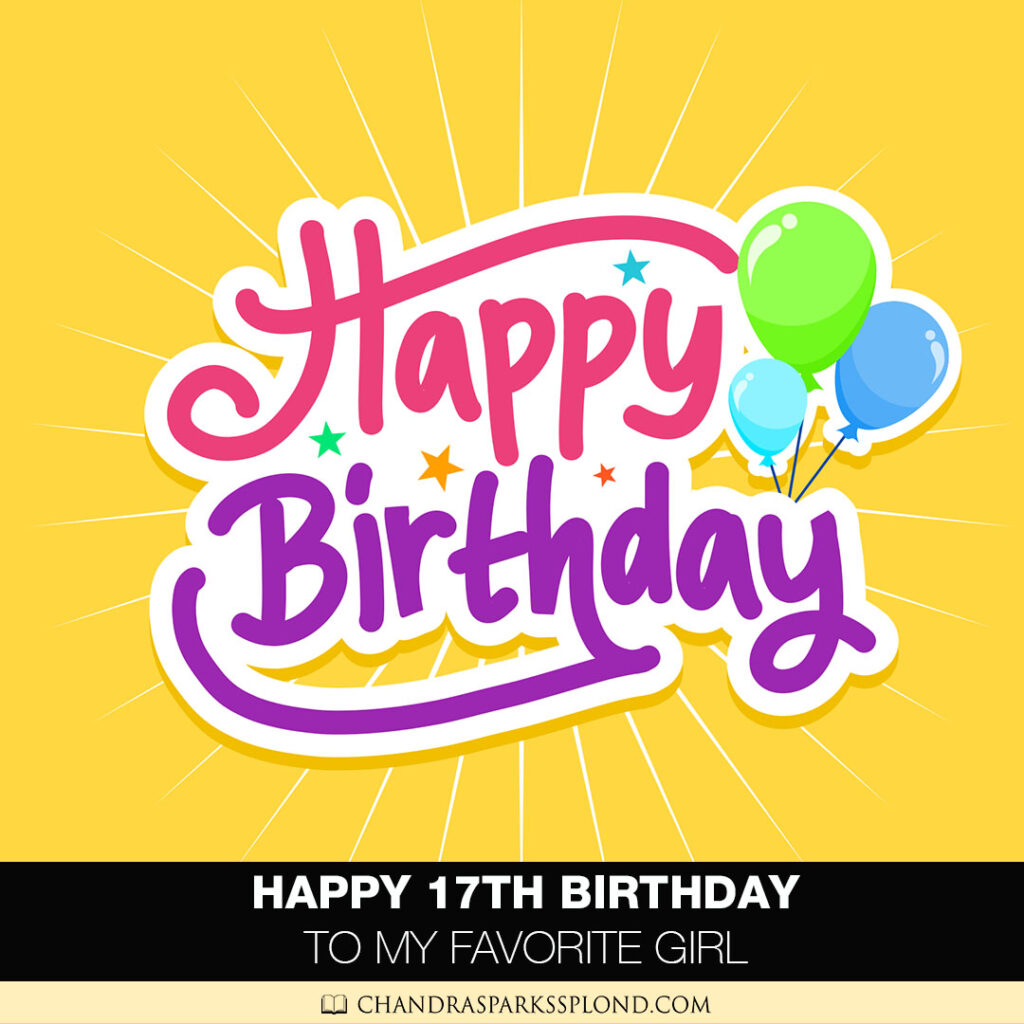 To My Favorite Girl,
I blinked.
I carried the dream of you in my heart long before you ever existed, and then one day, after years of waiting, I blinked, and I got the first sign you were on your way—my dream in human form.
I spent months anticipating your arrival, enduring months of bedrest and anxiety, but then I blinked and you were here.
People told me when I was pregnant with you I would blink and you would no longer be a baby, but a big girl with your own mind and your own dreams.
I blinked.
Now, we're here. Today is your seventeenth birthday, you're a senior in high school, and now I realize just how quickly time has flown, and part of me is wishing I hadn't blinked so much. This time next year, you'll be off at college, living your best life, celebrating with friends, and while I'm so excited for this new chapter and the new opportunities headed your way, I can't help but be a little nostalgic. We've grown up together you and me. You taught me how to be not only a mom, but a better person, one who has learned to think of someone other than myself, someone who decided to chase her dreams and do things, even when she's afraid because I was determined to set a good example for and provide a good life for you.
I also realize that time has been extremely kind because not only have I been blessed to live to see this day, but I've also been blessed to watch you grow and change and become this amazing human being who has taught me and grown me in ways you could never imagine. Being your mom is without question one of my greatest honors.
My prayer for you as you enter year seventeen is that you enjoy every moment, trust God to guide your every step, don't be afraid to dream or to love and don't be afraid to walk away if you need to. Trust your gut. No matter what life brings, know that you are loved more than you can ever imagine, that my pride in you has no limit, that there's nothing you can ever do that will make me stop loving you, that you can always come home. May you find joy in the small and simple things, develop an amazing group of friends become as close as family. May you do things afraid and find success, love and happiness beyond your wildest dreams. May the years always be kind to you, but even if they aren't, know that God and I don't love you any less.
Enjoy every single second of this year and the years to come my sweet girl. Don't blink.
Love,
Mommy