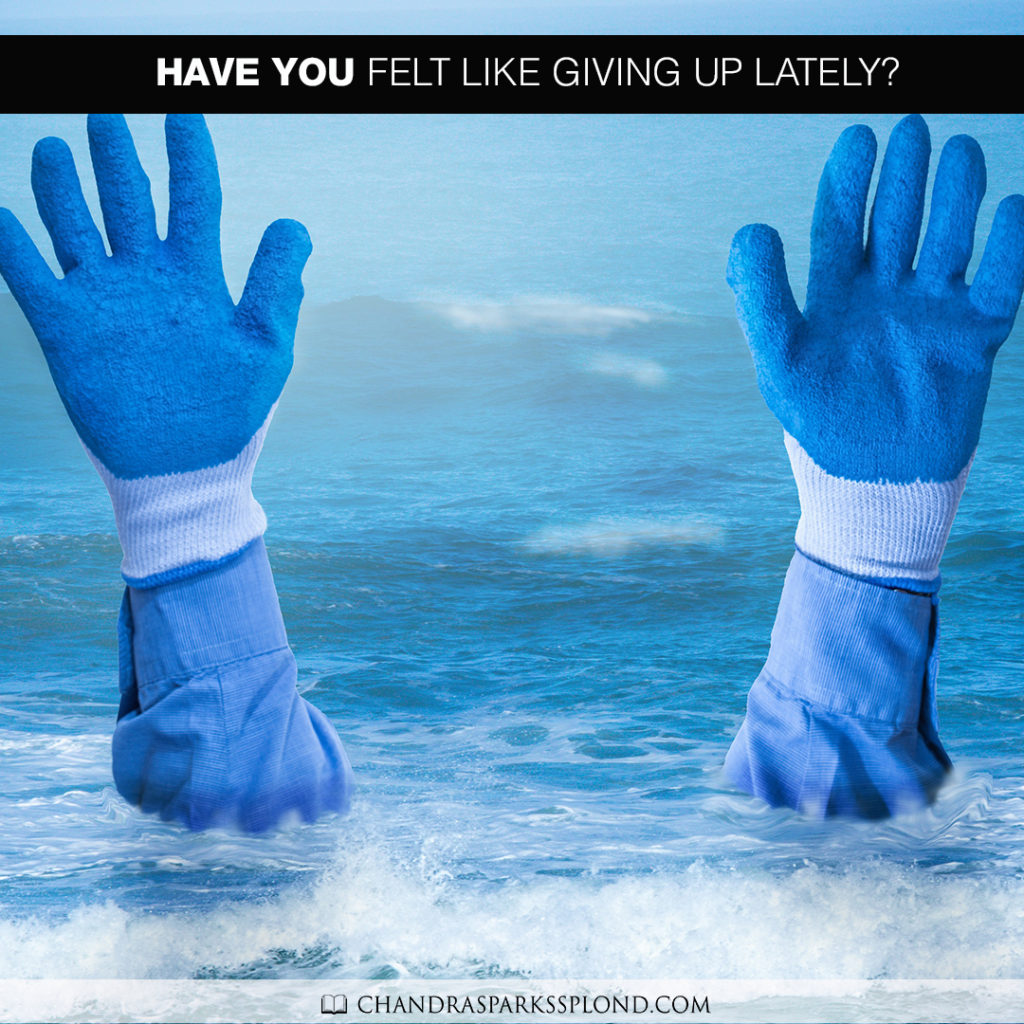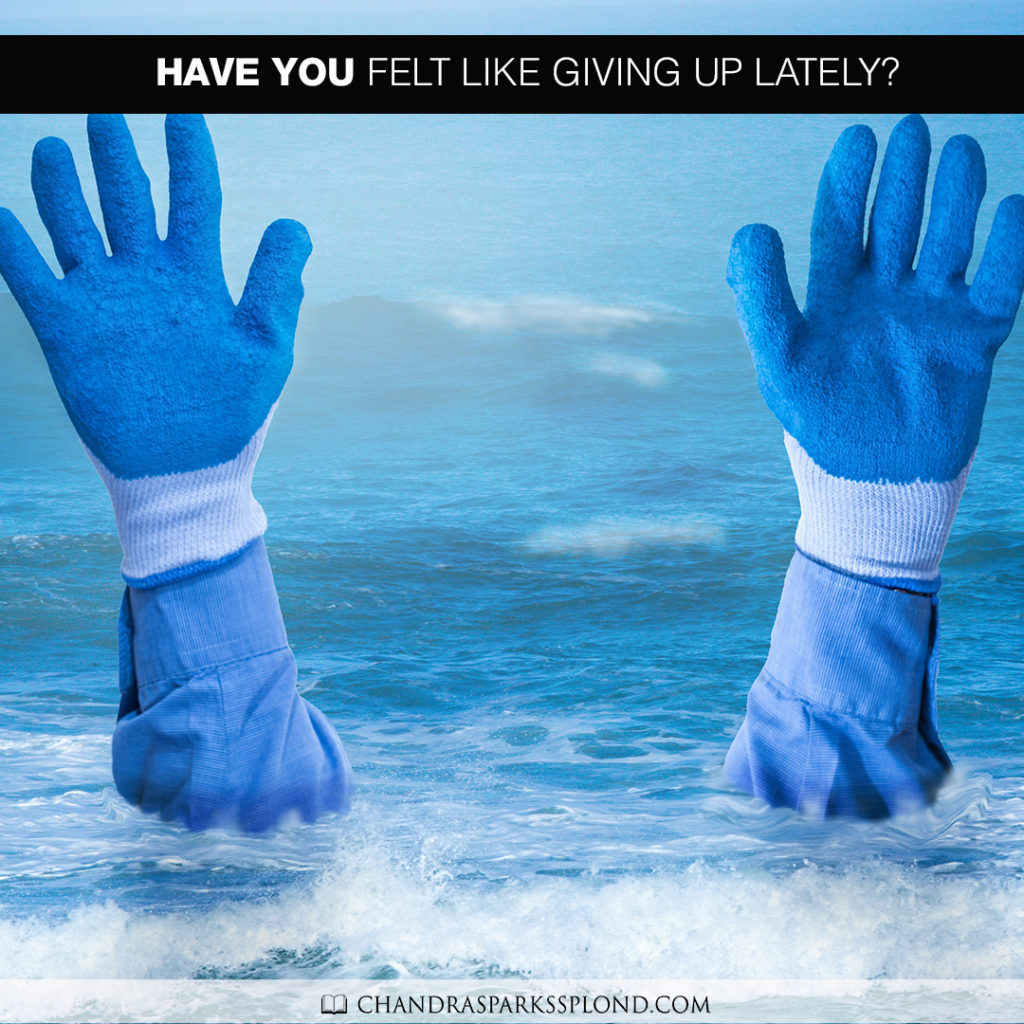 There have been days where I've felt like giving up.
I've wondered what's the point in continuing to try and do the right thing when those who do the wrong thing seem to get applause for it. I've wondered why I should treat people right when so many are celebrated for doing wrong. I've wondered why I should pursue my dreams when it's not bringing the compensation or adoration I feel I deserve. In short, I just want to give up.
It's during those times when I have learned to cling to scripture. I've learned that on those days when I feel like giving up, it normally means I'm closer than ever to my breakthrough because the devil is in overdrive trying to make me believe his lies. I've learned that giving up is not an option.
Here are a few scripture to motivate and encourage you on those days when you feel like giving up.
2 Chronicles 15:7
But as for you, be strong and do not give up, for your work will be rewarded."
Joshua 1:9
Have I not commanded you? Be strong and courageous. Do not be afraid; do not be discouraged, for the LORD your God will be with you wherever you go."
Mark 10:27
Jesus looked at them and said, "With man this is impossible, but not with God; all things are possible with God."
Hebrews 12:1–3
Therefore, since we are surrounded by such a great cloud of witnesses, let us throw off everything that hinders and the sin that so easily entangles. And let us run with perseverance the race marked out for us, fixing our eyes on Jesus, the pioneer and perfecter of faith. For the joy set before him he endured the cross, scorning its shame, and sat down at the right hand of the throne of God. Consider him who endured such opposition from sinners, so that you will not grow weary and lose heart.
Galatians 6:9
Let us not become weary in doing good, for at the proper time we will reap a harvest if we do not give up.