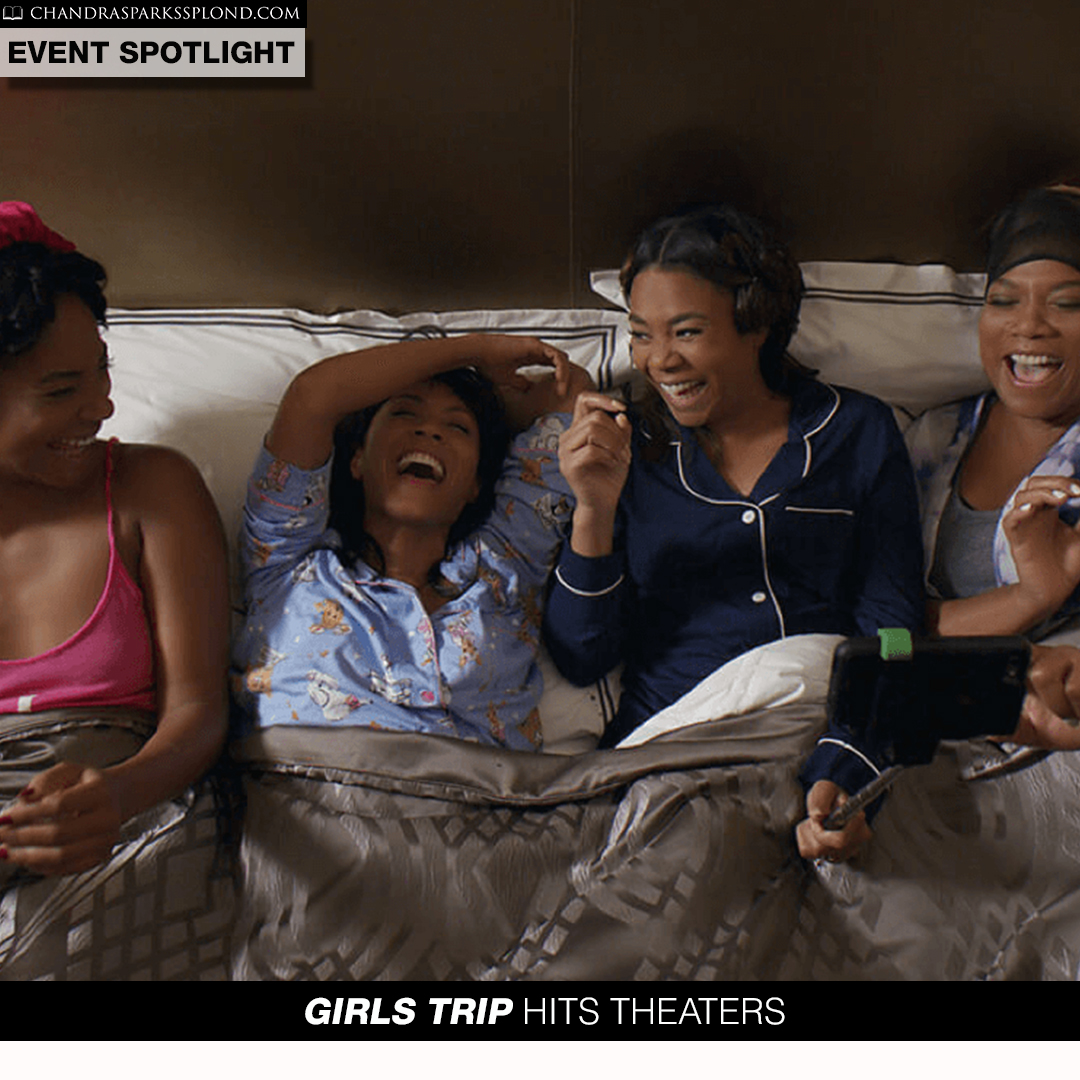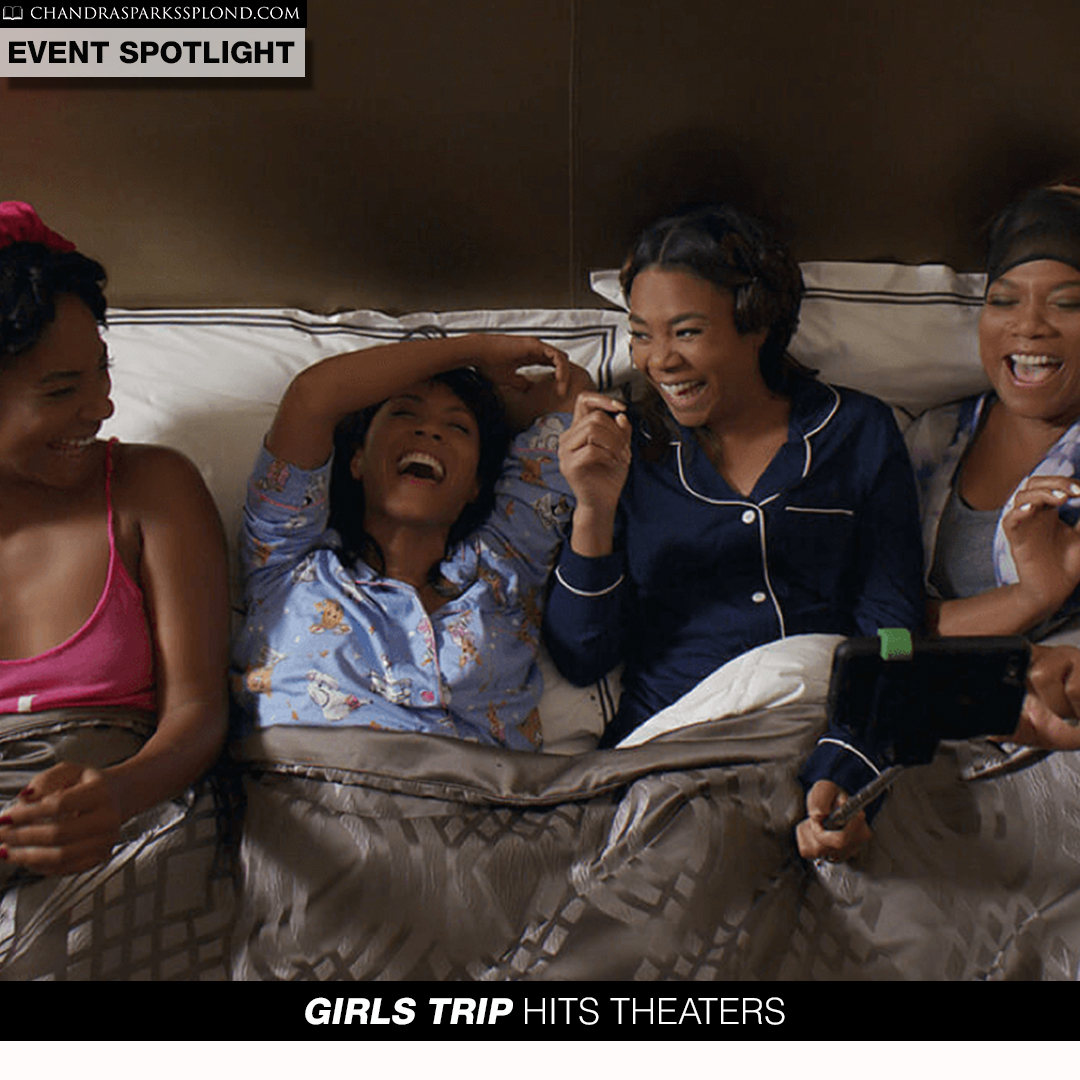 Anyone else vaguely remember the days when babies and boos were something that would happen someday? For me, those were my college days, and back then, it was all about hanging with my girls. There were four of us, and where you saw one, you saw the other three. Those memories are what have me so excited about the comedy Girls Trip, which premieres nationwide this weekend.
When four lifelong friends—Regina Hall, Tiffany Haddish, Jada Pinkett Smith and Queen Latifah—travel to New Orleans for the annual Essence Festival, sisterhoods are rekindled, wild sides are rediscovered, and there's enough dancing, drinking, brawling and romancing to make the Big Easy blush. James Lopez, head of motion pictures for Will Packer Productions, and Preston Holmes, executive produce.
Ryan aka "The Boss," played by Regina Hall, is an author and self-help entrepreneur who knows you can have it all…if you just work hard enough for it. She's trying to save the scraps of a marriage to Stewart.
Queen Latifah plays Sasha aka "The Gossip." She runs a gossip blog and is at the point in her career where she's wondering if the decisions she's made to try and get to the top have been worth it.
Jada Pinkett Smith plays Lisa aka "The Mom" who is a conservative nurse with two kids who needs this weekend more than anyone else in New Orleans ever dreamed of needing it.
"The Wild One" Dina, played by Tiffany Haddish is hot-headed, foul-mouthed and will say whatever she wants. She's basically the person you secretly wish you could be. She is also fiercely loyal to her girls.
Producer Will Packer (Ride Along and Think Like a Man franchises, Almost Christmas) and director/producer Malcolm D. Lee (The Best Man franchise, Barbershop: The Next Cut) are also a part of the fun.
To learn more, visit www.girlstripmovie.com or take the quiz to figure out which character from Girls Trip you're most like.