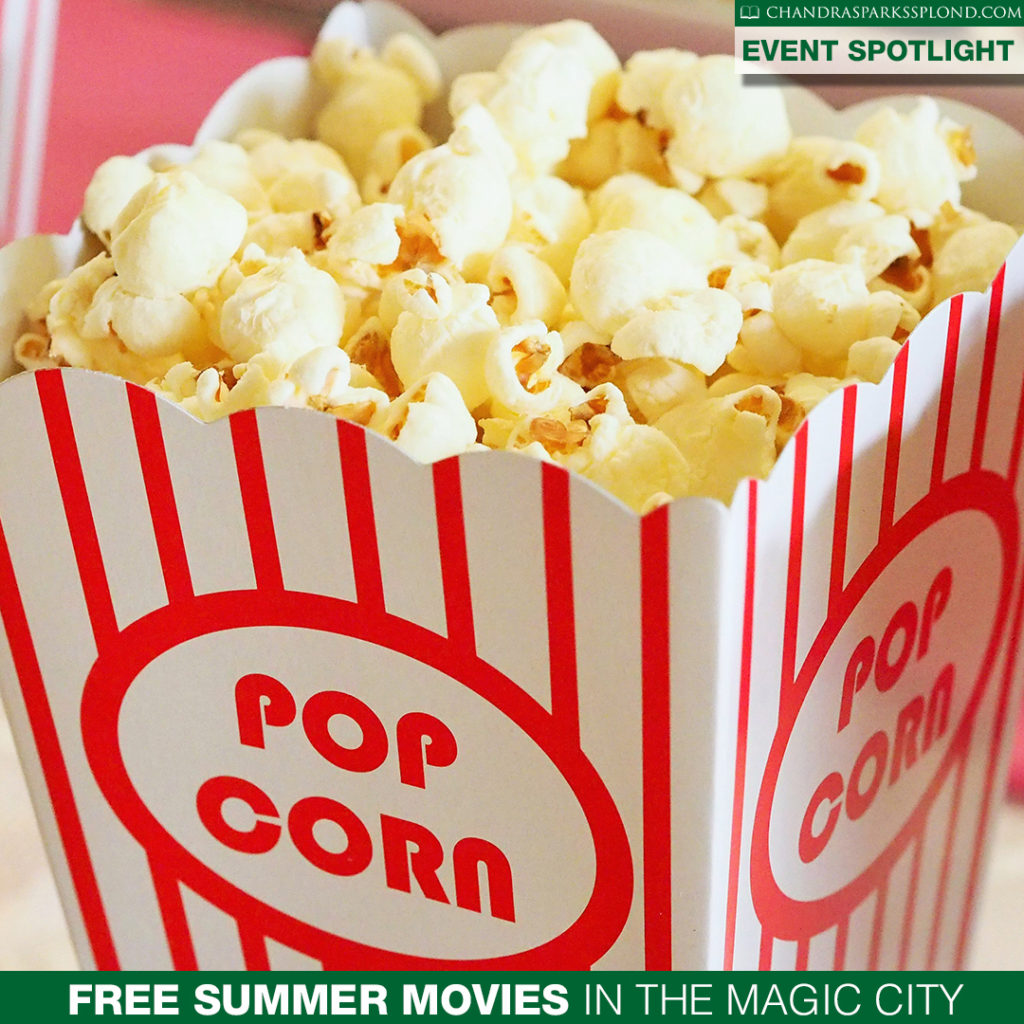 School is officially out for the summer here in the Magic City. If you're looking for ways to entertain the kiddos and to stay cool, check out these free and low-cost movies family movies in the Magic City.
Free Friday Flicks
https://www.facebook.com/FreeFridayFlicks/
Alagasco presents WBRC FOX6 Free Friday Flicks 2017 Season. Come early and picnic because Little Caesars will be there with pizza every Friday night.
June 2—Sing
June 9—Moana
June 16—The Secret Life of Pets
June 23—The BFG
June 30—The Lego Batman Movie
July 7—The Jungle Book (2016)
July 14—Finding Dory
July 21—Trolls
July 28 —rain date
Alabama Theatre Throwback Thursday Kids Club
http://alabamatheatre.com/event/throwback-thursday-kids-club-finding-nemo
9 a.m.: Kid's activities, prizes and pre-show fun
10 a.m.: Sing along with the Mighty Wurlitzer and TBT classic film
July 6—Finding Nemo presented by EBSCO
July 13—Beauty and the Beast presented by the Birmingham Zoo
July 20—Willy Wonka and the Chocolate Factory presented by ServisFirst
July 27— The Little Mermaid presented by Dale's Seasoning
Tickets are $5 for adults, $3 kids 12 and under and free for kids 2 and under. Tickets are not being sold in advance for this event. The box office opens at 9 a.m. All children must be accompanied by an adult. Field trips are welcome, but please email susan@alabamatheatre.com in advance to let us know you're coming!
Premiere Cinema/Bessemer
https://www.facebook.com/TannehillPremiereCinema14/
Free movies kick off May 31. Movie lineup to be announced.
AmStar Cinemas Alabaster
amstarcinemas.com
Summer kids' flicks on Tuesdays and Wednesdays at 10 a.m. Admission is only $4 and includes free box of popcorn and kid's soda. Box office opens at 9:30 a.m.
May 30–31: The Secret Life of Pets
June 6–7: The LEGO Movie
June 13–14: The LEGO Batman Movie
June 20–21: Storks
June 27–28: The Iron Giant
July 11–12: The Angry Birds Movie
July 18–19: Cloudy with a Chance of Meatballs
July 25–26: Cloudy with a Chance of Meatballs 2
August 1–2: Hotel Transylvania 2