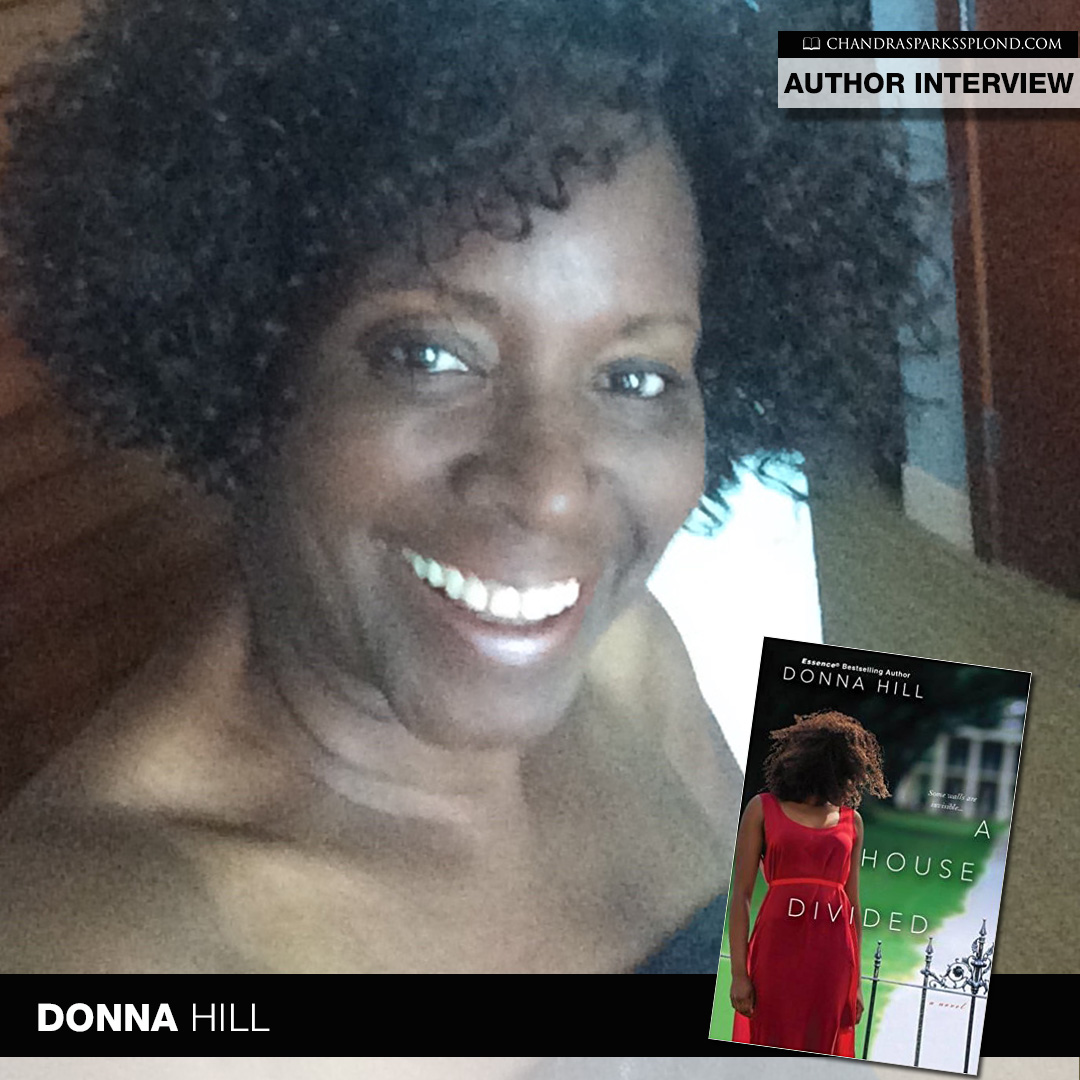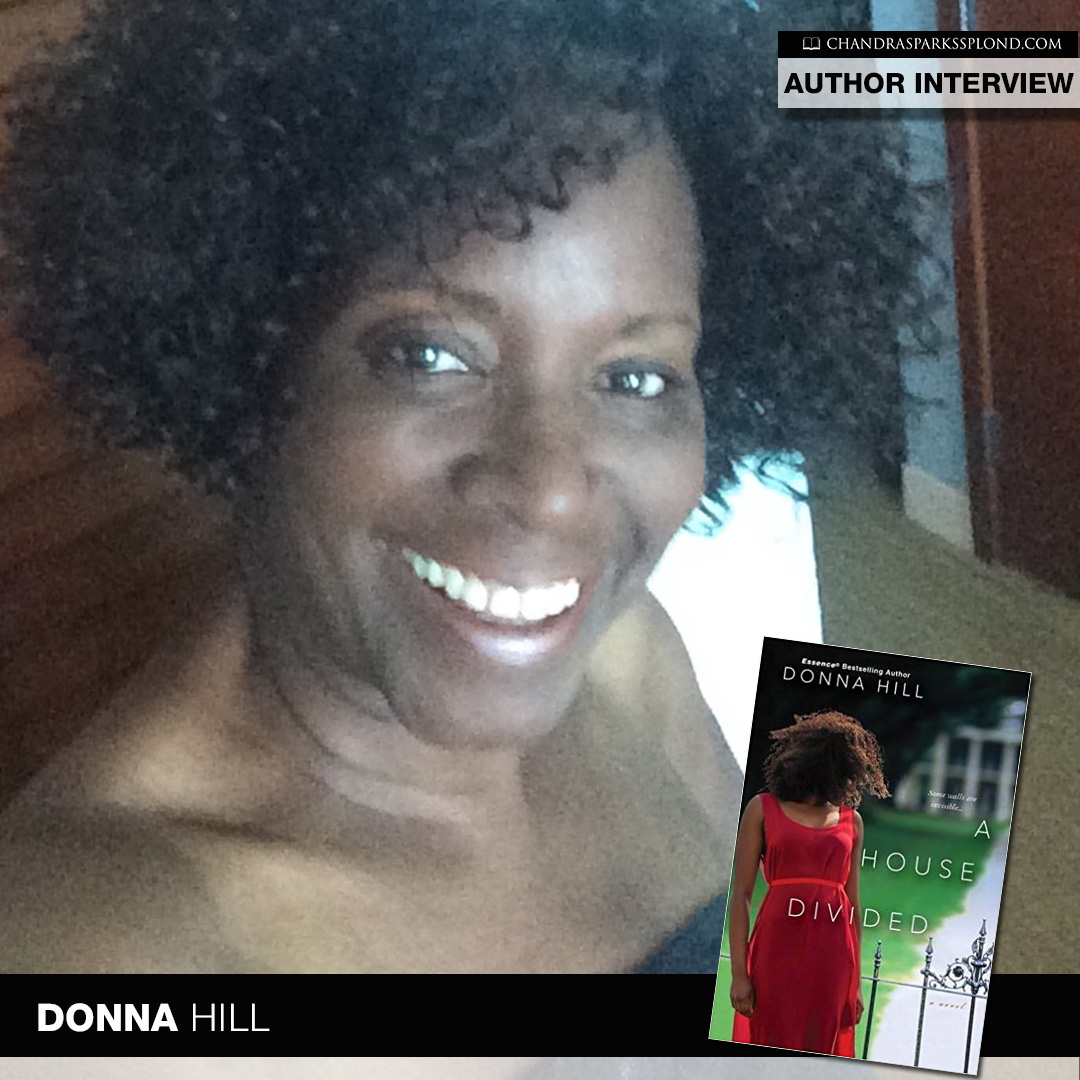 Prolific writer and Medgar Evers College professor Donna Hill is back with a tale about family and searching for the truth. I recently spoke with Hill about A House Divided.

Tell me about your book, A House Divided.
A House Divided centers around a young woman, Zoie Crawford who, for the most part, has been estranged from her family. She left her home in Louisiana to make a life and career for herself as a journalist in New York. Her career is a metaphor for who she is as a person—one who pursues the truth at any cost.  When her grandmother passes, Zoie must return home and is forced to confront herself, her family and the dark past of the wealthy white family that altered the course of Zoie's family. Zoie's search for the truth will open deep family wounds and potentially ruin the lives of the family that ruined hers. Ultimately, Zoie must decide whether the pursuit of truth is worth losing her soul.
Why did you decide to write it?
I decided to write A House Divided because I love writing about family and the dynamics that make a family function or not.  For some reason, I have this affinity for Louisiana and so set my story there, as well as in New York.  I wanted to explore the idea of what family really means. Is it simply blood ties or is it more than that?
What do you want readers to learn from the story?
That's a tough question.  I'm not sure I set out to 'want' readers to learn anything in particular, but more about reading a story that they can relate to.  I think that every reader will find a character that they 'know.' Every family as secrets, those things that no one really talks about, but everyone knows.  A House Divided is that type of story.  I also wanted to touch on the impact that white supremacy had on the black family in the South with all of its implications.
What do you want people to learn from your life?
Hmmm, gee, learn from my life? I suppose I would want readers to see that you can pursue your dreams, whatever they may be, and that success is purely subjective.  In other words, do what you do for personal satisfaction, not for glory. If the glory comes, great; if not it should not deter you.
What has been the biggest surprise about your writing career?
The biggest surprise about my writing career is that it actually turned into a career! LOL.  When I started writing, I had no plan.  I simply wanted to write. So to still be around 26 years later—I guess that's the big surprise.
A House Divided is a book about family. What is the biggest lesson your family has taught you?
The biggest lesson my family has taught me is that no matter what, family will always be there even when everything and everyone has gone on their way.
What's next for Donna Hill?
Right now, I'm working on a novel for next summer, tentatively titled At Last, featuring Rafe Lawson from my Lawsons of Louisiana series.I'm also working on a new series "Shaken Not Stirred" for Sable Sistars. And I have a couple of other projects that are still in the development stage that will be not be romances.
Do you have anything you would like to add?
Thank you so much, Chandra, for this opportunity to tell readers about A House Divided. I do hope that they will add it to their summer reading list. And please don't forget my latest installment for the Lawson series Surrender to Me, coming July 2017 (Rafe Lawson's story).
To learn more about Donna Hill, connect with her on Facebook or Twitter.
Use my affiliate link to purchase your copy of A House Divided.