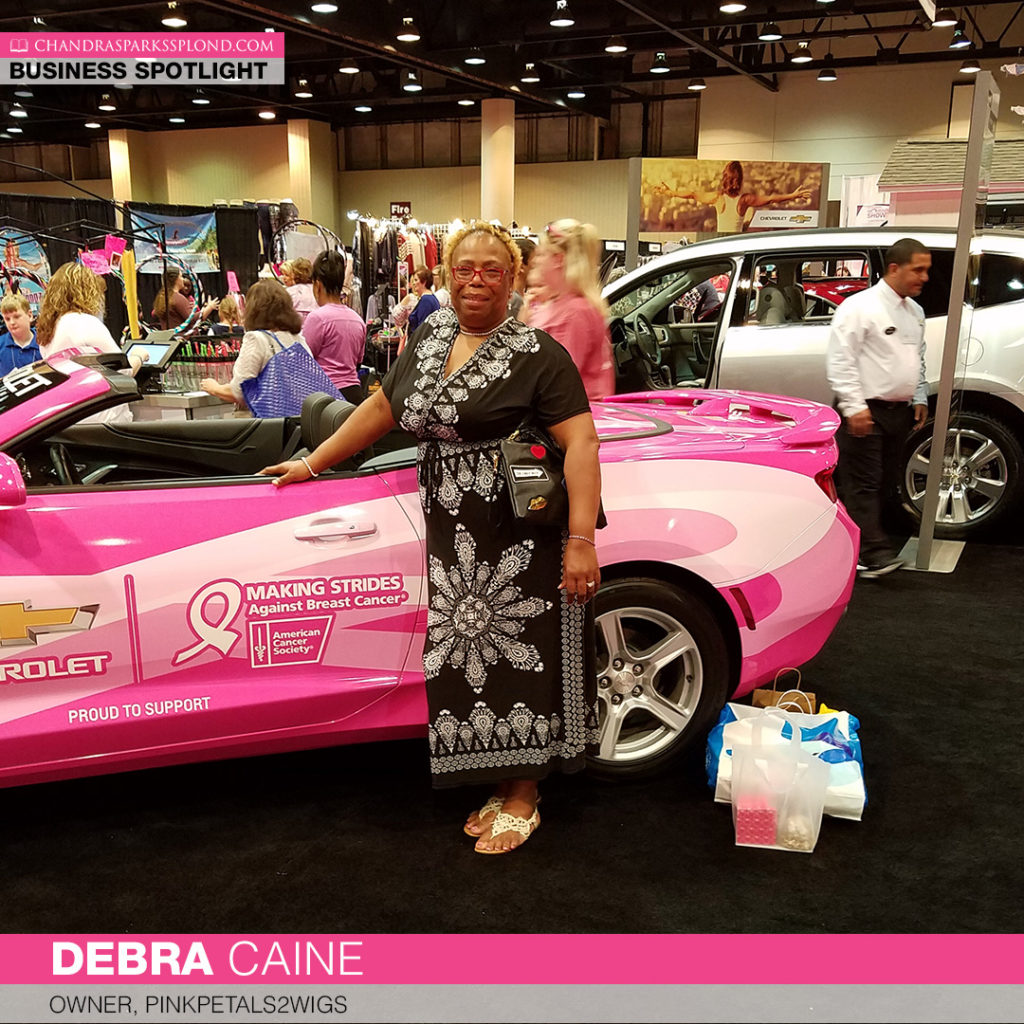 If you or someone you love is dealing with health-related hair loss, Debra Caine, owner of Pinkpetals2Wigs, wants to help you look and feel beautiful.
"Pinkpetals2Wigs is on a mission to reach those from all walks of life who have suffered from mild to moderate severe hair loss due to cancer or any other medical or health reason," she said.
Since opening in 2009, the business, which is located in Homewood, has expanded to offer a number of services, including wigs, makeup, nail care, pedicures, facials and wig parties.
The company was birth after cancer impacted several people close to Caine.
"I started this business because I had family and friends who were diagnosed with cancer, to show them you still can be gorgeous," she said. "Customers can expect quality, style, and beautiful hand-sewn wigs. Our team is extremely dedicated."
As a result of that dedication, Pinkpetals2Wigs will offer several new services in the near future.
"What's next for me is opening our head-to-toe wig and clothing line to help cancer patients and anyone dress—from wigs to matching clothing. Our newest service will help you pick a stunning wig and a beautiful outfit to go with it," she said.
Though having her own business can be hard work, Caine believes it is worth it, and running Pinkpetals2Wigs has given her invaluable experiences. "The lessons I've learned are to trust your own judgment and God's blessing," she said. "My biggest lesson is to love one another—no judgment."
Caine also has invaluable advice to share with anyone else interested in starting a business. "My advice to others is to trust and believe in yourself, pray, and work hard," she said.
To learn more about Pinkpetals2Wigs, visit the company online or at 85 Bagby Drive, Homewood, Alabama 35209, or call 205800-4173.