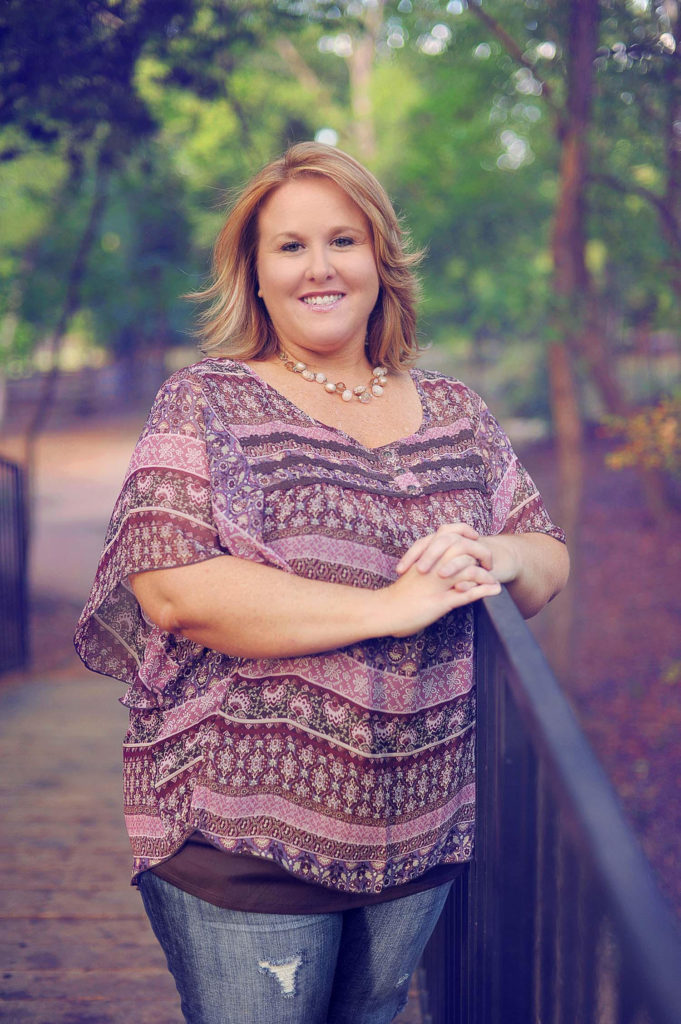 No matter who you are or where you are in life, author Crystal McVea wants you to know you can make a difference.
"The biggest lesson that I hope my readers take away from reading Chasing Heaven is that we all make a difference in the world. Every single one of us (has) a divine purpose given to us by a God that loves us more than we can ever comprehend," she said.
McVea's first book, the New York Times bestseller Waking Up in Heaven, tells the story of how she went to the hospital for a routine procedure and for nine minutes, she encountered God.
"Chasing Heaven chronicles the five years since I died and stood with God in heaven. Everything about my life changed on that day. I returned a completely different person in every conceivable way—mind, heart, and spirit.  When I came back, I tried to return to my old life. I tried to be 'normal,' but it was impossible to return to the life that I had lived before. Don't get me wrong, I had a good life. I was married to a wonderful man, had four beautiful children and was living the life that I thought I always wanted.  But after my time with God, everything was put into a new perspective."
McVea used that shift in perspective to fuel her, and she wants others to learn from her experience.
"In heaven I finally had the chance to ask God a question. Most of my life I thought about what I would ask Him if He was real. Maybe I would ask Him why He allowed me to be sexually abused as a child or perhaps I would ask Him how He could love someone like me after the horrible choices that I made in my life,  including the choice to have an abortion as a teenager. But, I didn't ask Him either of those questions as I laid on my face in front of Him in worship with my hands outstretched. Instead, I simply asked Him why I had not done more for Him in my life.
"That question changed everything and became the driving force of my new life—a life dedicated to doing all I could for this God that I loved so dearly.  My book, Chasing Heaven, tells the story of how I called out to God one night and asked Him to 'break my heart for what breaks Yours,' and He did. It became a prayer that wrecked my life in the most beautiful of ways. God began to lead me to the most broken places and taught me how to see the beauty in it all. From bringing gifts to my sisters in the strip clubs to holding pregnant prostitutes to sitting in the dirt under a bridge and worshiping God with the homeless community—there was beauty in it all and in all of those that I met."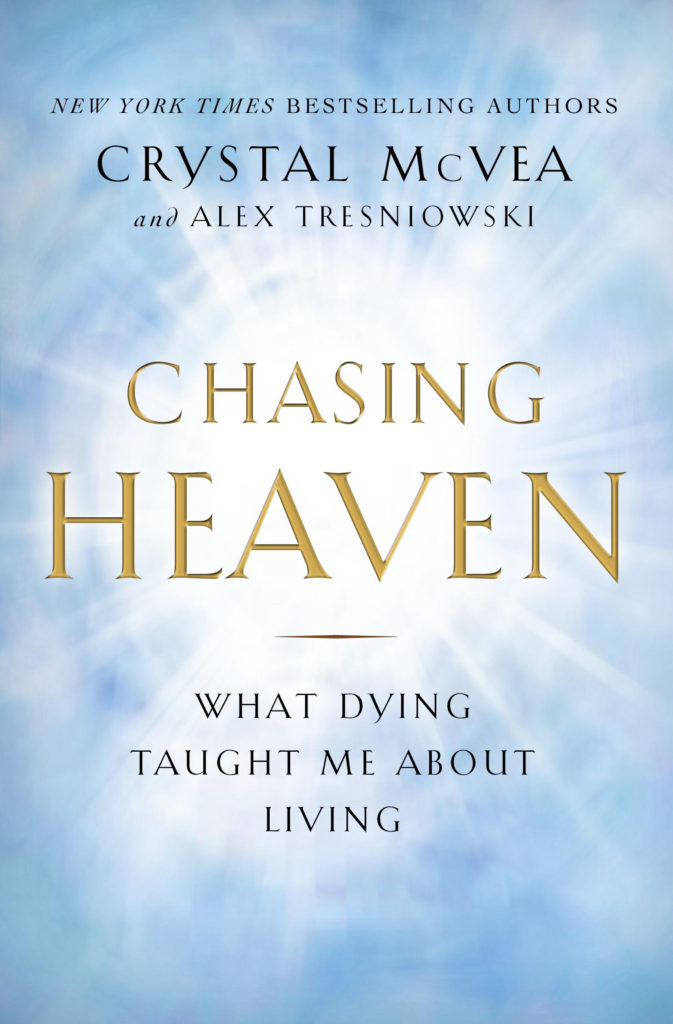 McVea plans to continue her newfound mission of finding beauty in herself and others.
"What's next for me? Only God knows! I promised Him when I came back from heaven that I would dedicate the rest of my life to following Him and telling my story. That promise has led me to all sorts of places—from national stages on television to the parking lots of strip clubs. This year it led me back into the classroom. So, I'm not sure what God has in store, but I can say with confidence that it's going to be a great ride!"
To learn more about Crystal McVea, visit www.crystalmcvea.com.
(via Hope for Women)