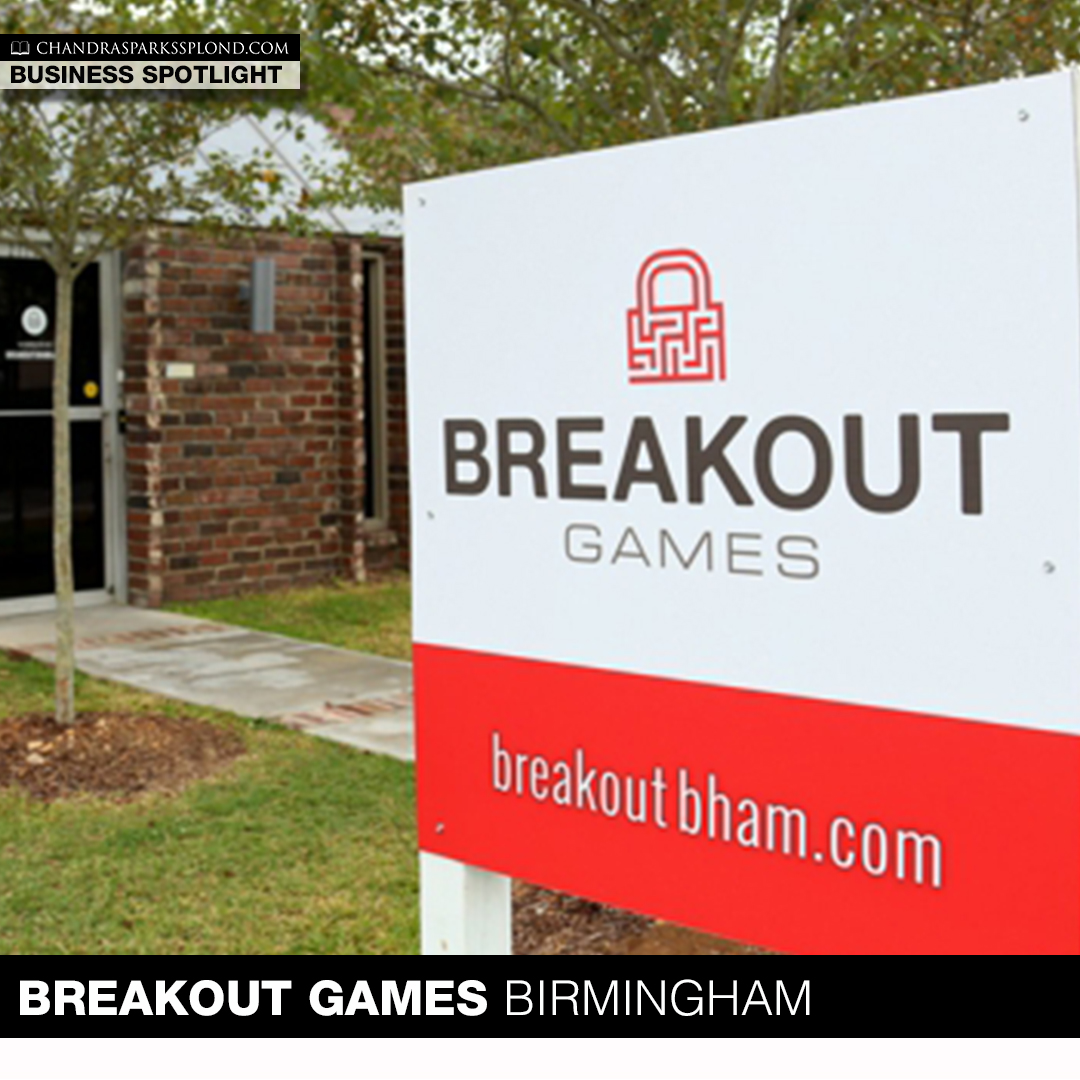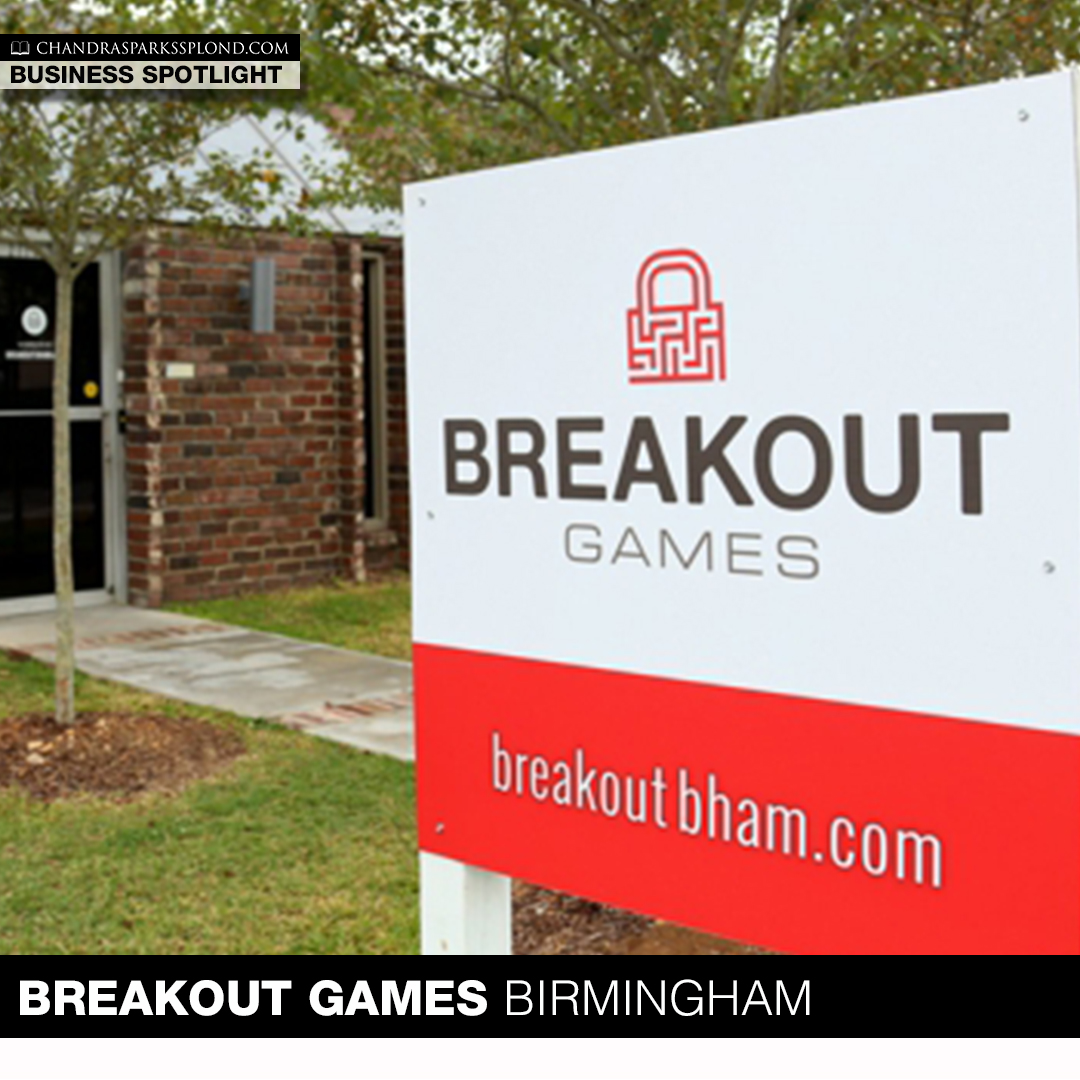 Looking for a different way to break out of your normal routine of activities? Grab your family, friends or work crew and check out Breakout Games Birmingham. I spoke with co-owner Jeremy Carter about the venture.
Tell me about Breakout Games.
Breakout is an escape game located in the Homewood community of Birmingham. It is a real-life adventure where you and your team have one hour to breakout of a room by cracking codes, solving riddles, piecing together puzzles and finding clues. We opened in April of 2015.
Why was it started?
We wanted to provide a unique experience for people to escape their day to day lives. We get people off of phones, computers, and social media and immerse them in an experience they will never forget!
What can attendees expect when they come to Breakout Games?
Attendees can expect to be challenged while having a great time. They will be mentally and emotionally stimulated and will need to work together as a team to break out of the room.
How can attendees prepare for a visit?
All games must be booked prior to your visit and games can be booked online at www.breakoutgames.com. There is nothing physically demanding and they should arrive comfortably dressed.
Who can attend Breakout Games?
We recommend ages 14 and up, but children under 14 can play as long as they are accompanied by an adult. We get group of friends and family as well as many corporate groups who come for team building.
What has been the most surprising thing to happen since the business was started?
We've been surprised by how much people love it. When we got started, we had no idea how it would be received. Being locked in a room for an hour is certainly not an experience most people are familiar with, but our customers have really blown us away, and word of mouth is still our number one form of marketing.
What has been the funniest thing to happen at Breakout Games?
Watching groups figure the rooms out is always entertaining. We love the interactions between our customers and our game masters, and it can be really humorous to overhear the conversations between family members.
What's next for Breakout Games?
We will continue to add new and exciting rooms over time. Our current themes include Operation Casino, Museum Heist, The Kidnapping, Island Escape and Hostage. We have not announced a new room yet, but we are currently under construction with a new one.
Do you have anything you would like to add?
All of our games are safe and family friendly. We have game masters watching over surveillance cameras the entire time, and customers are always allowed to leave at any time. The rooms are designed to be submersive and thematic but never overly scary or intimidating. It's truly some of the most fun you can possibly have.
To learn more about Breakout Games Birmingham, visit the website or connect with them via Facebook or Instagram.