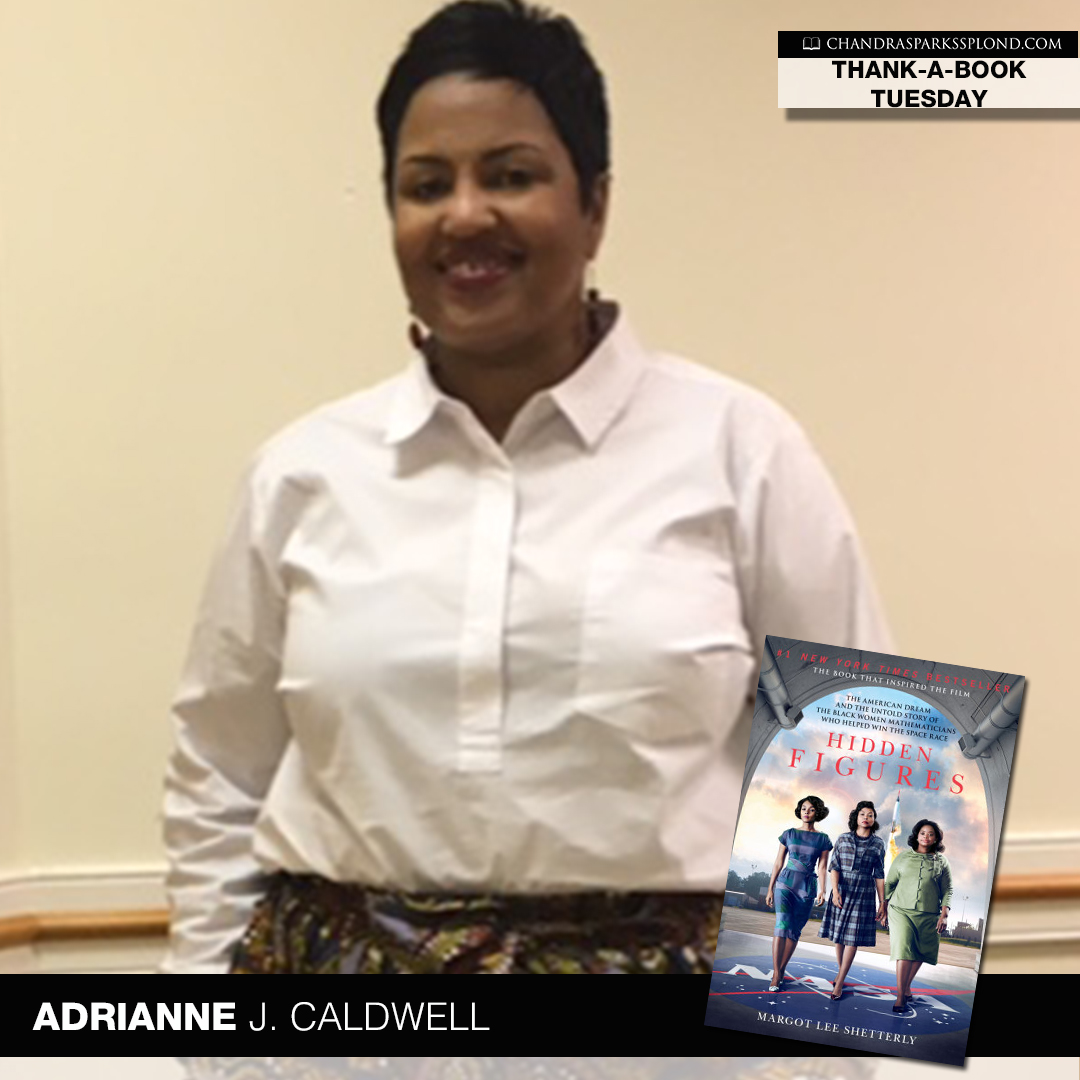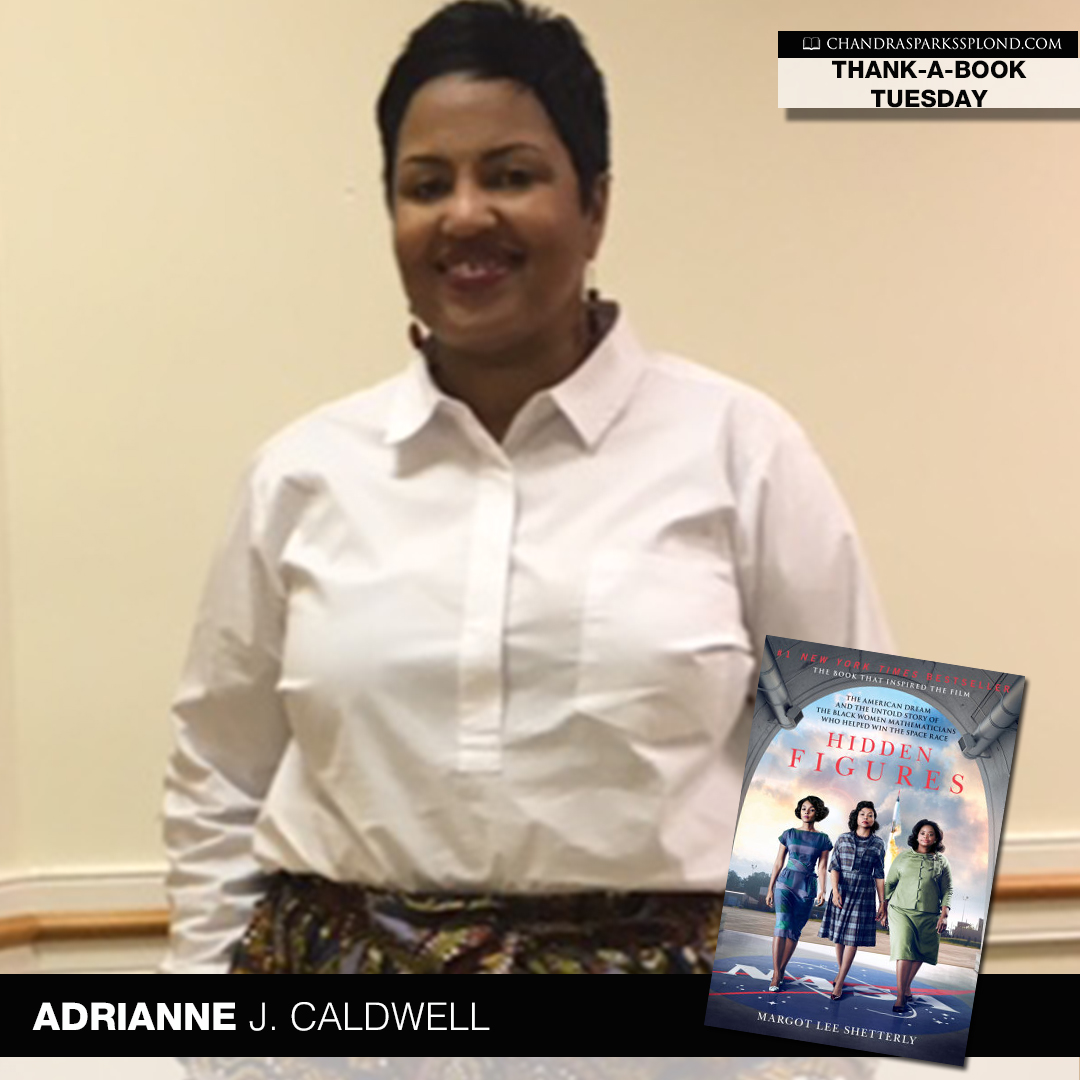 Adrianne J. Caldwell doesn't want the book that changed her life to say hidden.
Occupation
Program Director Business Management and Marketing Programs and Marketing Instructor at Georgia Piedmont Technical College
What is the book that changed your life?
Hidden Figures-The American Dream and the Untold Story of the Black Women Mathematicians Who Helped Win the Space Race by Margot Lee Shetterly is a recent read that has had a significant impact on me.
Tell me about the book.
It is the story of the contributions made to space flight by the black women who worked at the Langley Research Center in the early days of aeronautical research. It reveals little-known history about the crucial work performed by black women amidst segregation and discrimination that led to America putting a man into space.
Why did it impact you?
This book had an impact on me because of the amazing strength and resilience of the characters.  They faced enormous challenges and struggles with racism and sexism and still succeeded to become pioneering STEM career women.  I currently work in the STEM field and it gave me renewed energy to continue to encourage my students (especially minority females) as they pursue their technical education and/or STEM careers.
Is there anything you would like to add?
I want people (especially young girls) to know that there are lots of varied opportunities in STEM fields and also to remember that you can succeed despite your circumstances.  STEM Girls Rock!
Use my affiliate link to purchase your copy of Hidden Figures.