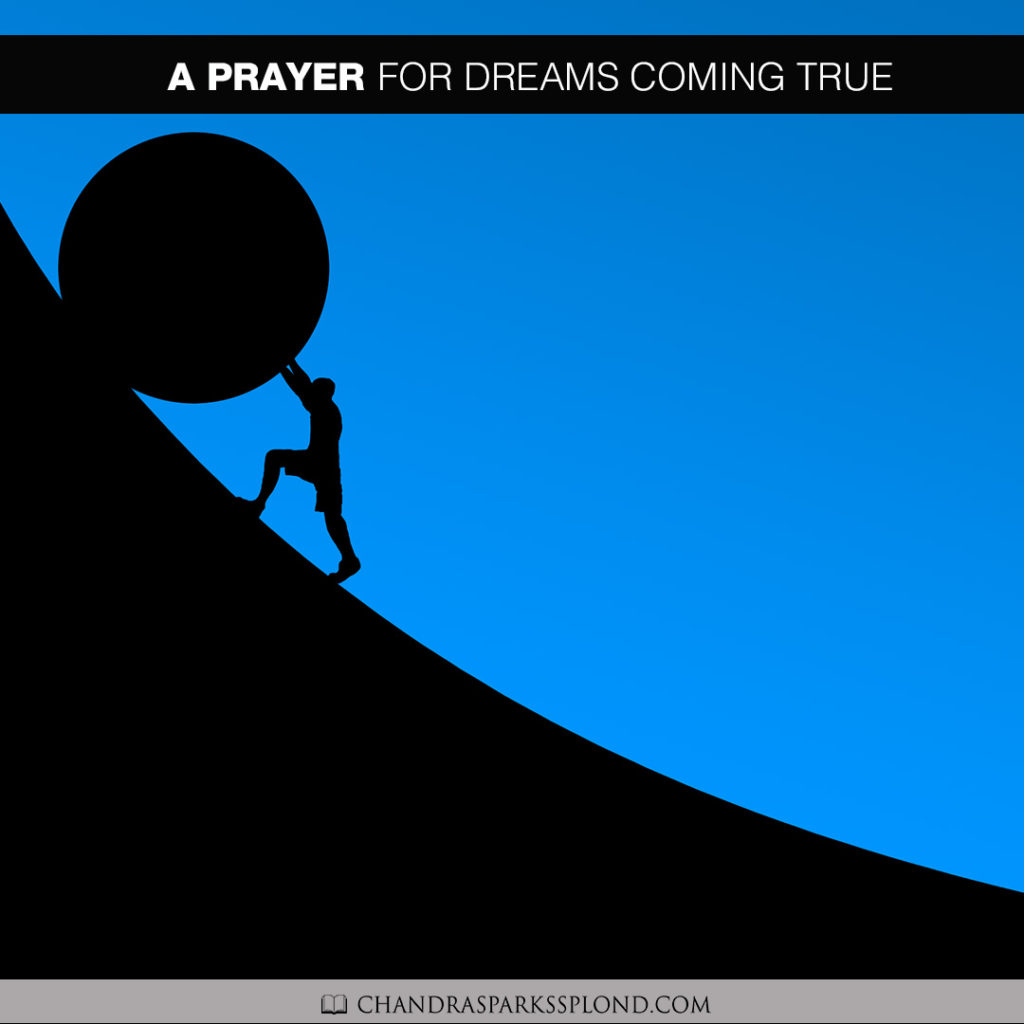 Today marks the 12th anniversary of the day I was offered a book deal for my first book, Spin It Like That.

If you know me relatively well, you know I've wanted to write books since I was 14 years old, but it wasn't until after I had my daughter in 2004 that I actually sat down to write a book. Over the last 12 years, I have published 12 books (with more to come very, very soon), and the excitement I feel at seeing my name on the cover of a book never gets old. I see it as God's gentle reminder to me that he has not forgotten the prayers that I have prayed over the years in pursuit of my dreams.
It occurred to me the other day that sometimes I take the fact that God has blessed my dreams to come true for granted, so today, please join me in saying a prayer for dreams coming true.
Dear Heavenly Father,
Thank you for this day. Thank you for your many blessings. Thank you for waking me up this morning and for watching over me last night. I come before you today, Lord, just to say thank you for the dreams you've given me that you've allowed to come true. There have been so many nights that I can remember praying and crying out to you whether it was for a spouse, a child, a job, a house or the fruition of a dream that you've placed inside me, I just want to take a moment right now to stop and say thank you.
Thank you for being with me on the days I wondered if my dreams would ever come true. Thank you for your still, small voice reminding me you would never leave or forsake me on the days I was up until the wee hours of the morning doing whatever needed to be done in pursuit of my dreams. Thank you for giving me an extra ounce of energy on the days I felt like giving up and for making two hours of sleep seem like eight on the days I was in a zone and stayed up longer than I should. Thank you for continuing to give me hope in pursuit of my dreams.
Lord, you've been so good to me. Now that you have blessed my dreams to come true, help me to always remember to give you the praise, the honor and the glory. It's in Jesus's name that I pray. Amen.