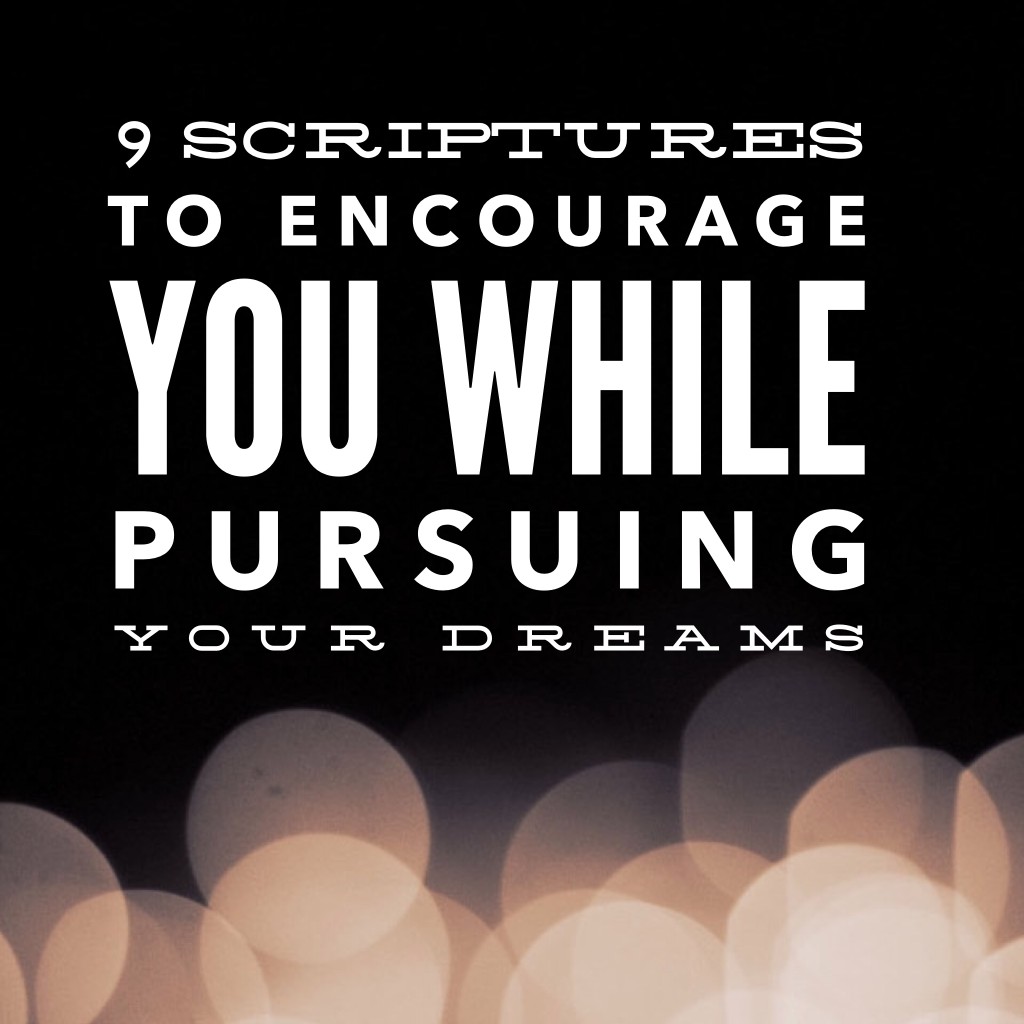 There are those days when I wonder if I'm pursuing God's plan for my life. During those times, it helps to turn to the Word to find encouragement. Here are a few of my favorite scriptures to get me back on track. I hope they will bless you as much as they bless me.
Jeremiah 29:11
For I know the plans I have for you," declares the Lord, "plans to prosper you and not to harm you, plans to give you hope and a future.
Matthew 6:33
But seek first his kingdom and his righteousness, and all these things will be given to you as well.
Proverbs 16:3
Commit to the Lord whatever you do, and he will establish your plans.
Philippians 4:13
I can do all this through him who gives me strength.
Joel 2:25
"I will repay you for the years the locusts have eaten—the great locust and the young locust, the other locusts and the locust swarm—my great army that I sent among you.
Habakkuk 2:2
Then the Lord replied: "Write down the revelation and make it plain on tablets
so that a herald may run with it.
Philippians 4:6
Do not be anxious about anything, but in every situation, by prayer and petition, with thanksgiving, present your requests to God.
Proverbs 18:16
A gift opens the way and ushers the giver into the presence of the great.
Philippians 1:6
being confident of this, that he who began a good work in you will carry it on to completion until the day of Christ Jesus.
What are some of your go-to scriptures when you need a pick-me-up?