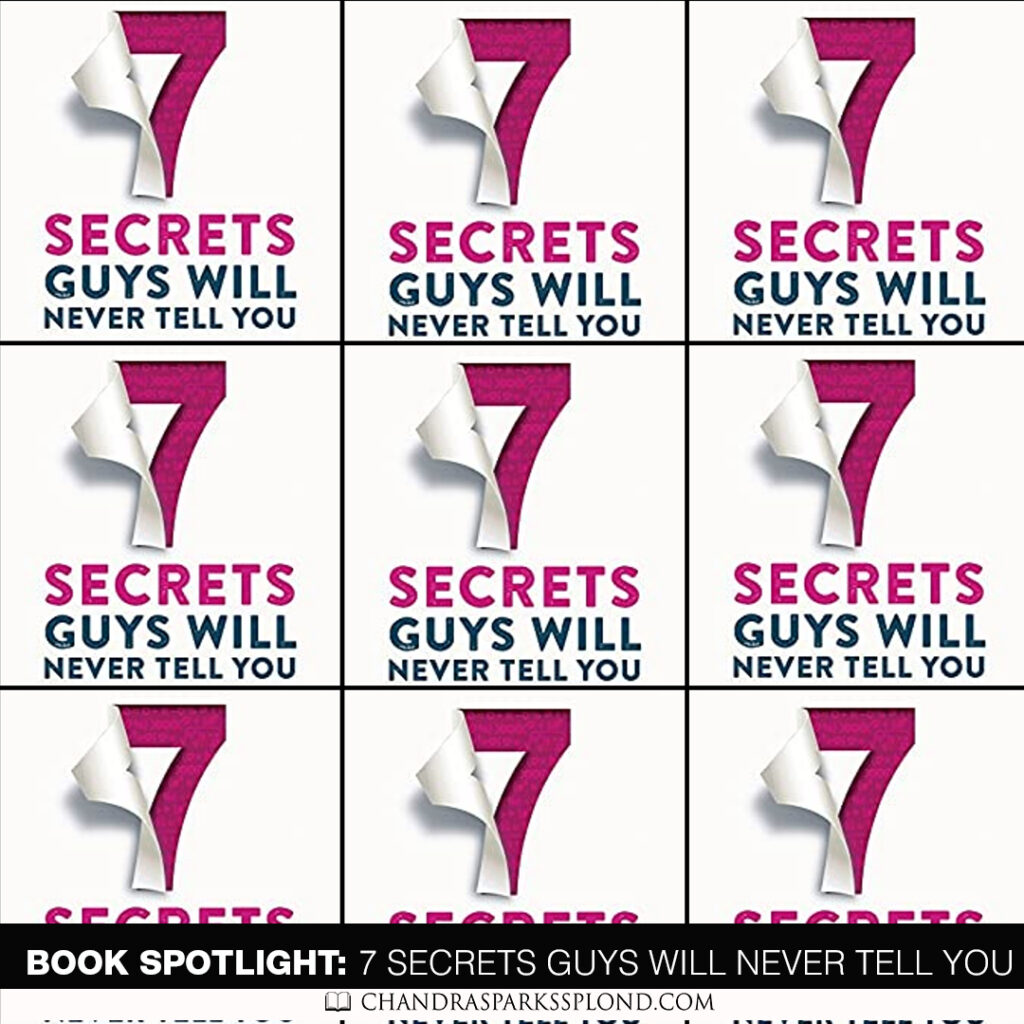 It's time for my monthly nonfiction book spotlight, and this month, I'm sharing a book teens (and their parents) are sure to love.
About the Book
7 Secrets Guys Will Never Tell You gives girls a sneak peek inside the mind of the average teen guy. What do guys really think about girls, love, sex and relationships?  Find out in their own words as this go-to guide, complete with 100+ quotes from real teens, unlocks these secrets and more. Girls who read this book will be,
empowered to recognize their worth and set standards for how they deserve to be treated,
equipped with knowledge to avoid unhealthy relationships, and
encouraged by real life examples that guys who will wait do exist.
7 Secrets is for you regardless of your relationship status. Use it to discover the health of your relationship or prepare for a future one. Either way, you ll walk away knowing a relationship should never define you.
---
About the Author
Jackie Brewton, a youth motivational speaker and health educator, has spoken to close to 200,000 teens in classrooms, youth groups and school assemblies across the nation and abroad for the past twenty years. Her "real talk" classroom discussions give her a window into the hearts and minds of both teen girls and guys, along with17,000+ letters they have written to her, sharing their stories.