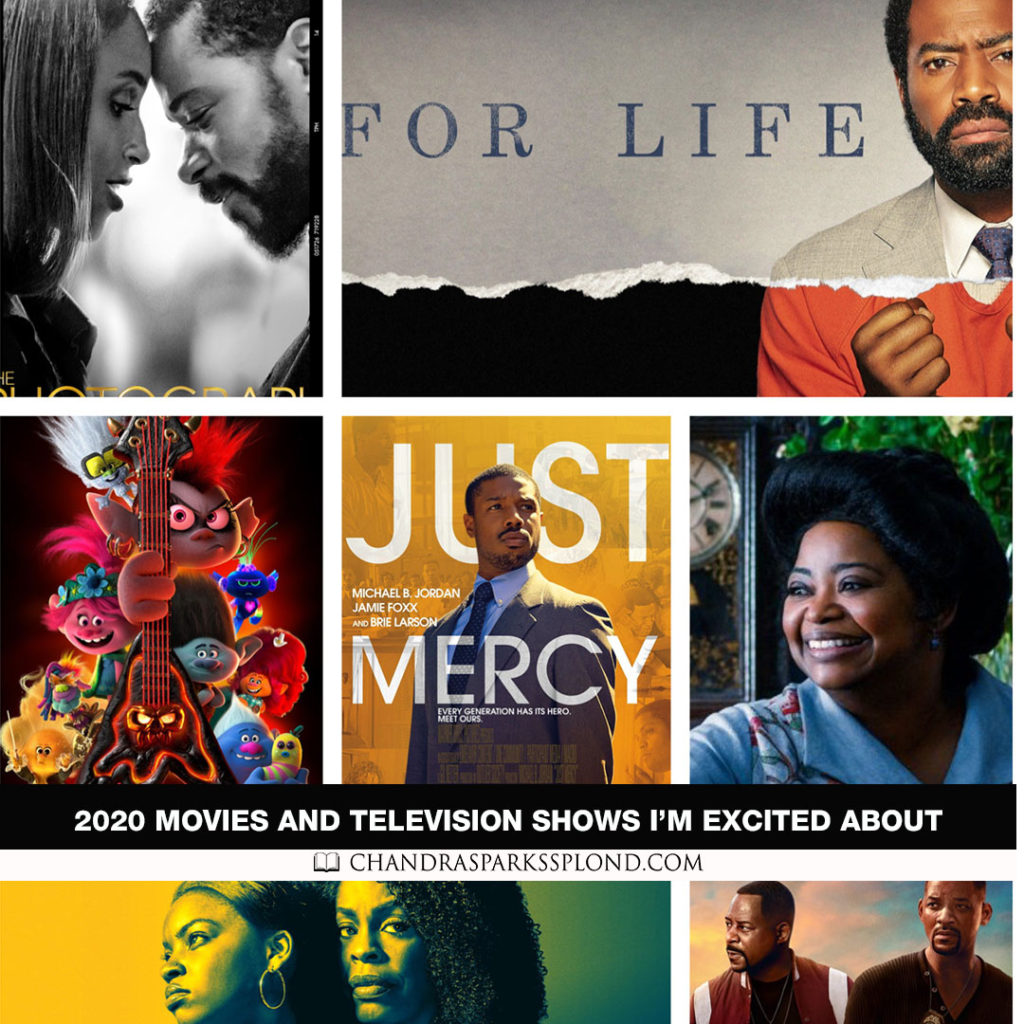 One of the things I love about this time of year is being able to indulge in some great television and movies. Lucky for me, there's lots of good stuff coming out. Here are a few television shows and movies premiering in the next few months I'm excited about.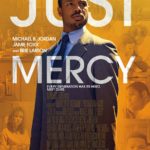 Just Mercy
In Theaters January 10, 2020
I had this on my list in the fall as a reminder it was coming. Now it's here.
Starring Jamie Foxx and Michael B. Jordan, Just Mercy tells the story of Bryan Stevenson. After graduating from Harvard, Stevenson heads to Alabama to defend those wrongly condemned or those not afforded proper representation. One of his first cases is that of Walter McMillian, who is sentenced to die in 1987 for the murder of an 18-year-old girl, despite evidence proving his innocence. In the years that follow, Stevenson encounters racism and legal and political maneuverings as he tirelessly fights for McMillian's life.
---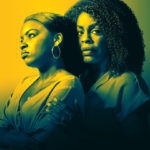 Stolen by My Mother: The Kamiyah Mobley Story
Premieres January 18, 2020
In the summer of 1998, Gloria Williams (Niecy Nash), reeling from a recent miscarriage, drove from her home in South Carolina and walked into a Jacksonville, Florida hospital posing as a nurse and took newborn Kamiyah Mobley (Rayven Ferrell) out of her mother Shanara Mobley's (Ta'Rhonda Jones) arms. By the time police were alerted, Gloria was long gone. Renaming the baby Alexis, Gloria raised her as her own, providing her with unconditional love and nurturing. It wasn't until years later, when Alexis applied for her first job and couldn't provide a social security card or a birth certificate, that she realized something was wrong. As questions mounted, Gloria was forced to tell Alexis the truth, that she was really Kamiyah Mobley and abducted as a baby. Despite discovering the mother she knew was really her kidnapper, Alexis kept the secret as long as she could, until an anonymous tip soon led to Gloria's arrest and their world came tumbling down.
---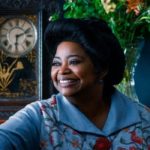 Self-Made: Inspired by the Life of Madame CJ Walker
Premieres March 20, 2020 on Netflix
Octavia Spencer stars in this limited series, which tells the inspiring story of trailblazing African American entrepreneur Madam C.J. Walker who built a haircare empire that made her America's first female self-made millionaire. Alongside Spencer in the series are Carmen Ejogo, Tiffany Haddish, Keeya King, Garrett Morris, and Blair Underwood.
---
Cherish The Day
Premieres February 2020 on OWN
Cherish The Day is an upcoming American romantic drama television series created and produced by Ava DuVernay. The series chronicles the relationship of a couple, with each episode spanning a single day while the full season spanning five years in eight episodes.
---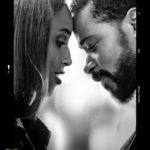 The Photograph
In Theaters February 14, 2020
According to the official website, Issa Rae (HBO's Insecure, Little) and LaKeith Stanfield (FX's Atlanta, Sorry to Bother You) connect in a romance where a woman must learn from the secrets in her mother's past if she is to move forward and allow herself to love and be loved.
When famed photographer Christina Eames unexpectedly dies, she leaves her estranged daughter Mae Morton (Rae) hurt, angry and full of questions. When a photograph tucked away in a safe-deposit box is found, Mae finds herself on a journey delving into her mother's early life and ignites a powerful, unexpected romance with a rising-star journalist, Michael Block (Stanfield).
---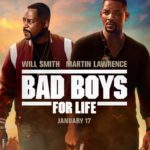 Bad Boys For Life
In Theaters January 17, 2020
Old-school cops Mike Lowery (Will Smith) and Marcus Burnett (Martin Lawrence) team up to take down the vicious leader of a Miami drug cartel. Newly created elite team AMMO of the Miami police department along with Mike and Marcus go up against the ruthless Armando Armas.
---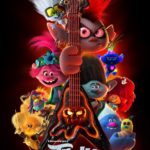 Trolls World
In Theaters April 2020
Poppy and Branch discover there are six troll tribes scattered over six different lands. Each tribe is also devoted to six different kinds of music—funk, country, techno, classical, pop and rock. When rockers Queen Barb and King Thrash set out to destroy the other music, Poppy and Branch embark on a daring mission to unite the trolls and save the diverse melodies from becoming extinct.
---
Little Fires Everywhere
Premieres March 18, 2020 on Hulu
Little Fires Everywhere is a miniseries starring Kerry Washington and Reese Witherspoon based on the book by Celeste Ng. It follows "the intertwined fates of the picture-perfect Richardson family and an enigmatic mother and daughter who upend their lives. The story explores the weight of secrets, the nature of art and identity, the ferocious pull of motherhood—and the danger in believing that following the rules can avert disaster.
---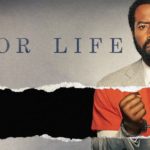 For Life
Premieres February 11, 2020 on ABC
Inspired by the life of Isaac Wright Jr., "For Life" is a fictional serialized legal and family drama about Aaron, a prisoner who becomes a lawyer, litigating cases for other inmates while fighting to overturn his own life sentence for a crime he didn't commit. His quest for freedom is driven by his desperate desire to get back to the family he loves and reclaim the life that was stolen from him. Aaron's complicated relationship with a progressive female prison warden helps shine a light on the flaws and challenges in the U.S. penal and legal systems.