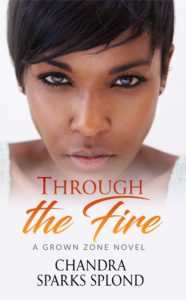 Through the Fire
News reporter Vanessa Johnson has spent her entire professional career in the public eye, so the last thing she wants is for her private life to be televised for the entire world to see. After dealing with a heartbreaking devastation unlike anything she's experienced in her twenty-four years,  Vanessa takes a job in her hometown where everybody and their momma know her business—and have her back. As the hits keep coming, can she make it through the fire and get back to the life she once loved?
---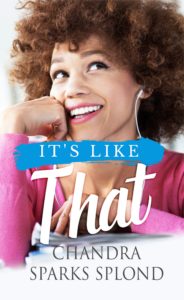 It's Like That
After suffering a tragic loss ten years ago, twenty-six-year-old Jasmine Richardson has traded her love of lyrics for writing legal briefs. It only takes one encounter with the microphone for Jasmine to realize the music is still in her heart—if only it could pay the bills. After making some bad decisions, Jasmine is thrown into a tailspin. She is forced to consider taking a case that could make her legal career from someone from her past. Suddenly, Jasmine finds herself questioning her future. When the music is still in your heart, sometimes life forces you to make some tough decisions. Sometimes…it's like that.
Read an excerpt.
Purchase the paperback on Amazon.
Purchase the ebook on Amazon.
Purchase an autographed copy and have it shipped to you.